猫 シ Corp. – Palm Mall Mars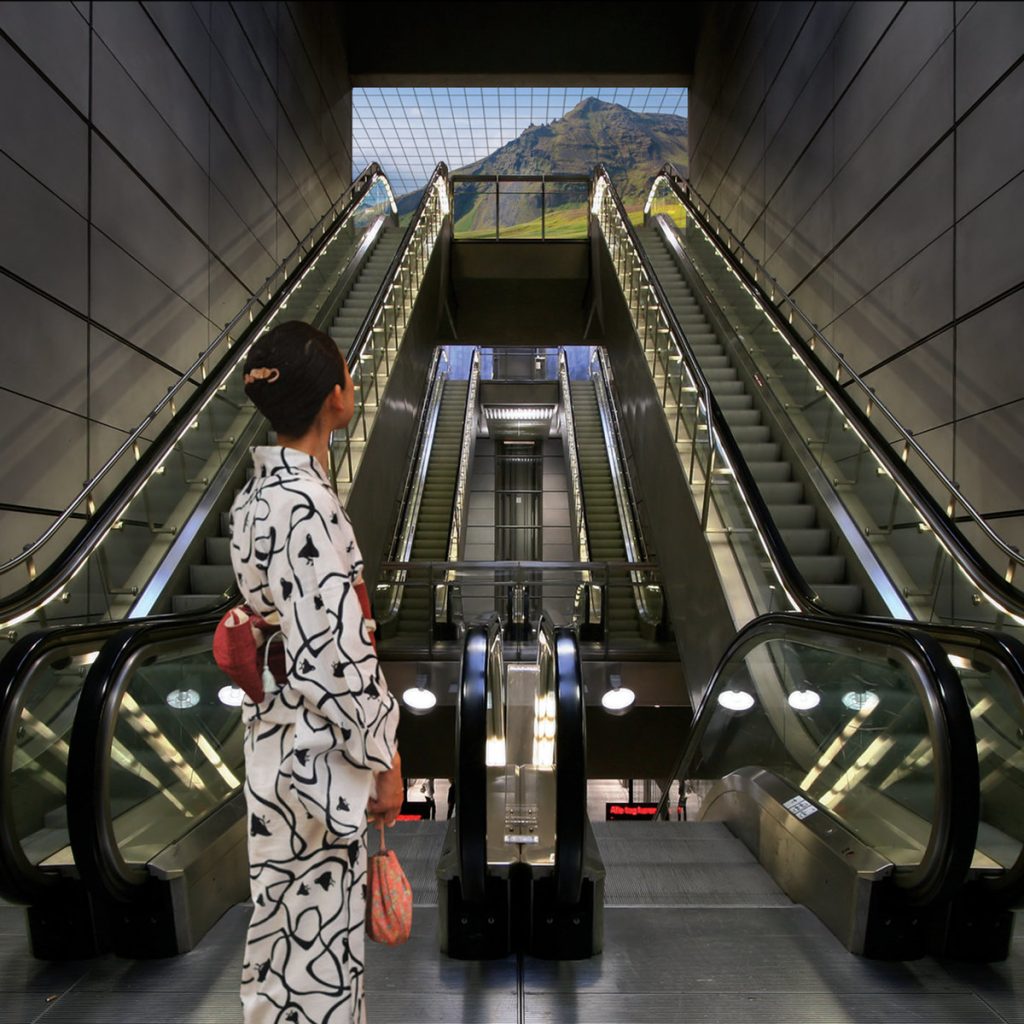 18.06.2018
Neue Musik vom Mallsoft-König Catsystem Corp.! Palm Mall Mars gibts jetzt als (pay hat you want) download auf Bandcamp!
Mankind cheered: not even 100 years after the first human set foot on the moon we made our first Mars colony.

Another 100 years later we cheered again: the first craters on Mars have been succesfully terraformed, cities are built and mankind is ready for it's first migration to another planet. To celebrate Earths Senate CEO opened in 2149 the first Martian shopping mall: PALM MALL MARS !

Today, the year 2199, we celebrate the 50th birthday of Palm Mall Mars. We welcome you with special discounts on luxurious items, grand offers on newly built Ring Worlds and will let you try out the new ARPE! Come visit us and get a 50% discount on your first Poulsen Treatment!

See you at Palm Mall Mars!
*** Belong to the cool Kids! It's Easy: Follow ZWENTNER.comon Social Media like Twitter, Facebook, Snapchat or Instagram for more Content of this Blog & about my Life ***