Bitteschön: Eine halbe Stunde Glumanda vor knisternden Lagerfeuer im ASMR Style… Because why not?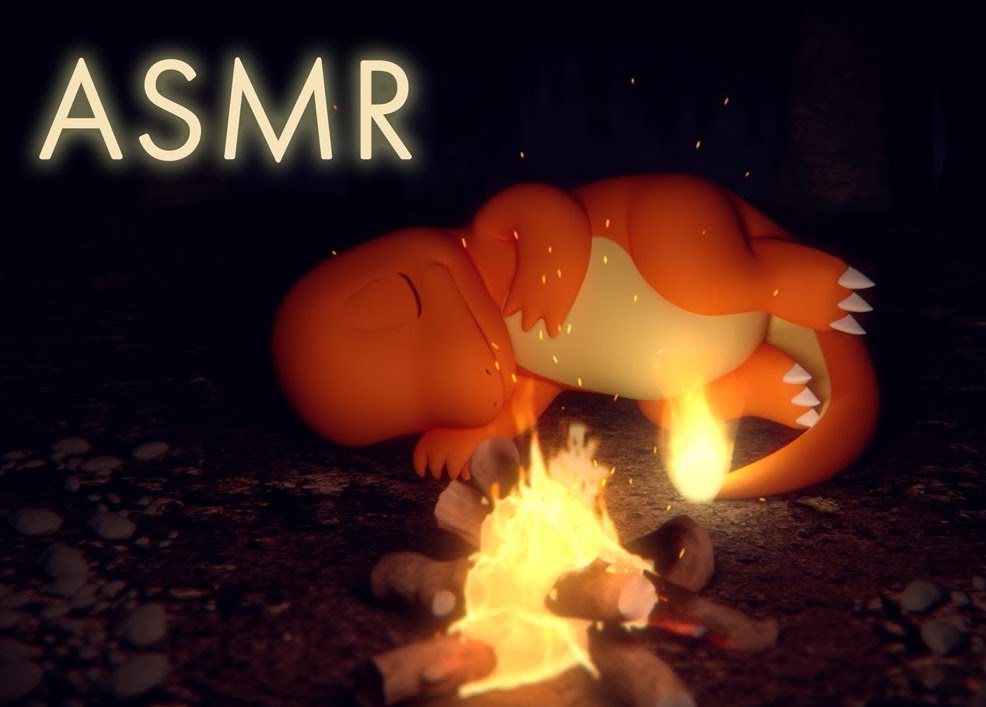 18.01.2020
【公式】ASMR・焚き火音 – ヒトカゲといっしょ Charmander's Fireside Slumber
This is a ASMR video for those who need a gentle Pokémon touch in everything! Watch/listen as Charmander sleeps quietly by your side, with only the crackling sound of burning woods as an accompaniment to the peaceful image. Earphones are recommended for optimal effect.
【公式】ASMR・焚き火音 - ヒトカゲといっしょ Charmander's Fireside Slumber
*** Belong to the cool Kids! It's Easy: Follow this Blog on Social Media like Twitter, Snapchat or Instagram for more Content of from Zwentner.com & about my Life ***