AD'OM PRIME: Polygon Man Bluetooth Speaker
Vermutlich habe ich noch nie das Wort episch und Bluetooth Lautsprecher in einem einzigen Satz verwendet. In genau diesem Moment hat sich das jedoch geändert.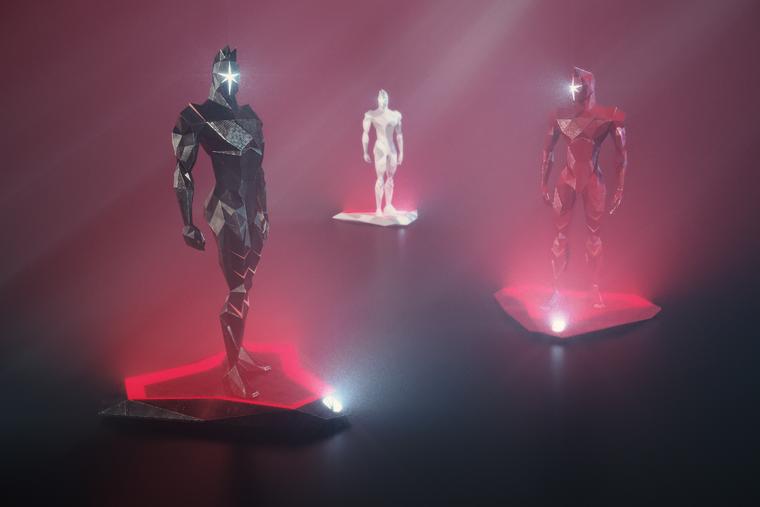 19.12.2019
Ehrlich gesagt habe ich auch keinen leisen Schimmer wie man auf die Idee kommen kann in einen kniehohen Vektor-Adonis ein Handy Lautsprecher System zu verbauen.
Aber Hands off ?? das Ding ist mehr als nice!
Per App lässt sich die Optik in Form von farbigen LED's verändern, in den Standfuss ist en Chi-Pad zum Laden von Gadgets eingebaut und über den coolness Faktor brauche wir ja eigentlich nicht wirklich zu sprechen. Episch trifft nämlich voll ins schwarze!
Kommt für $299 direkt zu dir nach Hause ?
The AD'OM Prime crisp design and impeccable sound quality is guaranteed to give your friends an exhilarating music experience.

Its futuristic look enhances any home or office setting, whether you are an avid gamer, a blue-collar professional or a tech junkie of any kind.

This new age speaker will change how you enjoy your music forever. Sound is delivered in three dimensions so you can immerse yourself and enjoy epic quality every time you listen to your favorite tunes.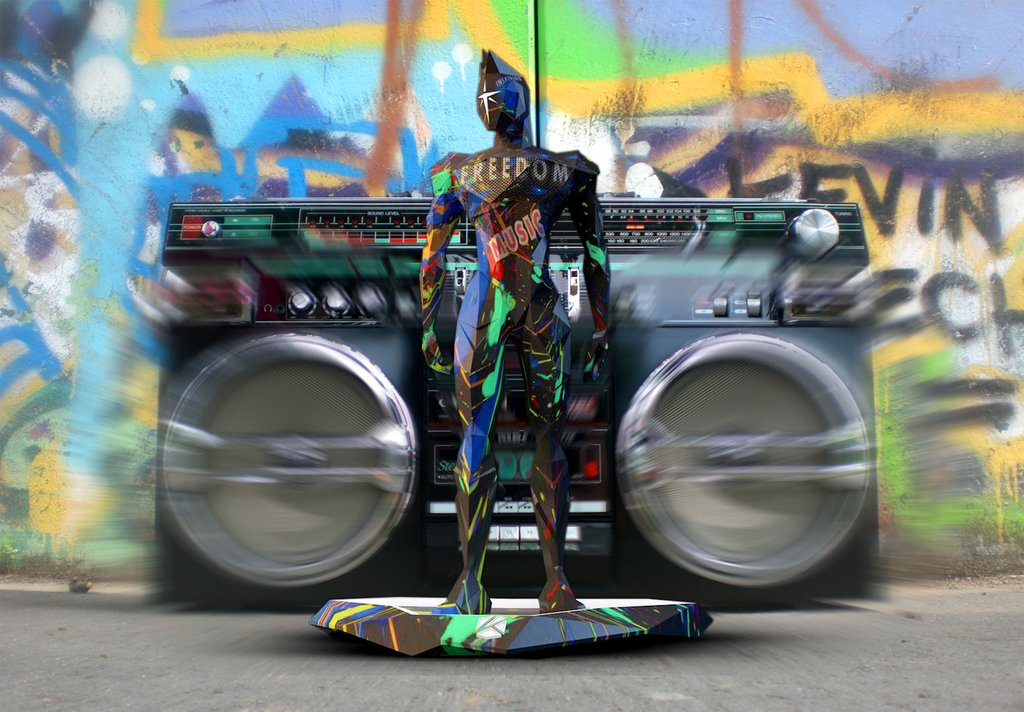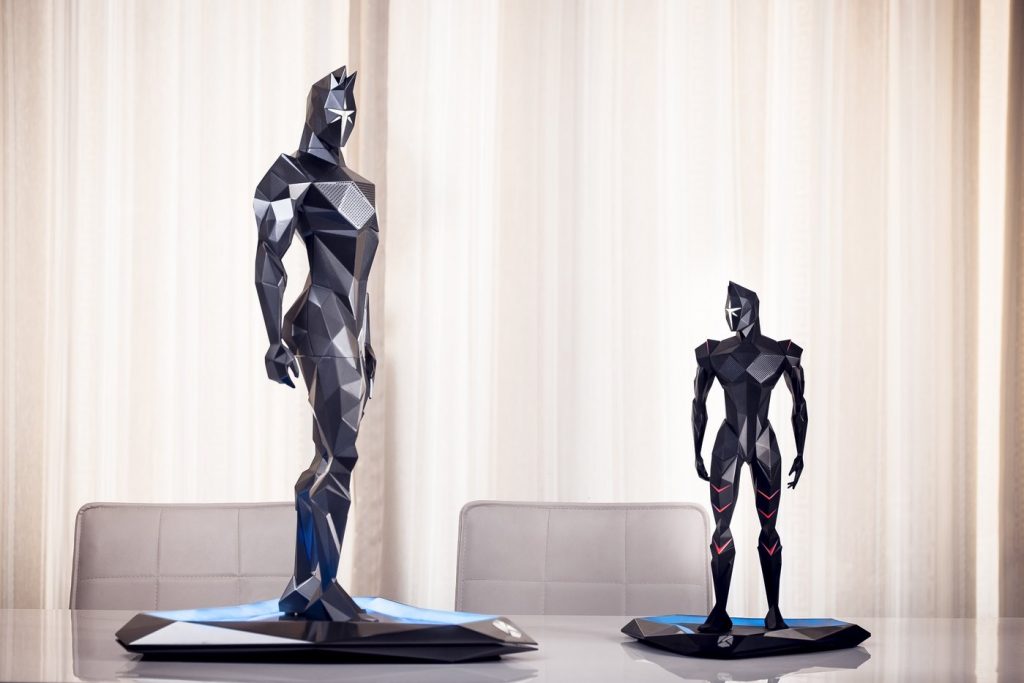 (via)
*** Belong to the cool Kids! It's Easy: Follow this Blog on Social Media like Twitter, Snapchat or Instagram for more Content of from Zwentner.com & about my Life ***