Alipay setzt jetzt Schönheitsfilter für Zahlung per Gesichtserkennung ein
Alipay gehört zu Chinas meistbenutzten Mobile Payment Angeboten und hat mit "Smile to Pay" eine Funktion am Start, die Kunden in Zukunft dazu befähigen soll ohne weitere Eingaben, nur mit ihrem Gesicht zu zahlen. Auf dem Weg dahin mussten die jetzt aber erstmal einen Schönheitsfilter implementieren.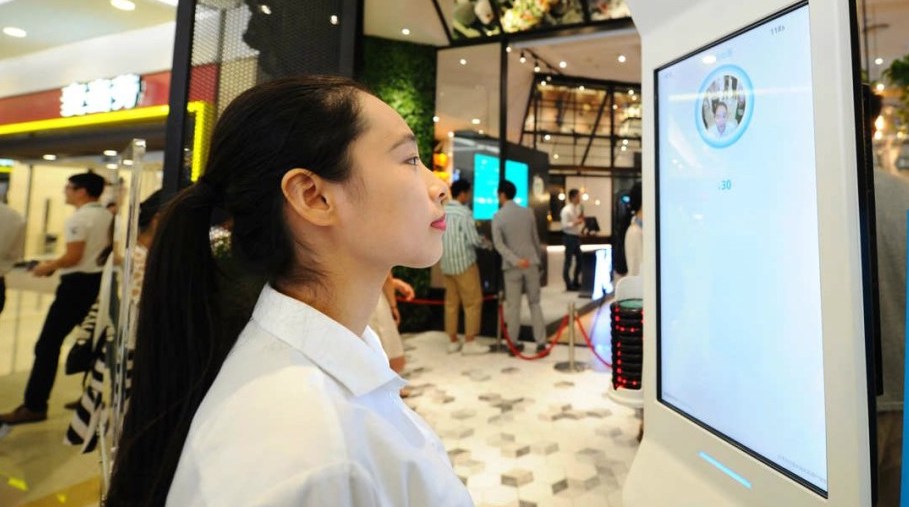 22.09.2019
'Smile to Pay' ist aus Datenschutz-Aspekten ja an und für sich schon fast zu 'creepy' um wahr zu sein. Obwohl die Macher natürlich behaupten das sei alles Koscher.
Der Dienst existiert bereits (momentan muss man noch zusätzlich seine Telefonnummer eingeben um zu zahlen) und wird zahlreich und wohl hauptsächlich von Frauen genutzt.
Einer Umfrage von Sina Weibo's Tech Channel zufolge hatten aber sehr viele Nutzerinnen ein Problem damit, dass sie sich selbst im Kamerabild der Gesichtserkennung als zu hässlich empfinden.
Kein Problem für die Alibaba-Coder: Die haben jetzt erstmal einen Schönheitsfilter drüber gelegt, damit die Kundinnen sich beim shoppen wieder gut fühlen können. What a time to be alive!
Smile to Pay!
Alipay Launches 'Smile to Pay' in China
(via radii)
*** Belong to the cool Kids! It's Easy: Follow this Blog on Social Media like Twitter, Snapchat or Instagram for more Content of from Zwentner.com & about my Life ***