Arca hat ein neues 4-Track Projekt namens 'Madre' veröffentlicht, dessen Titelsong sie mit Oliver Coates produziert hat. Das ganze liegt wohl schon länger bei ihr auf der Festplatte.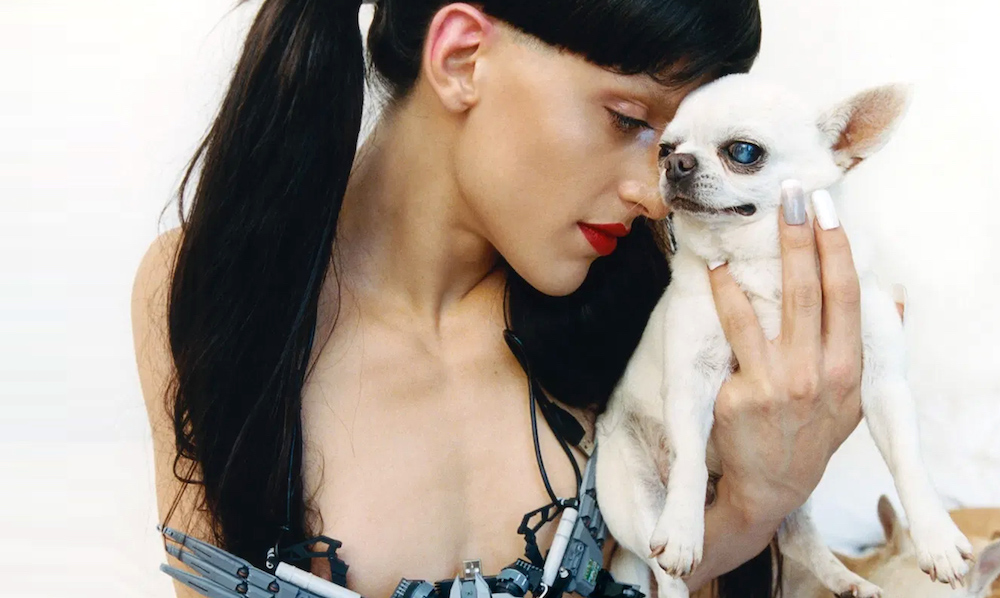 22.01.2021
Man hört sofort, dass es sich hier um die pre-KicK-i Era handelt. Könnte so um 2017 entstanden sein im Zuge ihres selbst betitelten Album "Arca". Anyway, nice 💗
I wrote 'Madre' years ago, and I did 'Madreviolo' playing the cello myself, before working with Oliver. After recording 'Madreviolo', I destroyed the cello I bought specifically for this. It had to be like a one-time thing for the version where I pitched up my vocal to castrati registers. But the original version with my unprocessed vocals, which felt a necessary version to share alongside Madreviolo needed an arrangement that I could envision but couldn't hear. When I shared the acapella version with Oliver there was an insane resonance and chemistry; where he took it felt like the place I dreamed of but couldn't reach without him.
*** Belong to the cool Kids! It's Easy: Follow this Blog on Twitter, experience ZWENTNERS's Life on Instagram and listen to our Podcast about Vinyl ***