Bibio bringt am 12. April ein neues Album an den Start. Auf 'Ribbons' versucht er sich an einem eher folk-lastigen Vibe und hat dazu eigens diverse analoge Instrumente eingespielt. Der album Trailer gibt einen ersten Eindruck.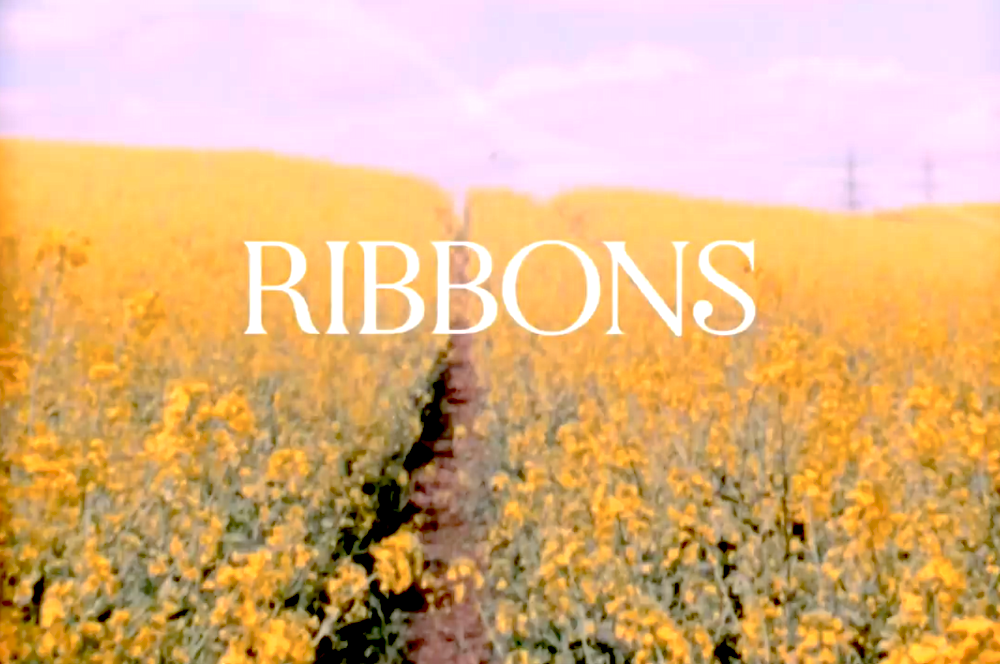 27.02.2019
Ich nenne mich seit seinem 2009er Mega-Erfolg 'Ambivalence Avenue' einen Bibio-Fan und freue mich seitdem über jedes Release. Die Platte ist seine siebente auf WARP Records und sie lässt sich dort auch schon vorbestellen (unter anderem limitiert in 'purple').
NO BRAINER!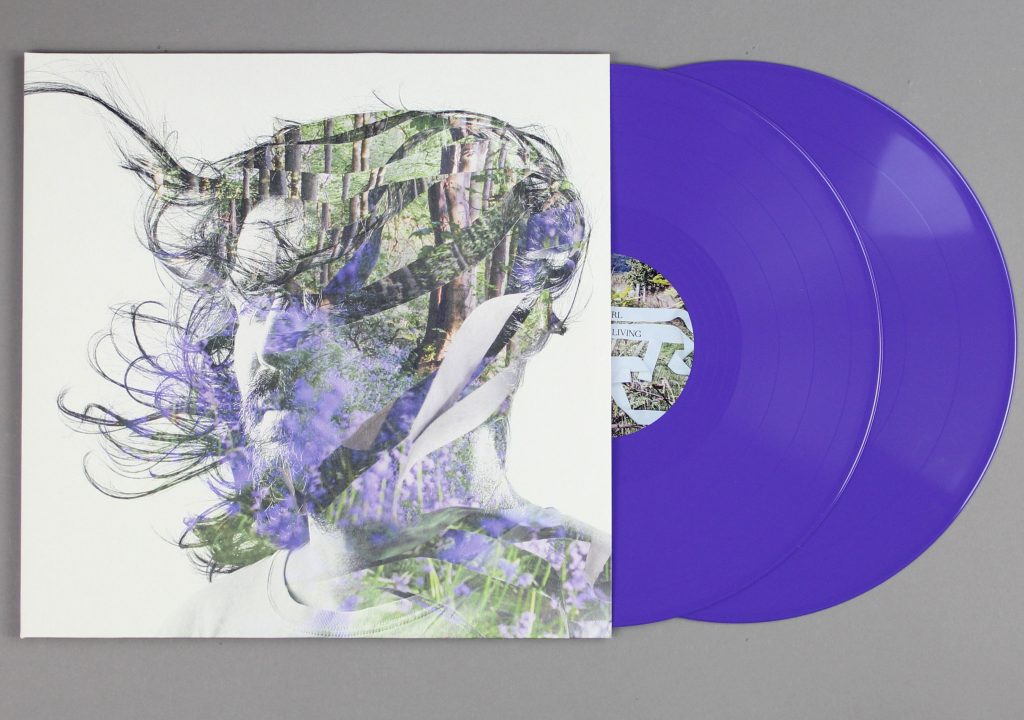 Where Wilkinson's previous full-length Phantom Brickworks largely eschewed song-centric writing in favour of ambient soundscapes, Ribbons finds a way to balance the two sides of Bibio's output. Lead single 'Curls' is a gorgeous psychedelic folk ballad, giving us a taste of what else is in store, the way in which the track's dreamy production brings together trilling strings, busy guitar and vocal close harmony gives 'Curls' a great hypnagogic feel.

The rest of Ribbons maintains this air of rose-tinted nostalgia. Golden-age Americana, disco, West Coast psych and more are all warmed up and tripped-out across the course of the record. Wilkinson's use of field recordings and found sounds only adds to the evocative atmosphere.
Bibio - Ribbons (Album Trailer Part 1)
Tracklist:
1. Beret Girl
2. The Art Of Living
3. Before
4. Curls
5. Ode To A Nuthatch
6. Watch The Flies
7. It's Your Bones
8. You Couldn't Even Hear The Birds Singing
9. Pretty Ribbons And Lovely Flowers
10. Erdaydidder-Erdiddar
11. Frankincense And Coal
12. Old Graffiti
13. Patchouli May
14. Valley Wulf
15. Quarters
16. Under A Lone Ash
*** Belong to the cool Kids! It's Easy: Follow this Blog on Social Media like Twitter, Snapchat or Instagram for more Content of from Zwentner.com & about my Life ***