Closer to Grey: Chromatics veröffentlichen neues Album
Unglaublich aber wahr, Chromatics haben in der Nacht von Dienstag auf Mittwoch (01./02. Oktober) ihr erstes neues Album seit sieben Jahren veröffentlicht. Viel unglaublicher aber: Es ist nicht 'Dear Tommy'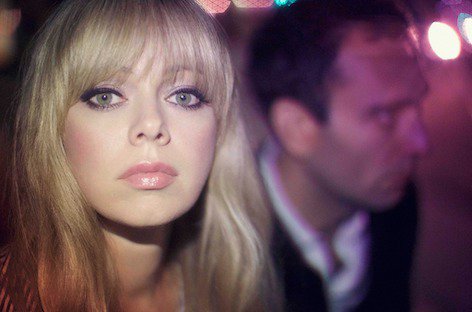 01.10.2019
Richtig gehört, es ist nicht das Album, das die Band seit der ersten Ankündigung im Jahr 2014 immer wieder verschoben hat und dessen Aufnahmen von Bandleader Johnny Jewel im Anschluss an eine Nahtot-Erfahrung zerstört und danach mutmaßlich wieder neu eingespielt wurden.
Sei es drum, morgen Nacht (bei uns dann erst am Mittwoch in der Früh) gibt es ein neues Chromatics Album, endlich! Zu hören ist es über Apple Music und Spotify.
Closer to Grey betitelt die Band btw. als ihr siebtes Album. Kill for Love aus 2012 war das fünfte. Das heißt, dass Mysterium um 'Dear Tommy' geht weiter.
Man könnte fast meinen, die wollen uns trollen ?
Tracklist:
01 The Sound of Silence
02 You're No Good
03 Closer to Grey
04 Twist the Knife
05 Light as a Feather
06 Move a Mountain
07 Touch Red
08 Through the Looking Glass
09 Whispers in the Hall
10 On the Wall
11 Love Theme From Closer to Grey
12 Wishing Well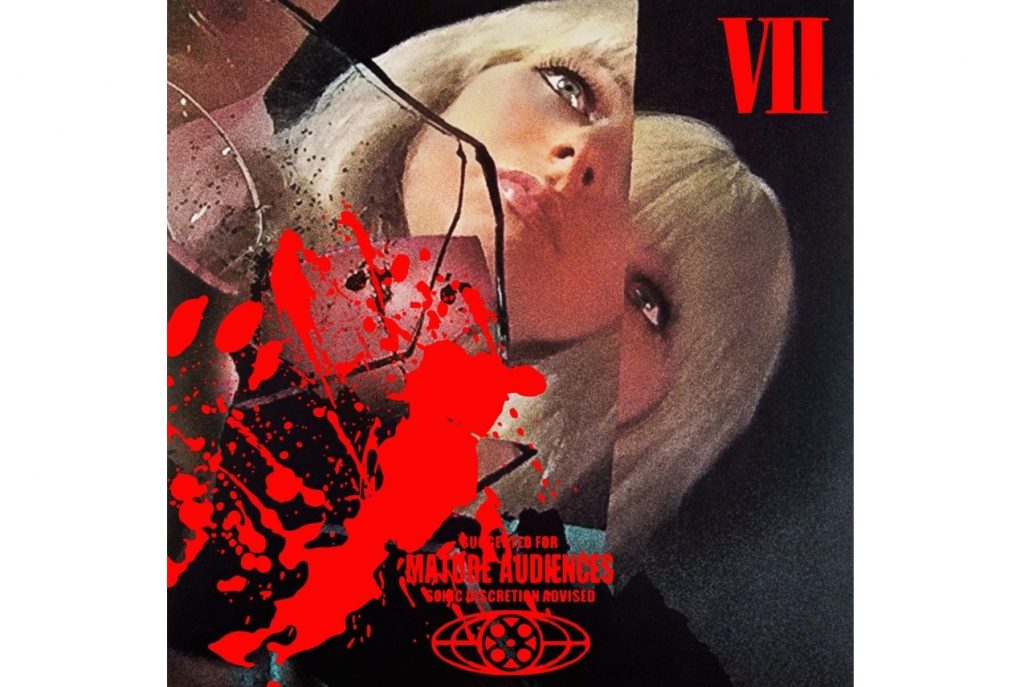 UPDATE:
Und hier ist es:
Vinyl wird sicher in den kommenden Tagen angekündigt, haltet ein Auge auf die ItaliansDoItBetter Website.
*** Belong to the cool Kids! It's Easy: Follow this Blog on Social Media like Twitter, Snapchat or Instagram for more Content of from Zwentner.com & about my Life ***