Neues aus der Neo-Trash Abteilung: Mit Critters: A New Binge wird ein für mich jugendbegleitender TV-Horror Spaß aus den 80ern und 90ern wiederbelebt. Sieht ganz genauso aus, wie ich mir das vorstellen würde und dafür musste ich noch nicht mal meinen Anspruch runterschrauben.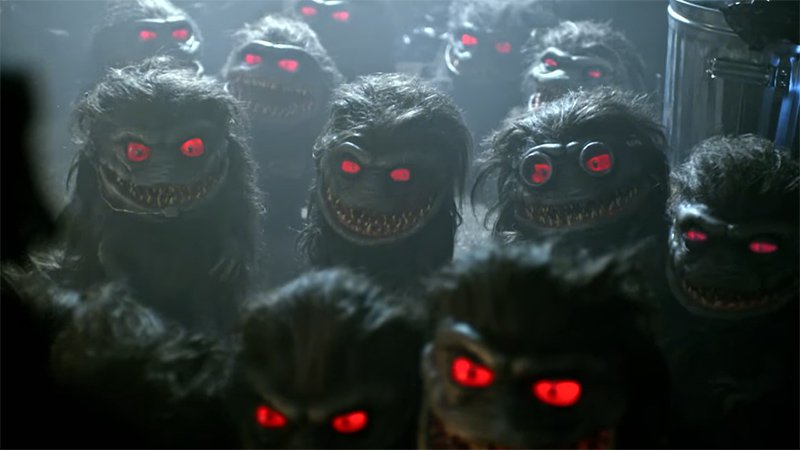 03.03.2019
Handgemachte Effekte, schlechte Kamera, schlechte Darsteller und vermutlich eine dämliche Geschichte. Alles im guten Sinne versteht sich ?
Die 8-Teilige Mini Serie wurde im Sommer 2017 in Kanada gedreht und läuft zunächst nur beim US Streaming Dienst Shudder.
The Critters return to Earth searching for a lost friend that was left behind. They land in Burbank and soon torment a group of high-schoolers and their families.
CRITTERS: A NEW BINGE Official Trailer (HD) Shudder Horror/Comedy Series
*** Belong to the cool Kids! It's Easy: Follow this Blog on Social Media like Twitter, Snapchat or Instagram for more Content of from Zwentner.com & about my Life ***