'Polycephaly' ist die erste Hörprobe von Doon Kanda's Debut 'Labyrinth'. Dazu präsentiert er uns einen flirrend-blendenden Video Clip. Das Album lässt sich ab sofort auf Bandcamp vorbestellen.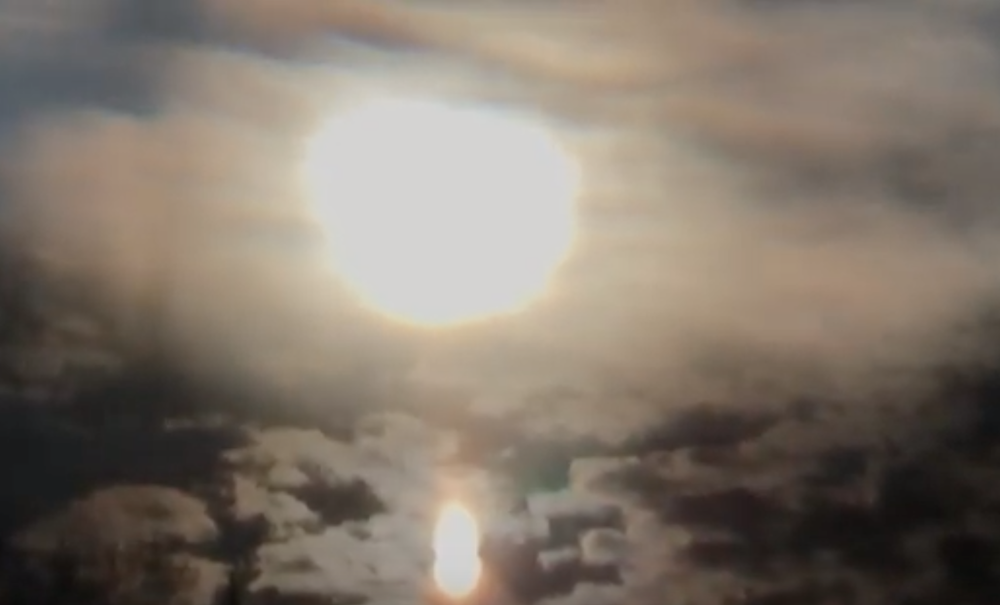 22.09.2019
Jesse Kanda is a visual artist and musician, widely known for his modern, gothic surrealist art, his work as an art director and videographer, and in recent years his own musical output as Doon Kanda. We are very excited for his transition into music; if there were a sound to his beautiful and otherworldly art, this is it in its pure form.

Vinyl Record comes with an accompanying booklet of ten artworks
Taken from the album 'Labyrinth' Hyperdub HDBLP044 Released on 29th November!
Doon Kanda - Polycephaly (**epilepsy warning**)
*** Belong to the cool Kids! It's Easy: Follow this Blog on Social Media like Twitter, Snapchat or Instagram for more Content of from Zwentner.com & about my Life ***