Dreampunk album cover meets real world
沙漠鱿鱼 ist ein kollaboratives Dreampunk-Projekt der Produzenten Desert Sand Feels Warm at Night und Uncle Squidz. Das Album ist via Hiraeth Records auch auf Vinyl erschienen. Redditor u/JKI54A1 ist damit an die Straßenecke gegangen, an der das Cover Art entstand.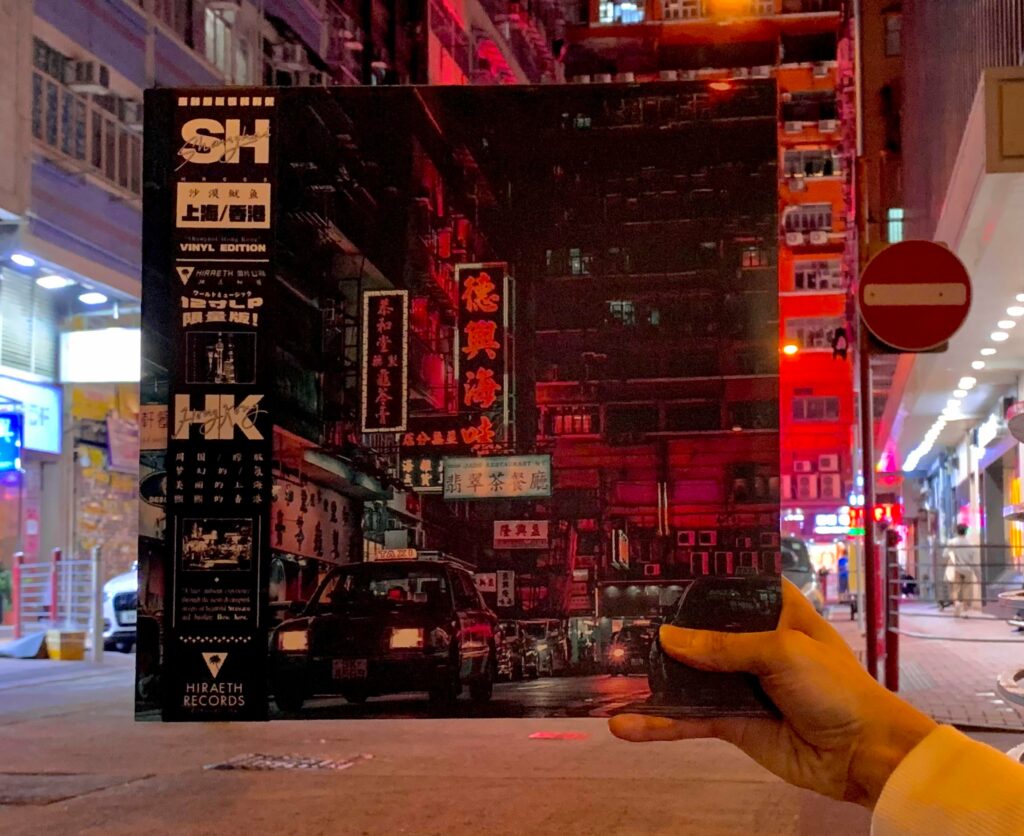 18.11.2020
Ob das jetzt in Shanghai oder in Hong Kong ist, kann ich ehrlich gesagt grad nicht sagen. Das diese Aktion verdammt cool ist, bleibt aber denke ich dennoch ohne Frage. 😺
Übrigens super Album. Ein paar blaue Kopien gibt's noch auf der Website von Hiraeth Records.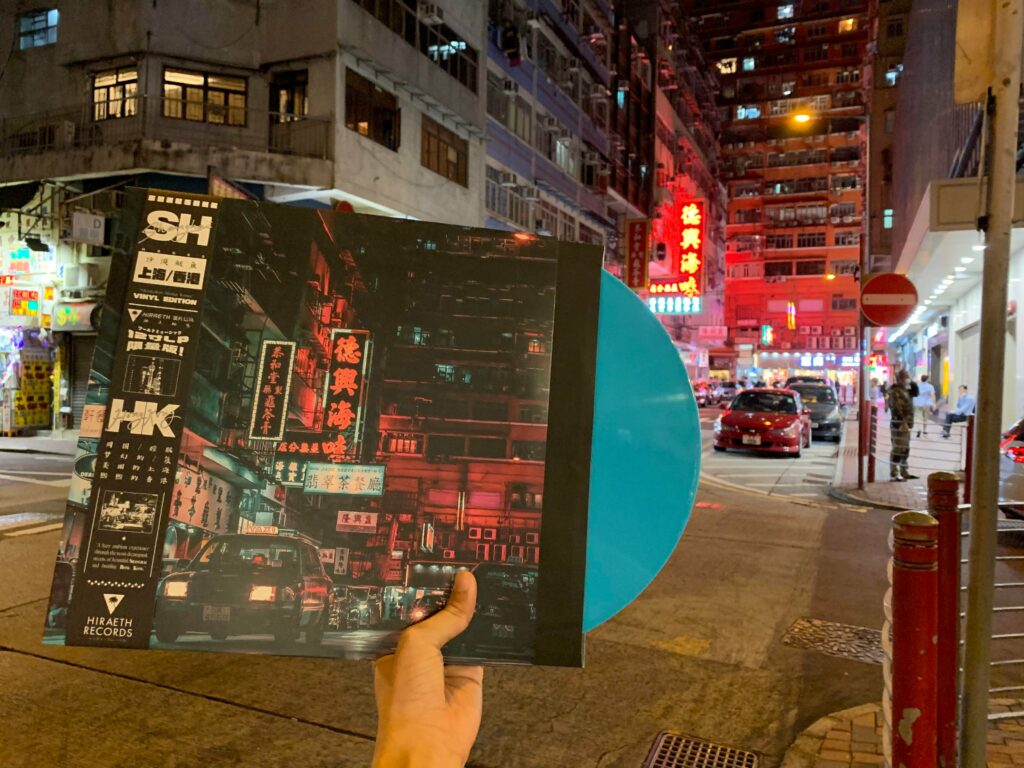 "沙漠鱿鱼" is a collaboration project between Desert Sand Feels Warm at Night and Uncle Squidz. On their debut album "上海/香港" (Shanghai / Hong Kong) both artists take us to the neon lit streets of Shanghai and Hong Kong, where rain keeps on falling and falling. The sound can be best described as distant melodies and slow evolving pads that are building up to a true dreampunk slush dream.
*** Belong to the cool Kids! It's Easy: Follow this Blog on Social Media like Twitter, Snapchat or Instagram for more Content of from Zwentner.com & about my Life ***