EmuVR: Ein virtuelles Kinderzimmer mit funktionierenden Konsolen
EmuVR ist ein Projekt für Virtual Reality Brillen, bei dem man in alten Jugendzimmern "herumlaufen" kann. Dort trifft man dann auf alte Konsolen, wie das SNES, Sega Master System, Atari 2600, N64 usw. auf denen man ROM's spielen kann.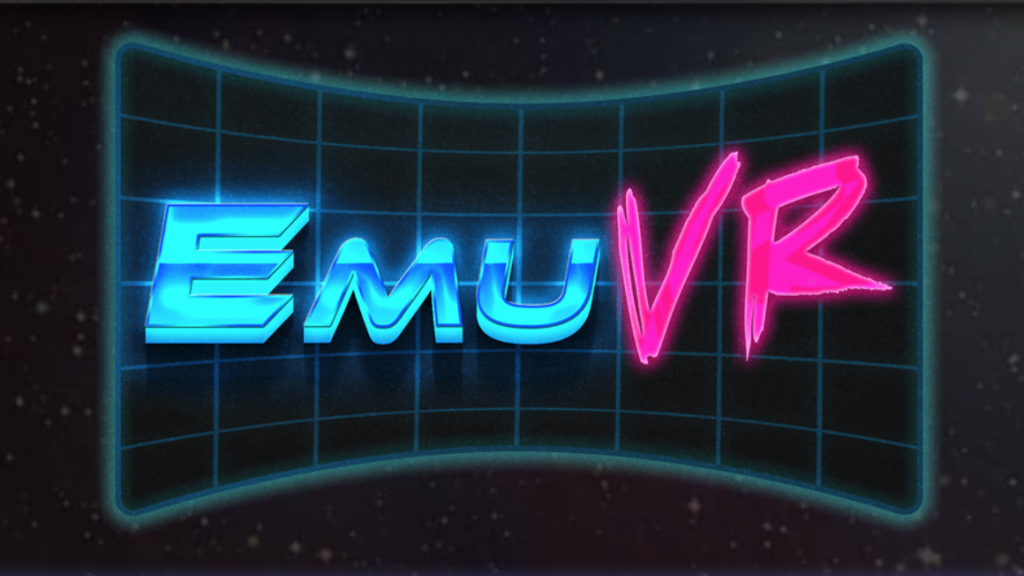 28.10.2018
Scheint noch ein bisschen toller zu sein als es klingt. Im Clip unten jedenfalls macht es ganz schön was her, da es nicht nur die Konsolen sind sie wieder zum leben erwachen sondern die gesamte Umgebung in denen wir früher gezockt haben, samt schlecht aufgelöster Röhren Fernseher.  Alle Roms muss man übrigens selbst mitbringen indem man sie vorher in die VR-Software hinein lädt.
Do you remember waking up early Saturday morning, watching some cartoons and playing video games in your messy room? Remember calling your best buddy over and sharing those moments, taking turns at that hard game or playing together?
Zusätzlich lassen sich (Sicherheitskopien vorausgesetzt) sogar Filme und Serien auf der virtuellen Hardwade von EmuVR betrachten. Die Gestaltungsmöglichkeiten für die Zimmer sind ebenfalls vielfältig, ziemlich Hammer.
Aktuell läuft das ganze als live Beta, viel Spaß.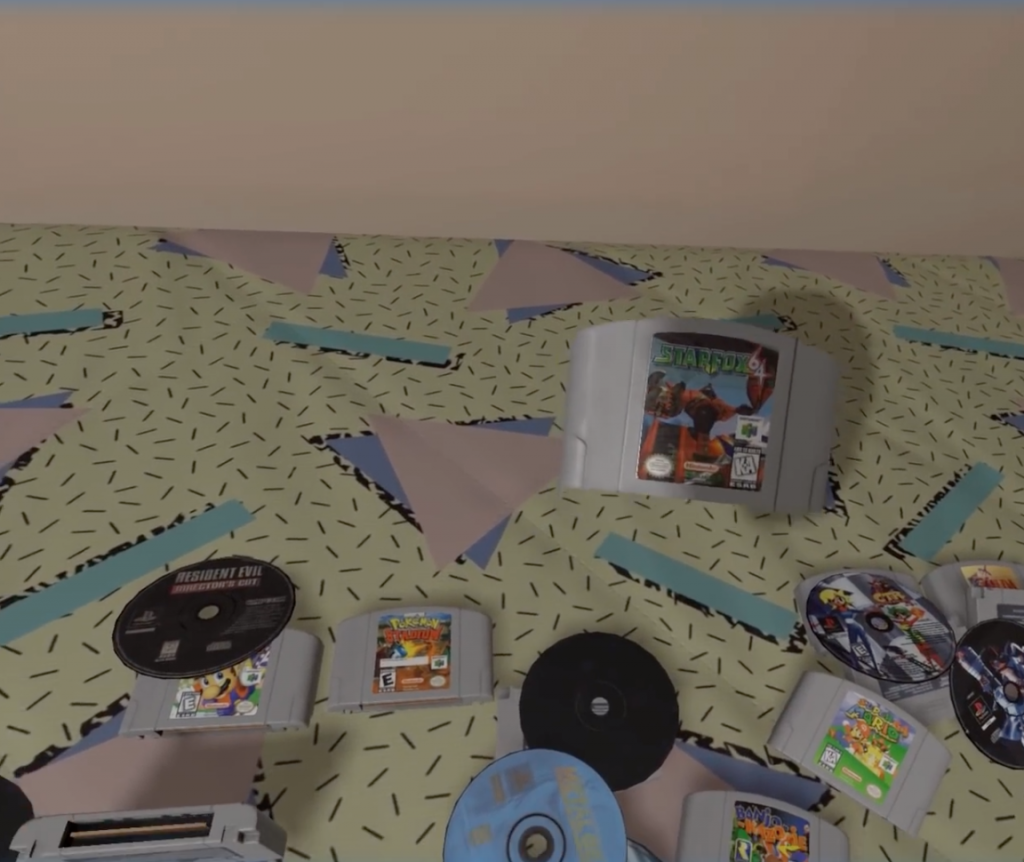 Early Access | EmuVR | Retro Emulation in Virtual Reality!
*** Belong to the cool Kids! It's Easy: Follow this Blog on Social Media like Twitter, Snapchat or Instagram for more Content of from Zwentner.com & about my Life ***