Everything you ever wanted to now about Knight Rider
Als ich ein Junge war gab es absolut nichts cooleres im TV als Knight Rider. Wir waren verrückt nach KITT und Michael und die Serie hat einige von uns sogar zu Fans der zweifelsohne schrecklichen Musik von David Hasselhoff gemacht. Natürlich schaut man in dieser Lebensphase nicht hinter die Kulissen seines TV-Idols, Zeit das nachzuholen.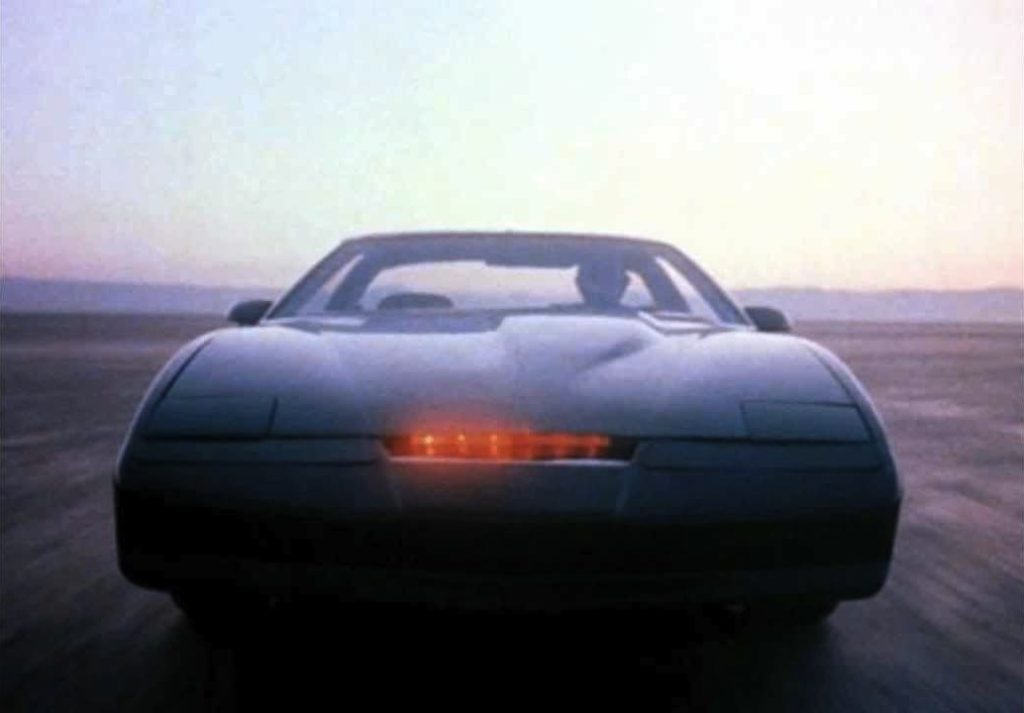 31.07.2022
Toy Galaxy gibt einen wunderbar erzählten Abriss, der Produktionsumstände der (nur) 4 Staffeln starken Serie und serviert ein paar nice Details zum Angeben für das nächste nostalgische Gespräch auf der Stehparty.
Beispiel gefällig: Produzent und Autor Glen A. Larson's Inspiration für KITT's ikonisch hin- und her schwenkendes rotes Licht unter der Motorhaube stammt von den "Zylonen" aus Battlestar Galactica, dessen Script ebenfalls aus seiner Feder stammt.
Knight Rider is an American action crime drama television series created and produced by Glen A. Larson. The series originally rand for 90 episodes on NBC from 1982 to 1986. Knight Rider stars David Hasselhoff as Michael Knight, a high-tech, modern crime fighter assisted by KITT, an advanced, artificially intelligent, self-aware, and nearly indestructible car. Through the TV movies, spin-offs and sequels Knight Rider and KITT have endured to this day as a beloved icon of 80's TV.
From TATT to KITT to KARR: The Rise & Fall of Knight Rider
*** Belong to the cool Kids! It's Easy: Follow this Blog on Twitter, experience ZWENTNERS's Life on Instagram and listen to our Podcast about Vinyl ***