Louis Vuitton's Pre-Fall 2020 Look Book ist im Stil alter bekannter Buch-Cover gehalten auf denen die Models, passend in Szene gesetzt die neuen Klamotten des Luxuslabels tragen.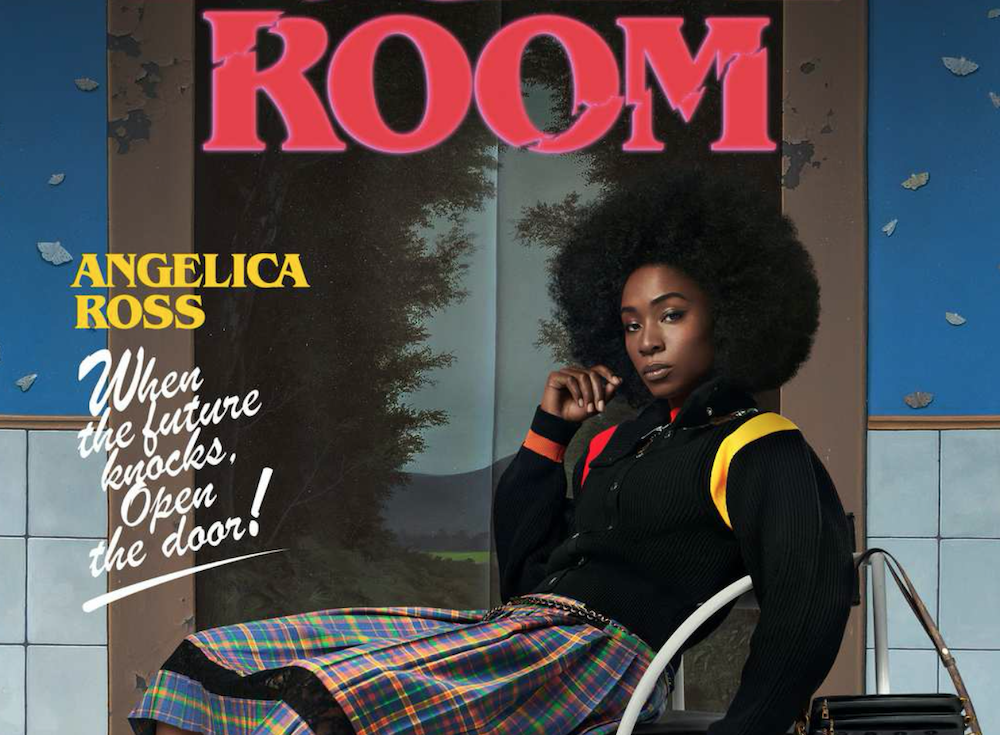 28.01.2020
Großartig: Alle 24 Bilder gibt es hier:
"Fashion is a novel," the brand claims in the look-book notes. And although the faux covers and posters draw inspiration from the '70s and '80s, the fashion is a mash-up of past, present, and future styles. Considering that Virgil Abloh, Louis Vuitton's artistic director for menswear, predicted that the future of fashion means "expressing your knowledge and personal style with vintage," it makes sense for the brand's vision as a whole.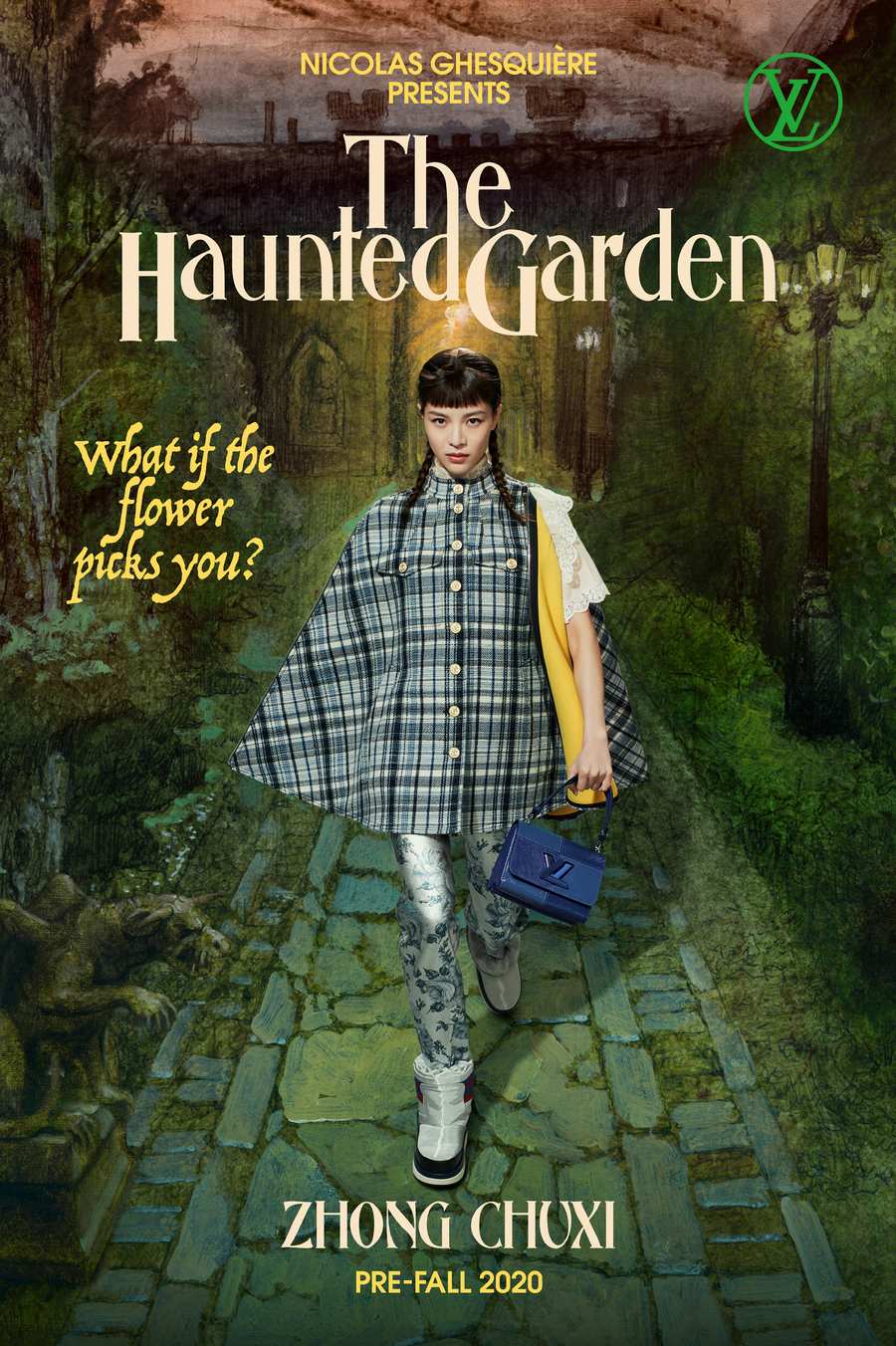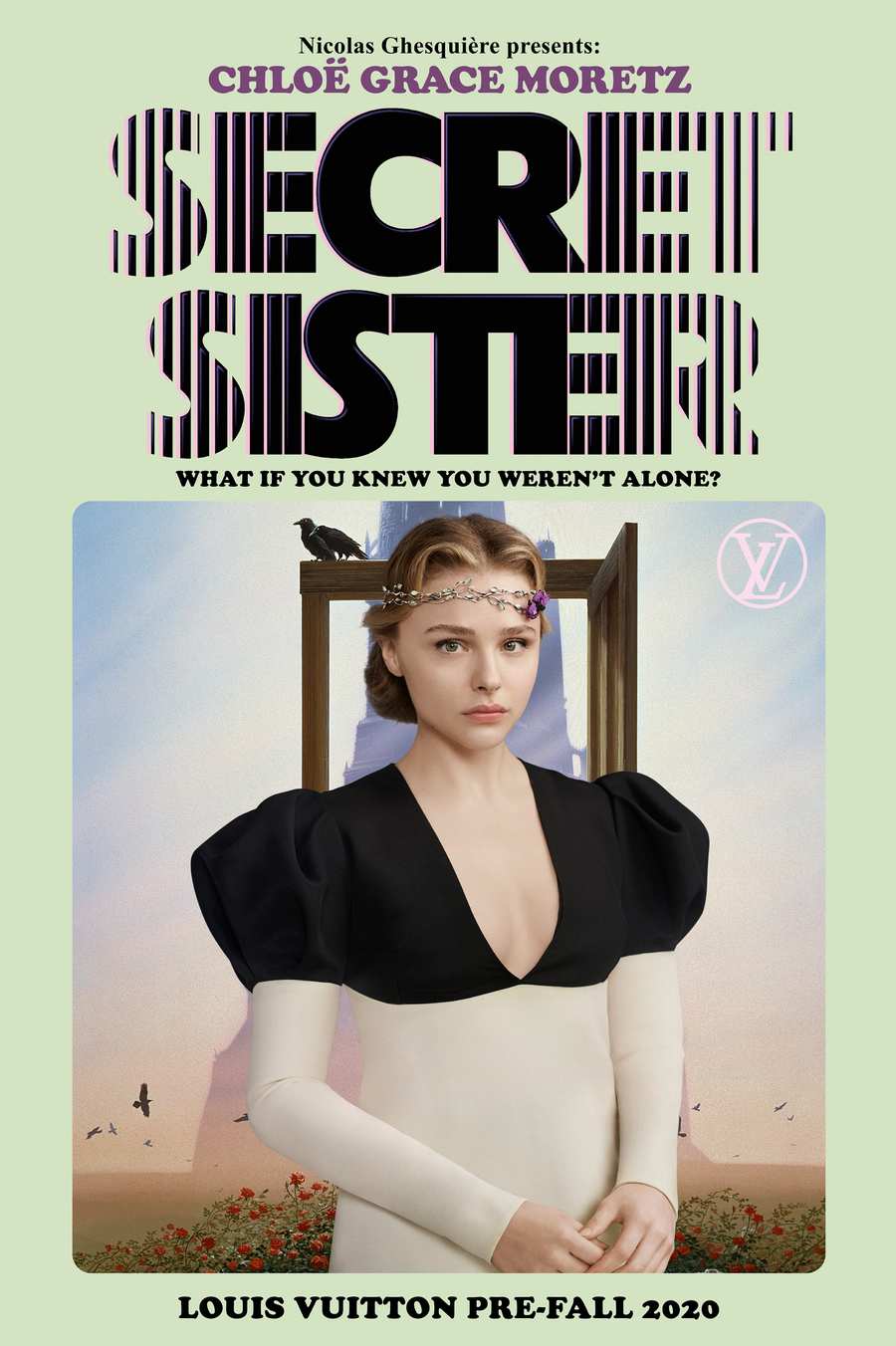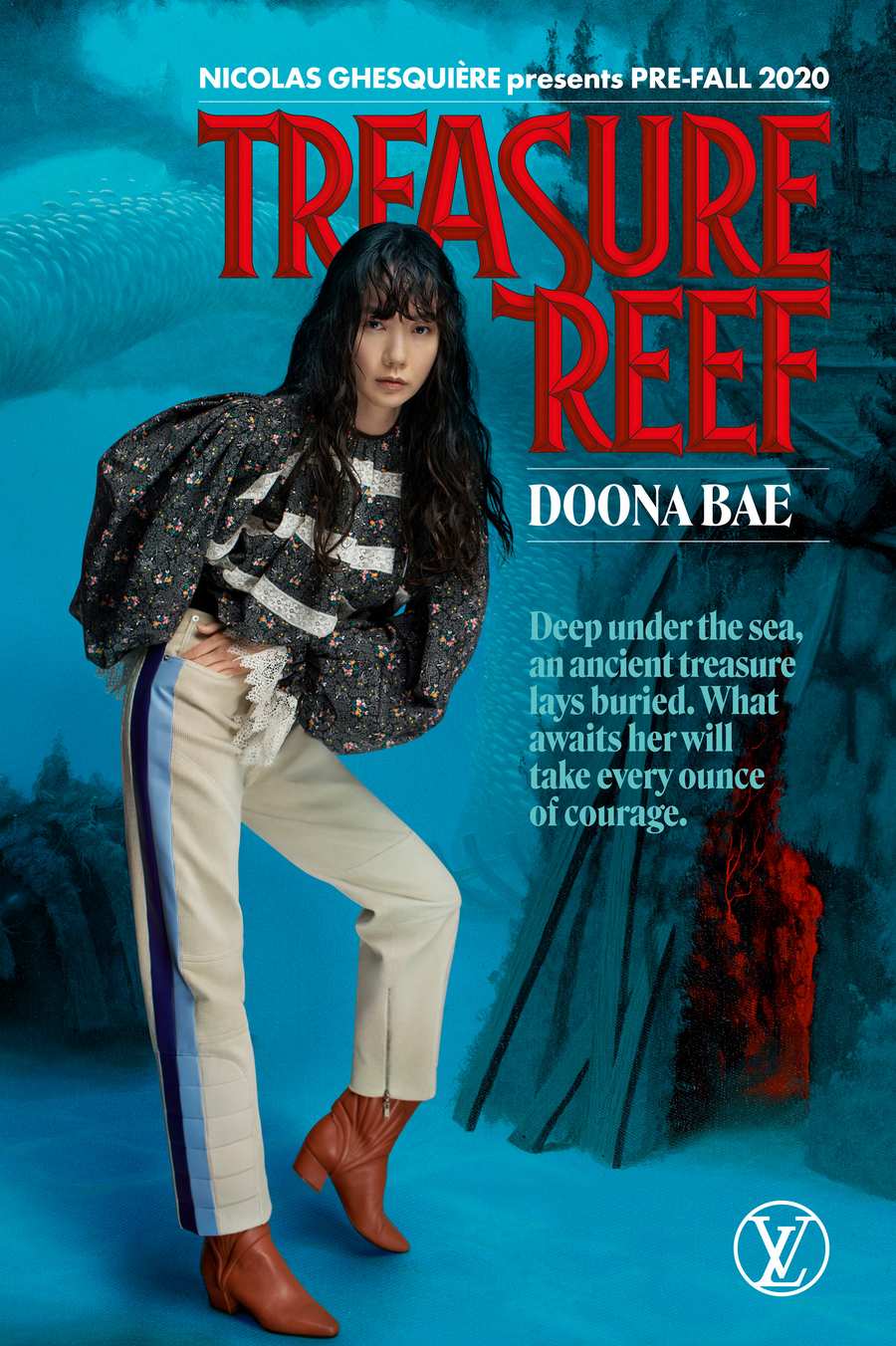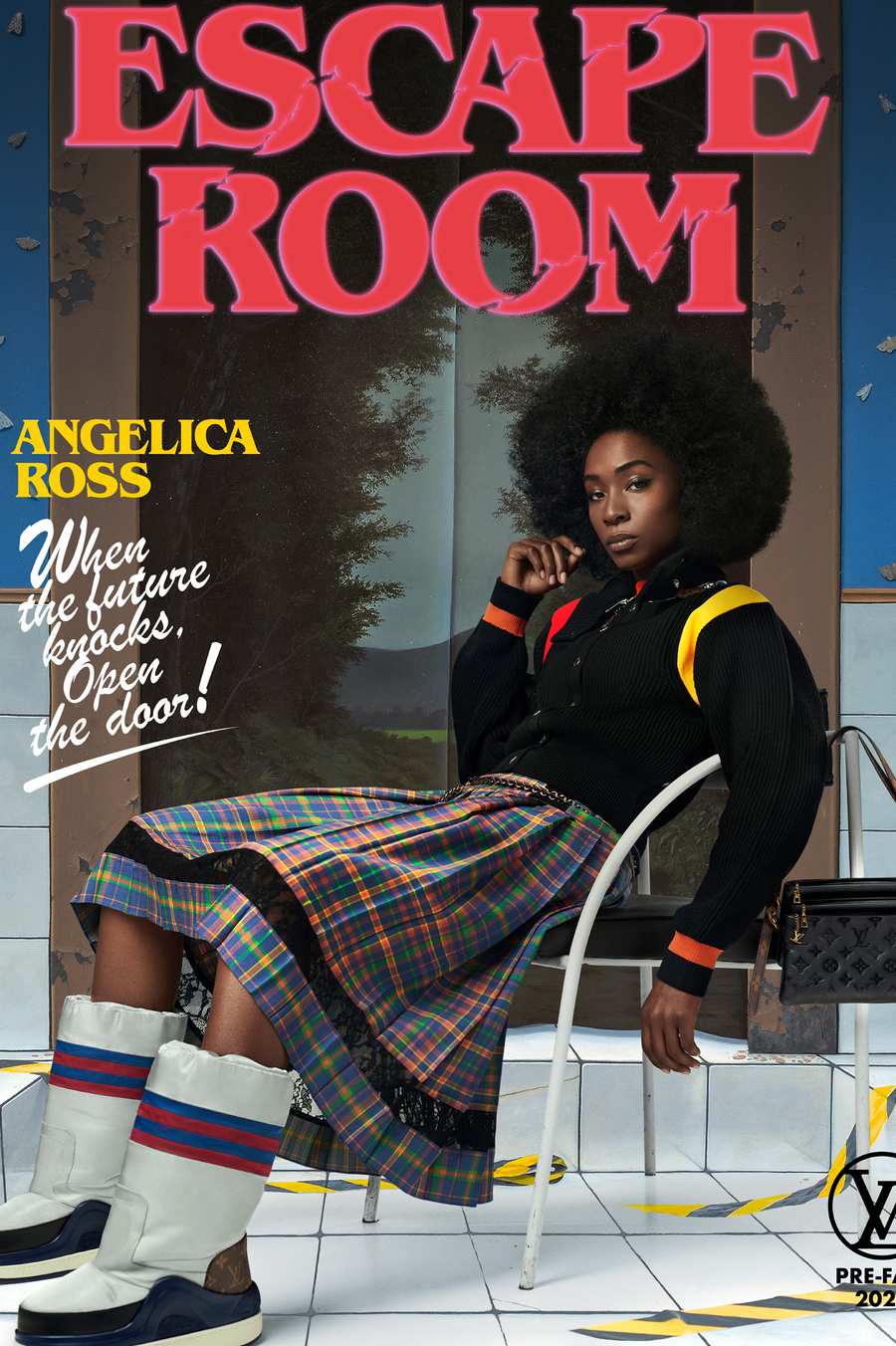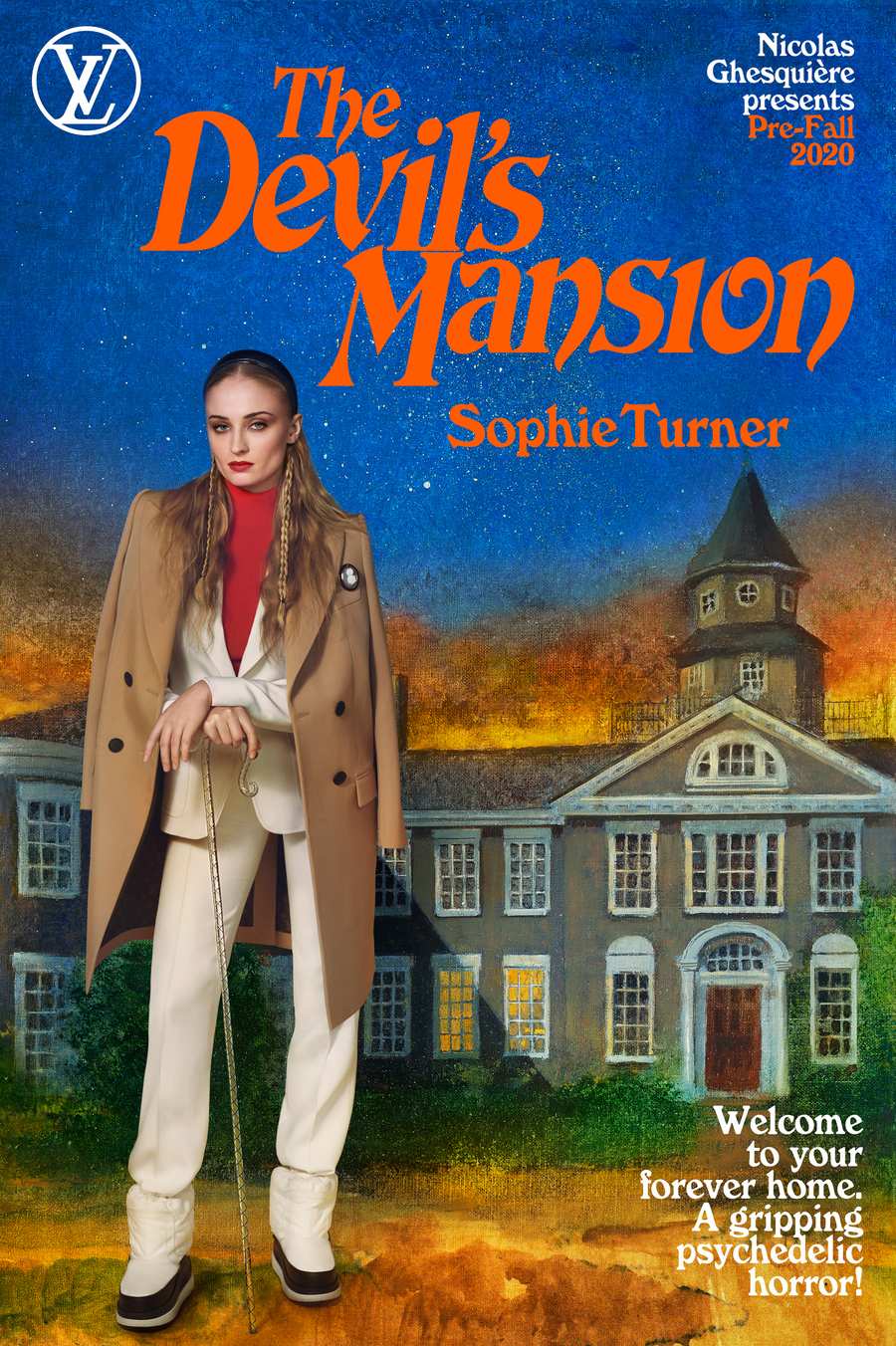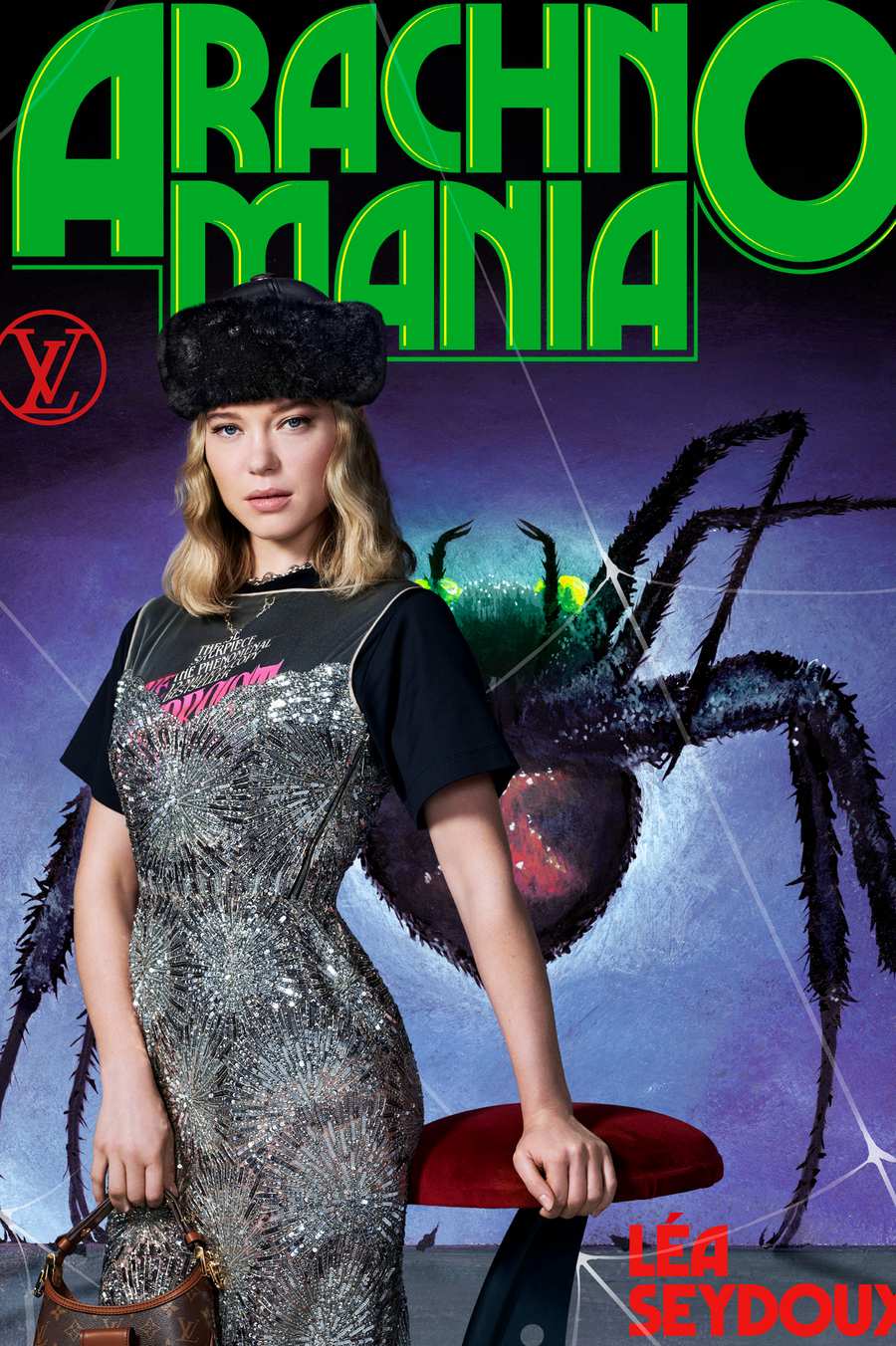 *** Belong to the cool Kids! It's Easy: Follow this Blog on Social Media like Twitter, Snapchat or Instagram for more Content of from Zwentner.com & about my Life ***