Motivierender Retrowave mit Arnold Schwarzenegger-Thematik auf colored Vinyl? Selbstverständlich bin ich hier dabei!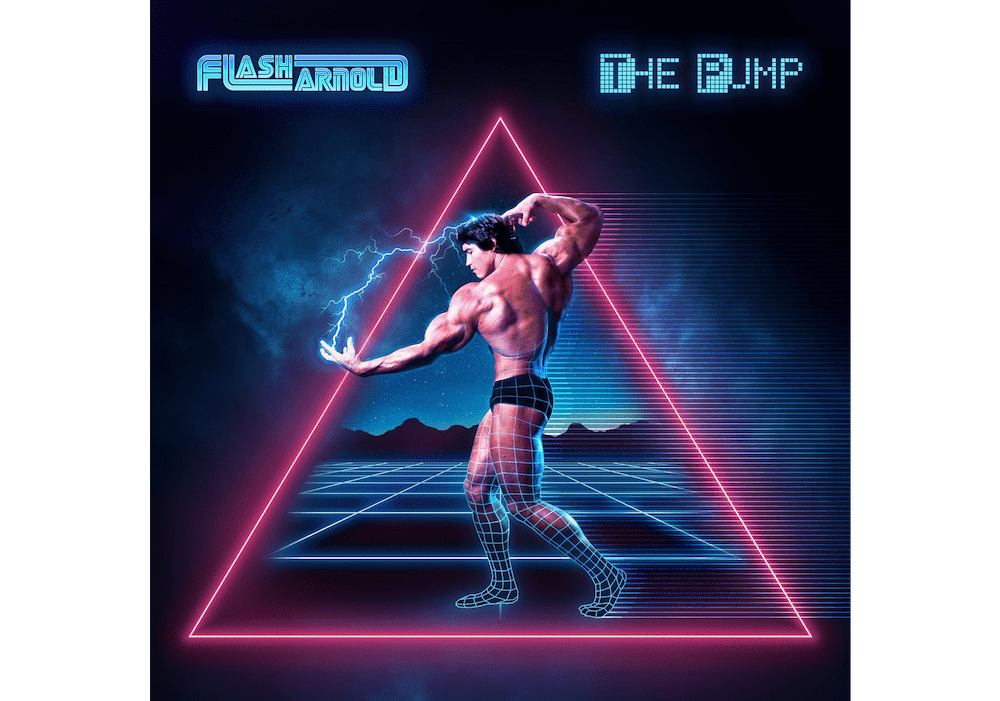 07.10.2021
Straft mich lügen aber der Artist 'Flash Arnold' ist offenbar schon länger in Geschäft. Bin halt einfach nicht deep genug im Synthwave Game um hier eine qualifizierte Aussage machen zu können.
Bei diesem Schätzchen, dass auf den epischen Titel 'The Pump' hört handelt es sich auf jeden Fall um eine Compilation der Flash Arnold Singles aus den Jahren 2012-2016. Der Sound geht aber selbstredend ordentlich nach vorne und bringt ein instant Superhelden-Gefühl beim abspielen.
The Rest ist für mich nun Preorder-History, denn ich habe quasi keine Sekunde damit gezögert mit eine Kopie zu sichern. Killer Cover Art übrigens oder? Ich meine Arnold jongliert hier einen Blitz zwischen seinen Bizepsen! Any Questions?
"The Pump" is a compilation of Flash Arnold singles from years 2012 to 2016.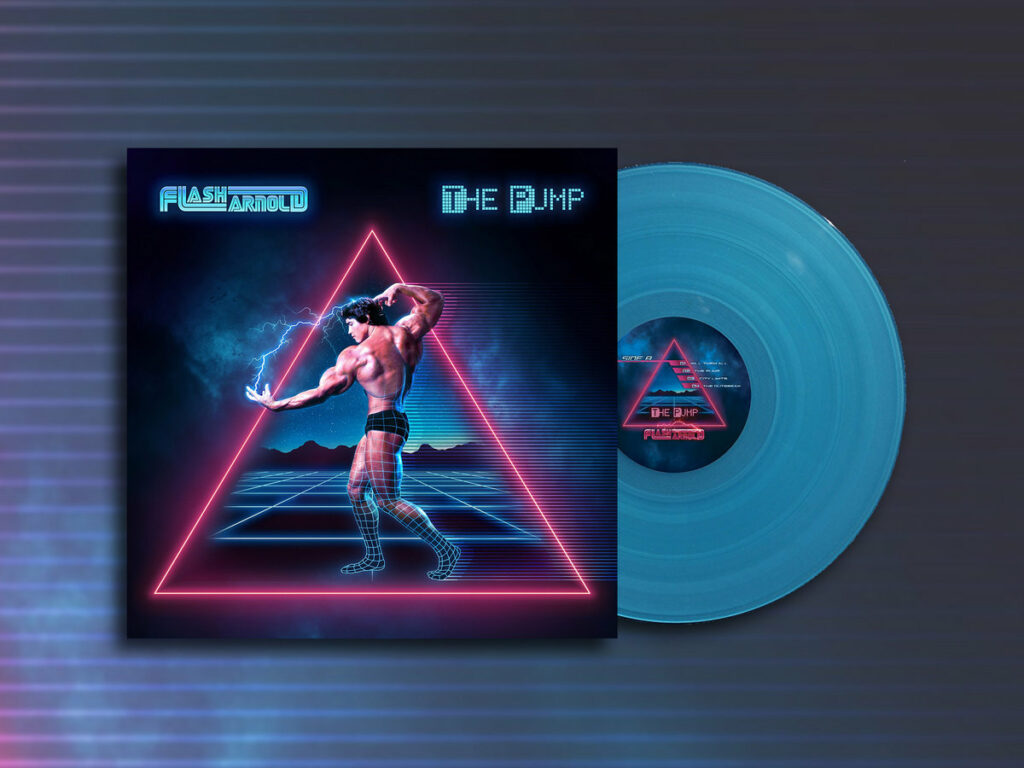 *** Belong to the cool Kids! It's Easy: Follow this Blog on Twitter, experience ZWENTNERS's Life on Instagram and listen to our Podcast about Vinyl ***