FOALS: Everything Not Saved Will Be Lost – Part 1
FOALS haben für dieses Jahr gleich zwei neue Alben angekündigt. 'Everything Not Saved Will Be Lost – Part 1' erscheint am 08. März und 'Part 2' dann im Herbst 2019. Außerdem gibt es mit 'Exits' bereits eine Single plus Video.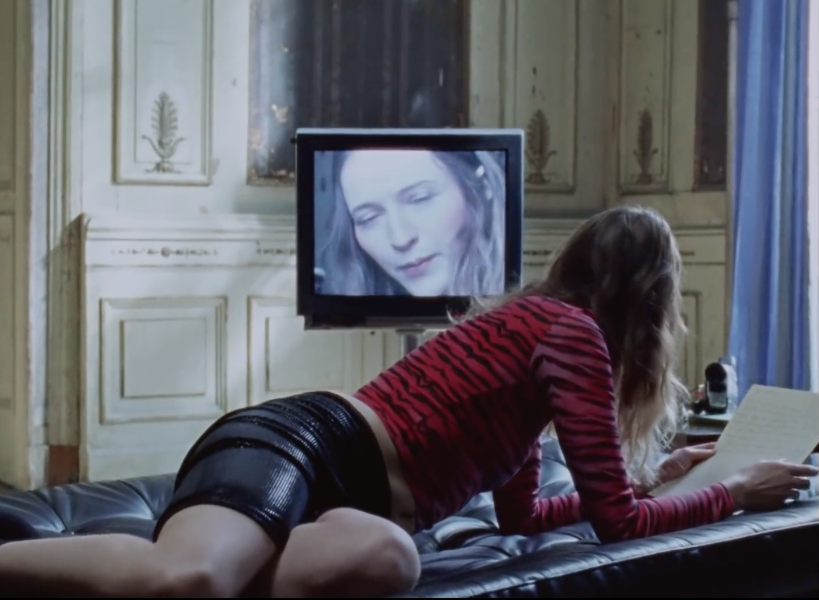 22.01.2019
Obwohl ich mich schon lange nicht mehr als Hardcore-Fan der Math Rocker aus Oxford bezeichne, freue ich mich irgendwie doch immer über neue Musik der Band. Die 2015er Platte 'What went Down' war zudem mal wieder richtig gut wie ich finde und ich ärgere mich immer noch ein bisschen das ich damals nicht die 'clear' Version auf Vinyl gekauft habe.
Jetzt also gleich zwei neue Album und eine sehr ambitionierte Ankündigung:
We couldn't be more excited for you to hear all the work we've poured ourselves into over the past 18 months. The albums which will be coming out are two halves of the same locket. They can be listened to and appreciated individually, but fundamentally, they are companion pieces.

Musically, we pushed ourselves to the furthest limit. Lyrically, the songs resonate with what's going on in the world at the moment. These songs are white flags, or mirrors, or attempts to work through the confusing times we live in… each in a different way.
Exits gefällt mir auf jeden Fall schon mal sehr gut (vor allem die enorm groovende Bridge) genauso wie das aufwändig produzierte Musikvideo von Regisseur Albert Moya im 'Kubrick Style'. Es gibt ein limitiertes Vinyl Bundle u.A. mit signiertem Kunstdruck für 56,99€ im FOALS Store schon jetzt im Pre-order.
Bis jetzt git es keinen Grund für mich dieses Mal nicht auf 'Kaufen' zu klicken ?
Signed Vinyl Collector's Edition – exklusiv im offiziellen Foals Store.
Inhalt:
24 Seiten hardcover book
Album on 12" violet coloured 180g Vinyl
Exits 7" Vinyl Single – exklusiv in diesem Set erhältlich
Download Karte optional mit high quality FLAC oder MP3.
2 exklusive Kunst-Drucke, 1 davon wird individuell von einem Bandmitglied nummeriert und signiert.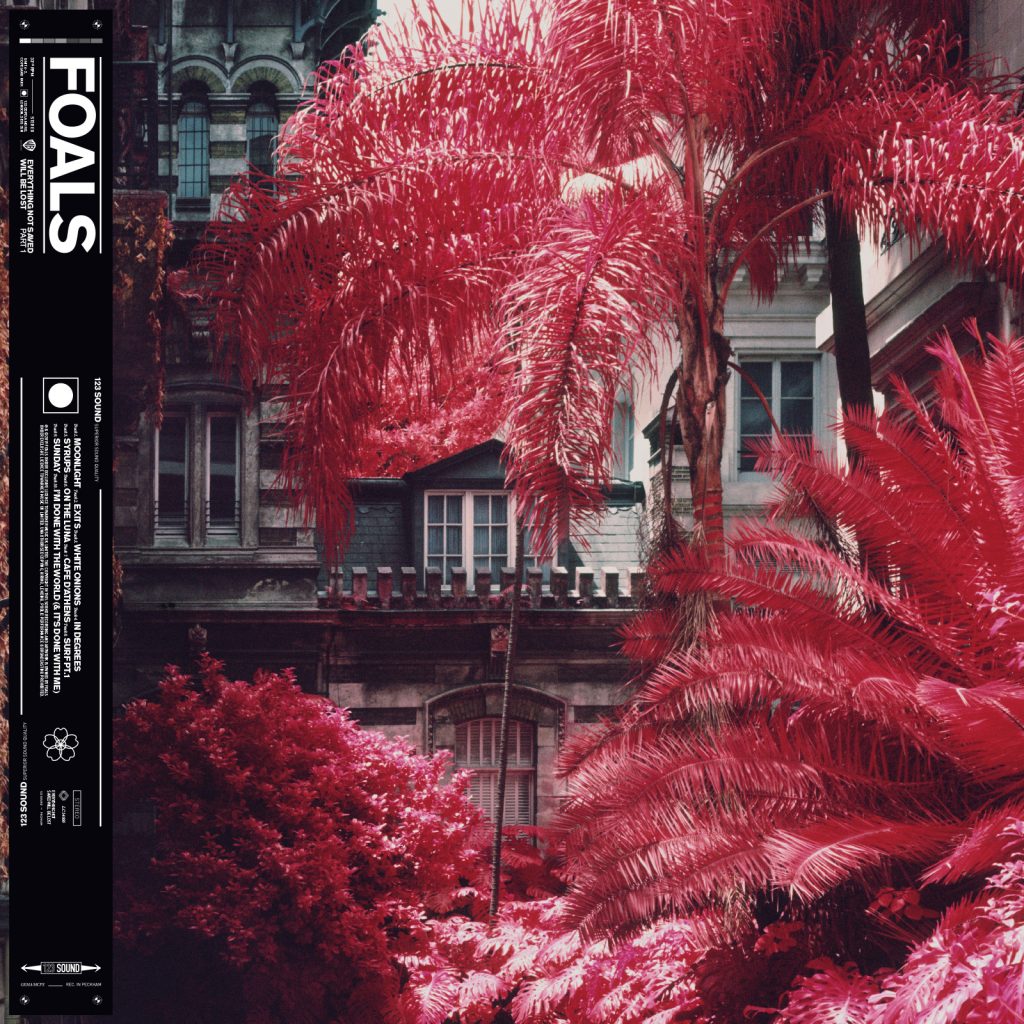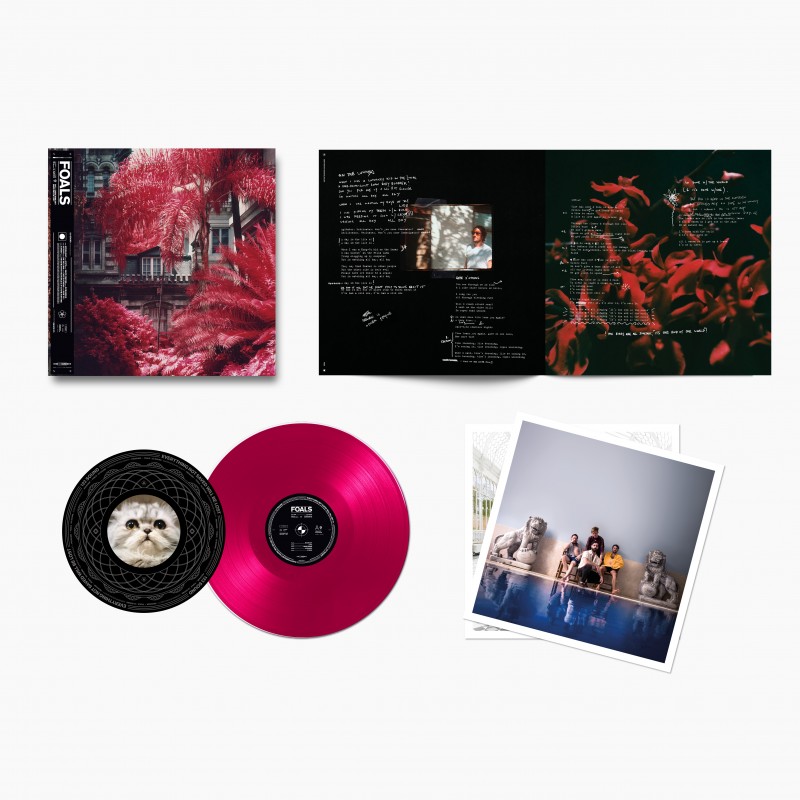 FOALS - Exits [Official Music Video]
*** Belong to the cool Kids! It's Easy: Follow this Blog on Social Media like Twitter, Snapchat or Instagram for more Content of from Zwentner.com & about my Life ***