ᥙ ᥒ ᥴ ᥣ ꪮ ᥙ d ꫀ d【ghibli lofi mix】
Ghibli Lo-Fi, z.B. zum Kaffee machen, länger liegen bleiben oder aus dem Fenster gucken.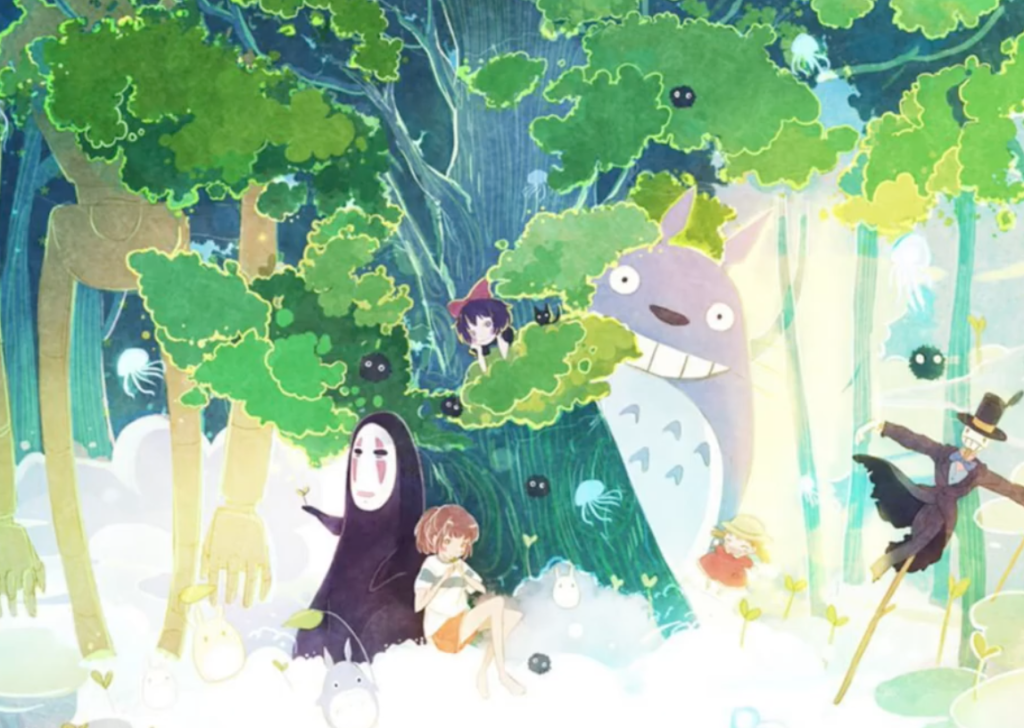 21.09.2020
A very chill Ghibli-inspired lofi mix to think, study, and relax to! Most of the tracks are produced by me, some by other (more) talented creators, so be sure to check them out! All rights to the melodies and compositions belong to Studio Ghibli, these remixes are re-interpretations under fair-use.
ᥙ ᥒ ᥴ ᥣ ꪮ ᥙ d ꫀ d【ghibli lofi mix】
*** Belong to the cool Kids! It's Easy: Follow this Blog on Social Media like Twitter, Snapchat or Instagram for more Content of from Zwentner.com & about my Life ***