Hyper Combat Unit Dangaioh
Hyper Combat Unit Dangaioh (破邪大星弾劾凰ダンガイオー Haja Taisei Dangaiō) is an anime OVA series produced and animated by AIC and Artmic and released in Japan in 1987.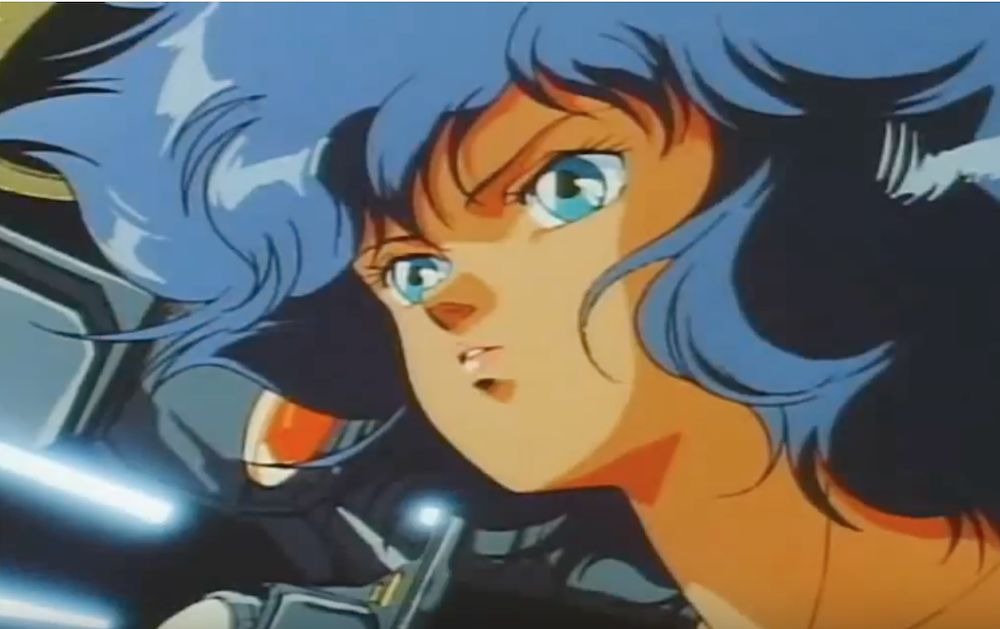 06.03.2020
Irgendwas mit Mechas vs. Riesen-Alien Insekten plus oldschool Tunes.
80's-Style 10/10
Plot: To cheesy to be true
Brought together by the mysterious Dr. Tarsan, four powerful psychic warriors Mia Alice, Lamba Nom, Pai Thunder, and Rol Kran can unite four powerful planes to form Dangaioh—the most powerful weapon in the universe. Using their combined psionic force, the Dangaioh team alone can stop the bloody tyranny of Captain Garimoth and Gil-Berg.

The team hopes their psychogenic wave will be strong enough to destroy Garimoth's evil henchman, the notorious Gil-Berg, who has sworn by the taking of his right eye to utterly destroy the Dangaioh team. Along with the threat of Gil-Berg, the Dangaioh team must also avoid falling foul of Garimoth's trickery, which finds weakness in their forgotten pasts.
(via r/obscuremedia)
*** Belong to the cool Kids! It's Easy: Follow this Blog on Social Media like Twitter, Snapchat or Instagram for more Content of from Zwentner.com & about my Life ***