Insane and wonderful Bubble Wrap Toy
Fidget Spinner sind von vorgestern. Bandai Japan hat ein Knallpapier-Spielzeug erfunden mit dem man immer und immer wieder wunderbare Folien-Luftkammern "zum platzen" bringen kann.
26.08.2021
Meistere die Herausforderungen des Alltags mit einem handlichen Knallpapier Spielzeug in der Hinterhand. Nervosität, Stress oder Langeweile sind von nun an nur noch etwas für alle Ungläubigen.
Ich persönlich war ja immer Team Knallpapier und lasse bis heute kein Quetsch-Option aus. Live the dream!
2007年に大ヒットした「∞プチプチ」が令和に超進化してリニューアル! ポリエチレン製緩衝材「プチプチ」の気泡をつぶす感覚が∞(ムゲン)に楽しめるおもちゃです。 空気を閉じ込めた特殊構造のボタンと実際のプチプチの破裂音が搭載されており 本物のプチプチをつぶしているかのような感触が楽しめます。 気分爽快なレア音7種も収録。手のひらサイズでどこにでも持っていけるので、様々なシーンで遊べます。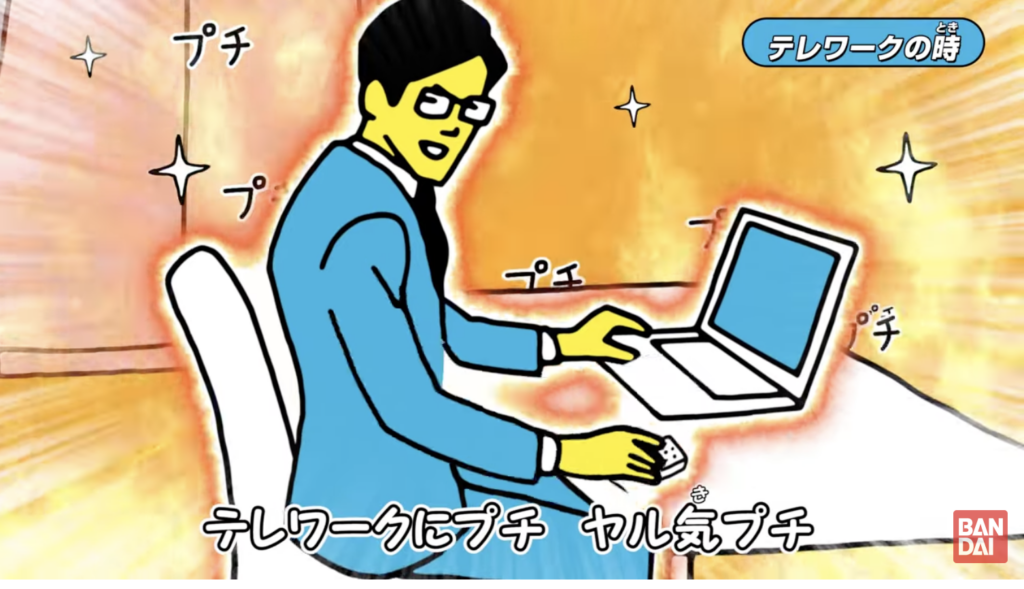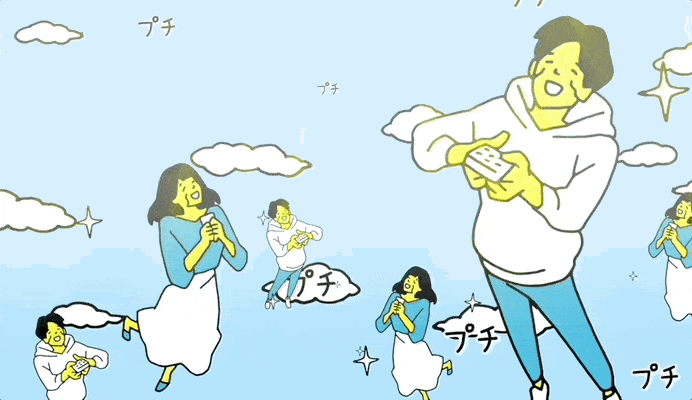 【∞プチプチAIR】人はやっぱり、プチプチせずにいられない・・・【ムゲンプチプチエアー好評発売中】
(via)
*** Belong to the cool Kids! It's Easy: Follow this Blog on Twitter, experience ZWENTNERS's Life on Instagram and listen to our Podcast about Vinyl ***