Japanerinnen können einen gut aussehenden Mann bezahlen, der sie zum Weinen bringt, danach trocknet er ihre Tränen
National Geographic wendet sich in diesem Doku-Short einem japanischen Start up zu, dass die Stress lösende Funktion des 'Weinens' an Kundinnen verkauft.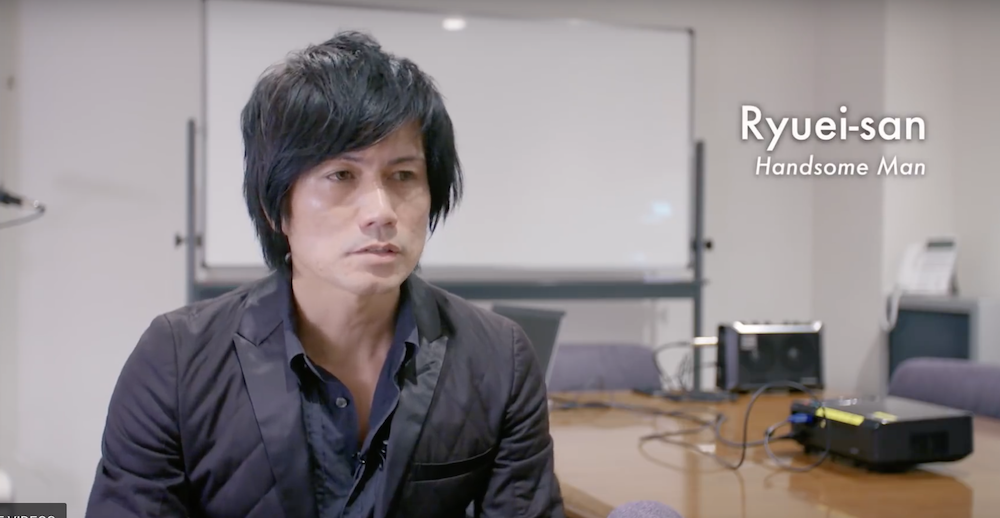 25.01.2018
Das ganze wirkt so absurd, dass es eigentlich nur funktionieren kann. Der 'handsome man' kommt nachdem die Kundinnen begonnen haben Tränen zu vergießen, mit einem Taschentuch daher und wischt sie weg. Danach macht er Musik für die Gruppe.
Vielleicht auch ein Angebot für die Stress geplagten unter uns. Zumindest will die Firma ihr Angebot demnächst auch auf andere Länder ausweiten. Eine Träne soll übrigens des gesamten Stress von einer Woche abbauen.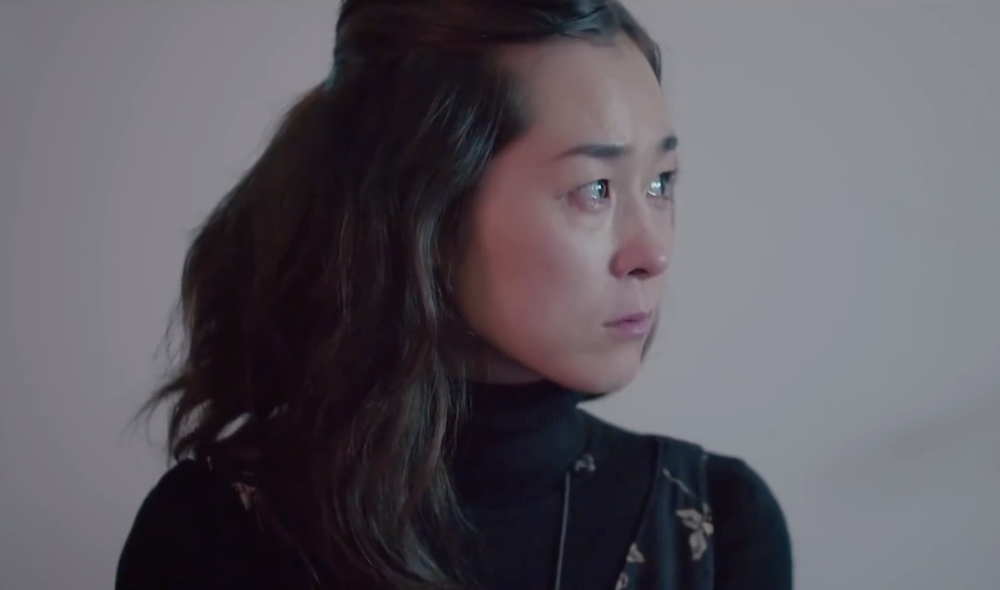 Entrepreneur Hiroki Terai … is the founder of a group crying service that encourages people to cry together while a "handsome weeping boy" wipes their tears away. Known as rui-katsu or 'tear-seeking,' the practice is especially popular with women and is said to relieve stress levels. In Crying with the Handsome Man, filmmaker Darryl Thoms explores this unusual practice and why its founder believes it is bringing people together.
Why Are Japanese Women Paying to Cry with a 'Handsome' Man? | Short Film Showcase
(via boingboing)
+++ Belong to the cool Kids! It's Easy: Follow ZWENTNER.com on Social Media like Twitter, Facebook, Snapchat or Instagram for more Content of this Blog & about my Life +++