Interessantestes Spielkonzept: In Legbreaker spielt ihr ein Pixel-Männchen, dass sich nach jedem Sprung ein Beim bricht, sprich man kann nur insgesamt zwei mal springen um im jeweiligen Level zum Ziel zu kommen.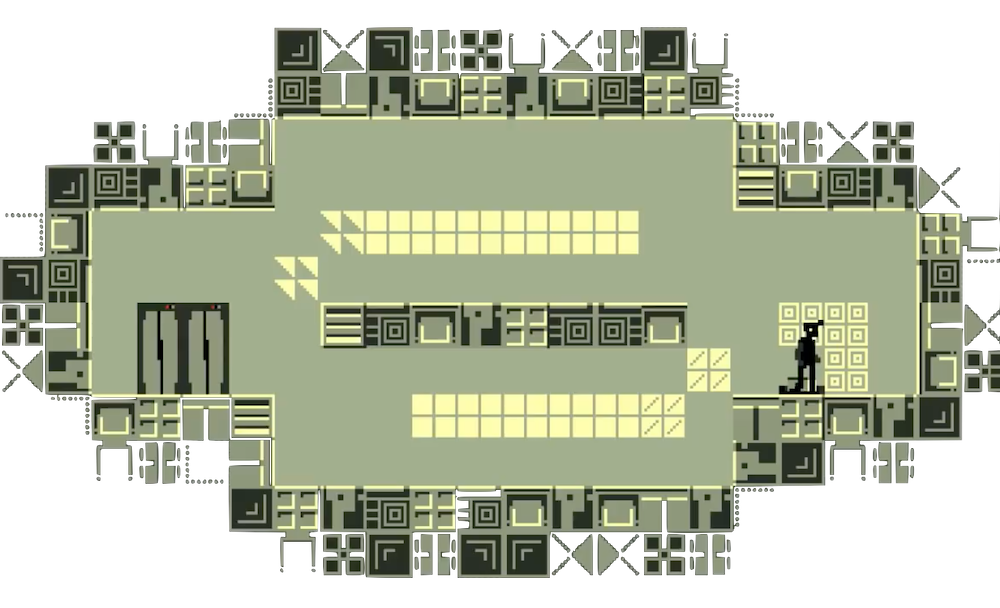 05.02.2020
In Legbreaker you take on the role of a un unwilling, captive test subject who is carrying out a trial for a new serum which, when injected into your quadriceps, vastly boosts your muscle power and allows you to jump high into the air. There is however one small (and painful) drawback to the serum though – every time you jump one of your legs breaks This effectively means that you can only jump twice per level until you are left helplessly crawling along the floor!
Mehr Infos und Download hier!
Legbreaker - Break One of Your Legs Every Time You Jump in this Macabre Puzzle Platforming Game!
*** Belong to the cool Kids! It's Easy: Follow this Blog on Social Media like Twitter, Snapchat or Instagram for more Content of from Zwentner.com & about my Life ***