Listen to the Sound of Mars! ?
InSight, die neue Mars Sonde der NASA hat kürzlich das Geräusch des Windes auf dem roten Planeten aufgezeichnet und zur Erde geschickt. Der Wind auf dem Mars Leute und wir können ihn hören! ?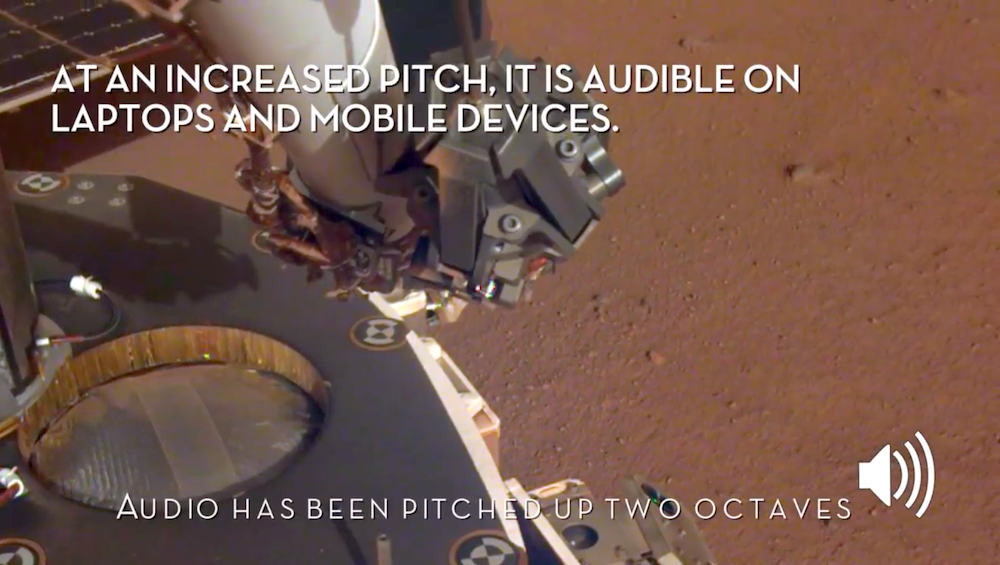 08.12.2018
Ich meine das ganz und gar nicht ironisch! Also ich weiss ja nicht wie sich das für Euch anfühlt aber für mich ist das total magisch. Ja ich weiss, hört sich genauso an wie auf der Erde und war auch nie anders zu erwarten.
Trotzdem verbindet das einen doch irgendwie mit dieser fremden und doch scheinbar so bekannten Welt oder? Leute der Mars ist fast 55 Millionen Kilometer von der Erde entfernt und ein bemannter Flug, nach heutigen technischen Standards dorthin würde geschätzt 15 bis 16 Monate dauern.
Listen to Martian wind blow across NASA's InSight lander. The spacecraft's seismometer and air pressure sensor picked up vibrations from 10-15 mph (16-24 kph) winds as they blew across Mars' Elysium Planitia on Dec. 1, 2018. The seismometer readings are in the range of human hearing, but are nearly all bass and difficult to hear on laptop speakers and mobile devices. We provide the original audio and a version pitched up by two octaves to make them audible on mobile devices. Playback is suggested on a sound system with a subwoofer or through headphones. Readings from the air pressure sensor have been sped up by a factor of 100 times to make them audible. For full-length uncompressed .wav files, visit NASA.gov/sounds
Sounds of Mars: NASA's InSight Senses Martian Wind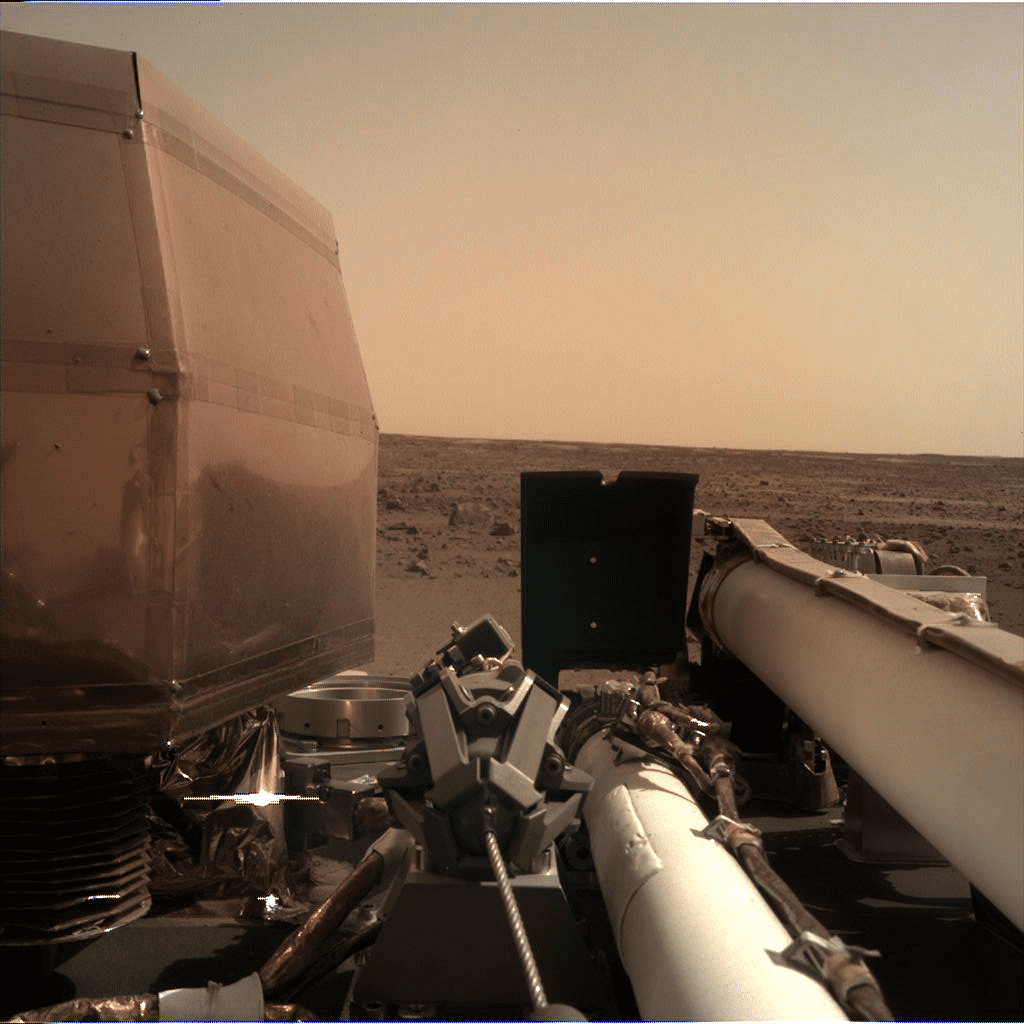 *** Belong to the cool Kids! It's Easy: Follow this Blog on Social Media like Twitter, Snapchat or Instagram for more Content of from Zwentner.com & about my Life ***