Großartiges Gemeinschaftswerk von Masashi Komatsubara, Hideki Matsutake und Konae Imato, die mi 'Edo' im Jahr eine 1977 ein Ambient Meisterwerk schufen, dass gleichzeitig akustisch ebenfalls eine Zeitreise ins traditionelle Japan ist.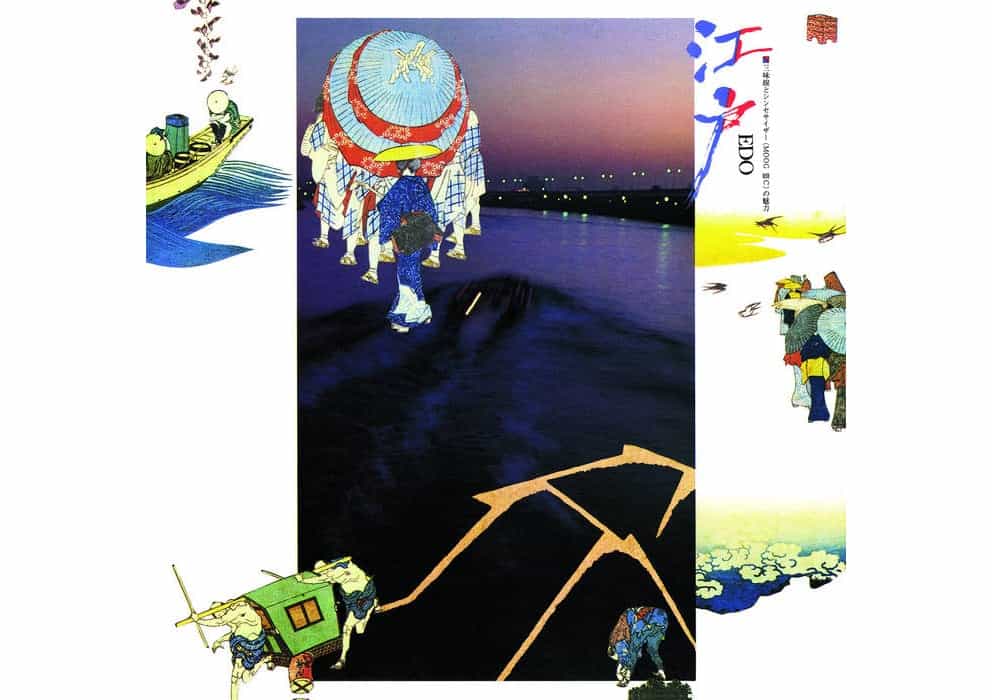 17.09.2022
Die beiden ziemlich langen Tracks sind voller Überraschungen und Stimmungswechsel, die im wahrsten Sinne des Worte bezaubernd sind. Bin drauf gekommen, weil es davon jetzt ein schönes Vinyl Repress gibt. Jetzt warte ich drauf und kann kaum abwarten das in voller Blüte aus dem Stereo-Dreieck zu geniessen.
»江戸 Edo« is a cosmic ambient experimental piece conceived in 1977 by Masashi Komatsubara and developed alongside with Hideki Matsutake (a.k.a. Logic System and reductively defined by many as the "fourth member of the Yellow Magic Orchestra"). As a true sound scientist, he pours all his efforts into this record, and aimed at the widest possible use of an electronic instrument that was at the forefront at that time — the Moog IIIc.
*** Belong to the cool Kids! It's Easy: Follow this Blog on Twitter, experience ZWENTNERS's Life on Instagram and listen to our Podcast about Vinyl ***