Massive Attack's Mezzanine in 6 Minutes
Eines der wichtigsten Alben der 90er Jahre, so wichtig, dass es zum Jubiläum sogar auf einem künstlichen DNA Strang gespeichert wurde ;) Ob das jetzt Hype war oder nicht, mal außen vorgelassen: eine Beachtung durch Pitchfork Liner Notes hat 'Mezzanine' aber mindestens verdient.
Explore Massive Attack's Mezzanine (in 5 Minutes)
17.07.2018
Massive Attack's third full-length Mezzanine was a noise laden reinvention for the Bristol trip-hop pioneers. Mezzanineis a contrarian masterpiece that still sounds like the discovery of a new kind of darkness.
Ich hätte übrigens gar nichts gegen ein vernünftiges 'colored' Vinyl Reissue, vielleicht "white with black splatter", denn das gibt es meines Wissens noch nicht. In 'schwarz' habe ich die Platte jedenfalls noch nicht im Regal stehen, da die Hoffnung ja bekanntlich zuletzt stirbt oder?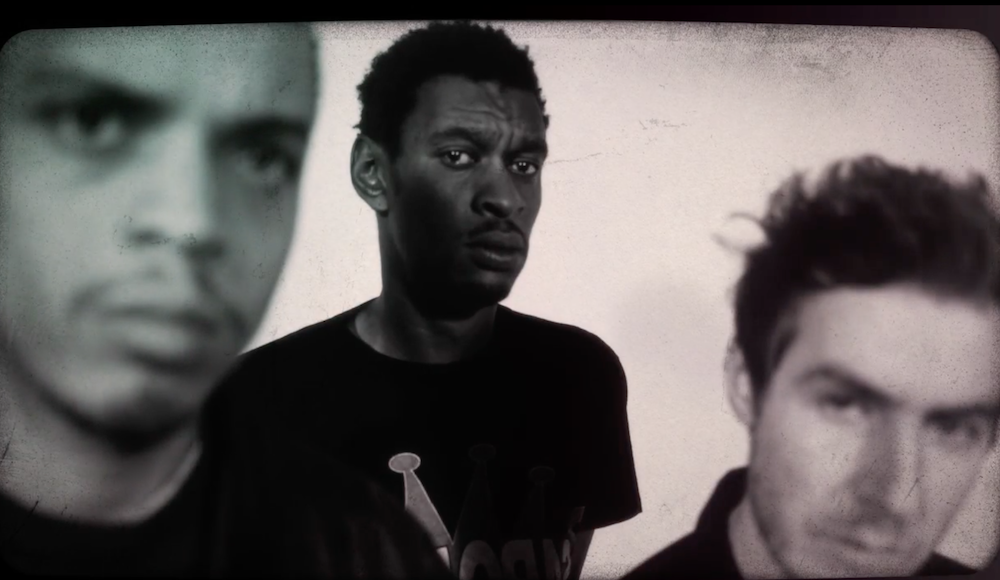 *** Belong to the cool Kids! It's Easy: Follow ZWENTNER.comon Social Media like Twitter, Facebook, Snapchat or Instagram for more Content of this Blog & about my Life ***