Christian Marclay – Mixed Cover Art Bodies
Christian Marclay hat jeweils mehrere Albencover genommen und aus den Popfiguren darauf neue Menschen gebastelt.
07.01.2018
Kreative Collagen bei denen man teilweise erst auf den zweiten Blick sieht was für neu kreierte verrückte Personen man da vor sich hat. Verwurstet u. A. Michael Jackson, Sly 'Rocky' Stallone, Marylin Manson, Iggy, Bob Marley & more.
Die Dinger sind schon recht alt und Marclay ist schon seit den späten 80er Jahren aktiv. Hier ein lesenswertes Portrait im Guardian aus 2005. Der Auslandsschweizer hat noch viel mehr gemacht. Denke es lohnt sich ihn weiter auszuhecken.
Christian Marclay is an American-Swiss artist known for his sculptures, videos, and music, especially his sound collages. The artist is also accredited with inventing "turntabilism", where one can manipulate sounds using two or more turntables. His critically acclaimed film The Clock (2010) compounded hundreds of film scenes where a clock or a watch displays a certain time. The movie was meant to be watched in its whole duration, an astounding 24 hours, so that the times presented in the work correspond with the actual time of day.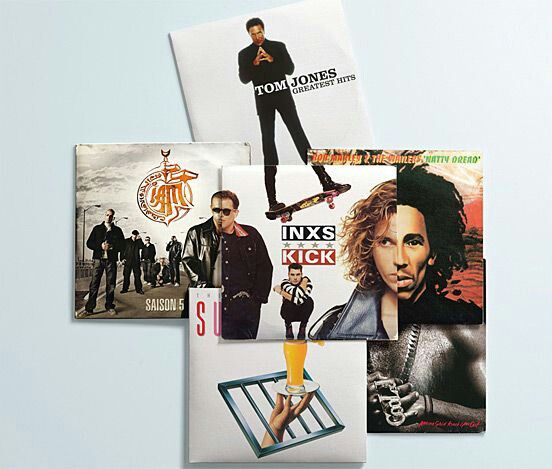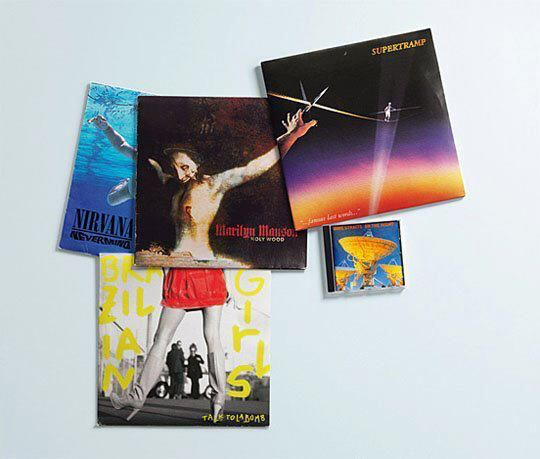 +++ Belong to the cool Kids! It's Easy: Follow ZWENTNER.com on Social Media like Twitter, Facebook, Snapchat or Instagram for more Content of this Blog & about my Life +++