Neon Genesis Evangelion streamt bald auf Netflix
Netflix streamt ab nächsten Frühjahr den Kult-Anime Classic 'Neon Genesis Evangelion' aus dem Jahr 1995. Eine Freude für viele alte Fans und die Möglichkeit ebensoviele neue zu gewinnen.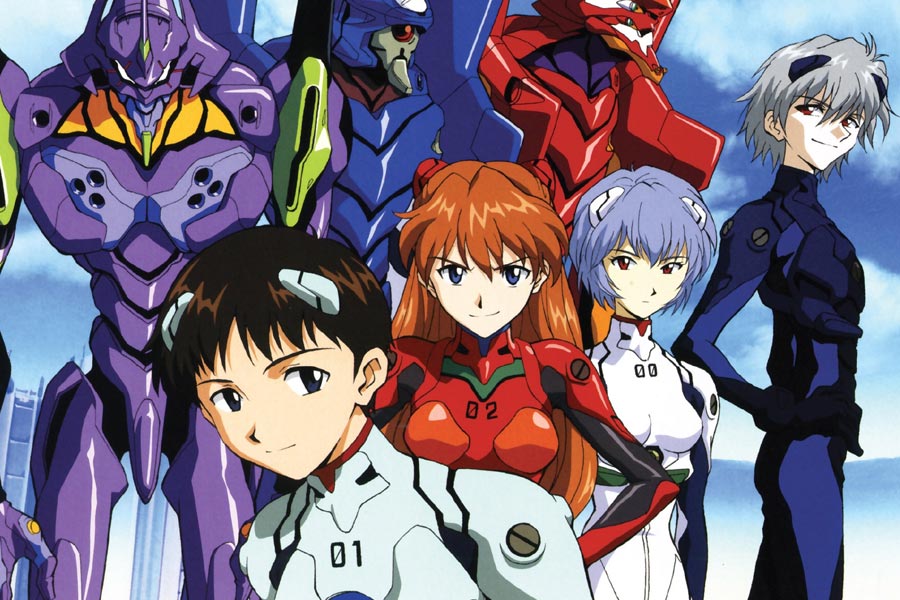 29.11.2018
Für mich war 'Evangelion' gemeinsam mit 'El Hazard' oder 'Record of Lodoss War' der Einstieg in die Anime Welt und ich habe seinerzeit ein Heidengeld für VHS-Tapes gezahlt die ich mir aus diversen Zeitschriften bestellt hatte.
Ich finde es enorm cool, das Netflix hier fast schon einen popkulturellen Bildungsauftrag wahrnimmt, in dem der Streaming Gigant diese Serie ins Programm nimmt. ???
The 26 episode series that started it all, Neon Genesis Evangelion, and the two feature films The End of Evangelion & Evangelion: Death (True)2, will stream exclusively on Netflix from Spring 2019!
Neon Genesis Evangelion | Official Trailer [HD] | Netflix
*** Belong to the cool Kids! It's Easy: Follow this Blog on Social Media like Twitter, Snapchat or Instagram for more Content of from Zwentner.com & about my Life ***