Nirvana: MTV unplugged in New York (25th Anniversary Edition)
Viele von euch haben bestimmt schon mitbekommen, dass Nirvana's 'MTV unplugged in New York' zum 25. Geburtstag, ein Vinyl Reissue erhält. Ohne Zweifel eines der größten Live Album aller Zeiten, das in jede Plattensammlung gehört.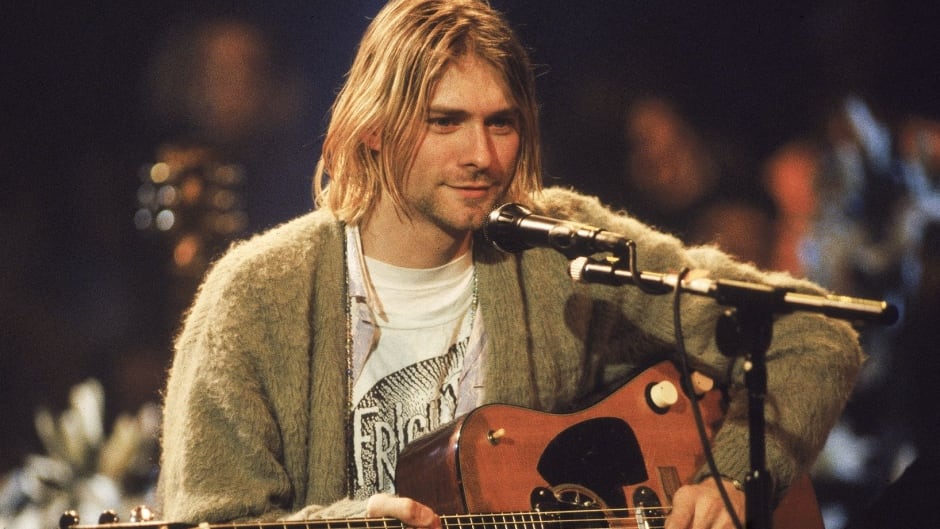 30.09.2019
'Unplugged in New York' umkreiste bereits bei seiner Erstveröffentlichung eine besondere Aura. Kurt Cobain hatte sich im Jahr davor das Leben genommen und der Konzertmitschnitt erschien bereits nach Auflösung der Band im Oktober 1994.
Bis heute ist mir die Aufnahme präsent und einige Stücke wie 'Jesus don't want me for a Sunbeam', 'Something in  the Way' oder die überirdisch gute Coverversionen von Bowies 'The Man who sold the World' waren nie besser als während dieser intimen Session in New York City.
Die Jubiläums-Pressung erhält insgesamt fünf bisher nur auf der DVD veröffentlichte Rehersal-Versionen von 'Come As You Are', 'Polly', 'Plateau', 'Pennyroyal Tea', 'The Man Who Sold The World' und wird zumindest in den USA (über den Nirvana Webstore) auf zweifarbig braunem Vinyl erscheinen.
Der offizielle deutsche Vertrieb ist über uDiscover Germany, doch da wird bislang lediglich schwarzes Vinyl angeboten. Ich habe da mal nachgefragt ob die vielleicht auch an die farbige Version kommen aber bislang noch keine Antwort erhalten.
Fest steht, dass ich und viele andere da draussen, wohl auch gerne bereit sind für dieses Schmuckstück etwas tiefer in die Tasche zu greifen und es zur not zu importieren.
Nirvana - The Man Who Sold The World (MTV Unplugged)
*** Belong to the cool Kids! It's Easy: Follow this Blog on Social Media like Twitter, Snapchat or Instagram for more Content of from Zwentner.com & about my Life ***