Plunderphonic Highlight von NMESH aus dem Jahre 2014. Aktuell noch auf Vinyl via AMDISCS.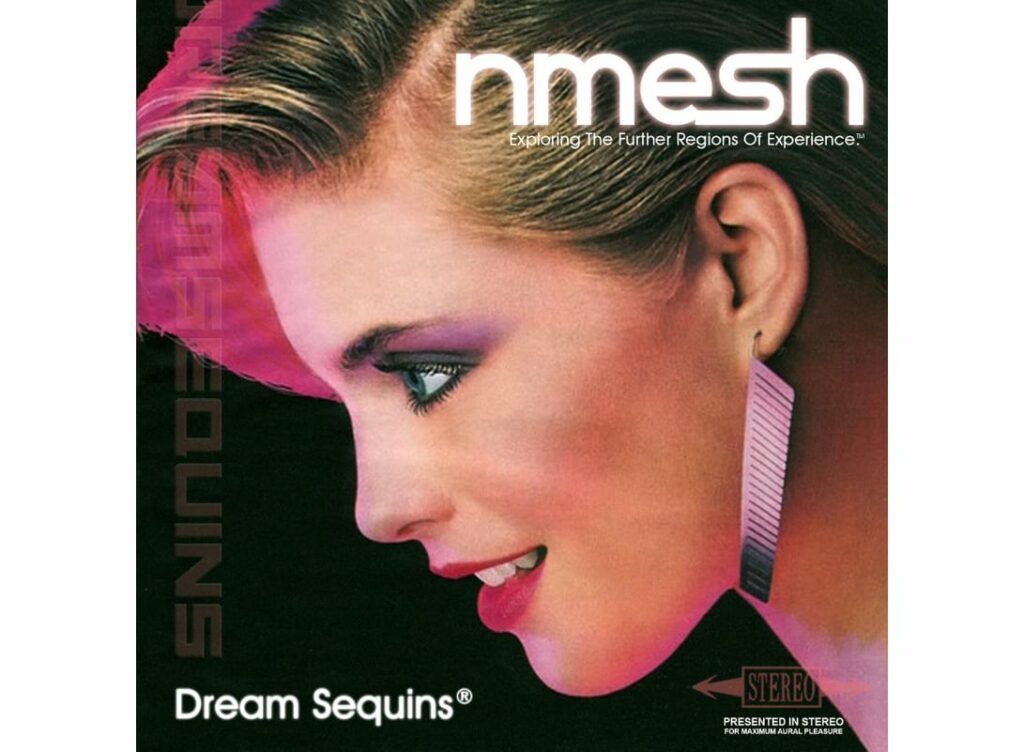 25.07.2021
NMESH hat momentan viele seiner alten Sachen als Promocode auf Bandcamp raus. Lohnt sich also ihm da zu folgen. Uns der wer die Platte will, dem kann ich zumindest schon mal seht gute und preislich faire Shipping Conditions nach Deutschland bestätigen…
Dreaming in wakefulness. Waking in dreams. A time for reflection. A time for exploration. A time when you can be whoever you want to be. Nmesh. Experience over 80 minutes of lucid dreams, heading progressively deeper into the unconscious and the no-self. Nmesh. Experience palaces of cloud and cool breeze. Nmesh. Experience smooth marble floors and lush indoor rainforests. Nmesh. In order to limit side-effects, listeners are advised not to take Ambien before embarking on the Dream Sequins®.
*** Belong to the cool Kids! It's Easy: Follow this Blog on Twitter, experience ZWENTNERS's Life on Instagram and listen to our Podcast about Vinyl ***