Norihito Suda + Stijn Hüwels: 山水 / Sansui
Großartige Drone/Ambient-Experimente des beligischen Musikers Stijn Hüwels und Norihto Suda aus Tokio. Rauscht durch den Kopf, wie Wüstensand durch die Finger und hinterlässt ein Gefühl der inneren Ruhe.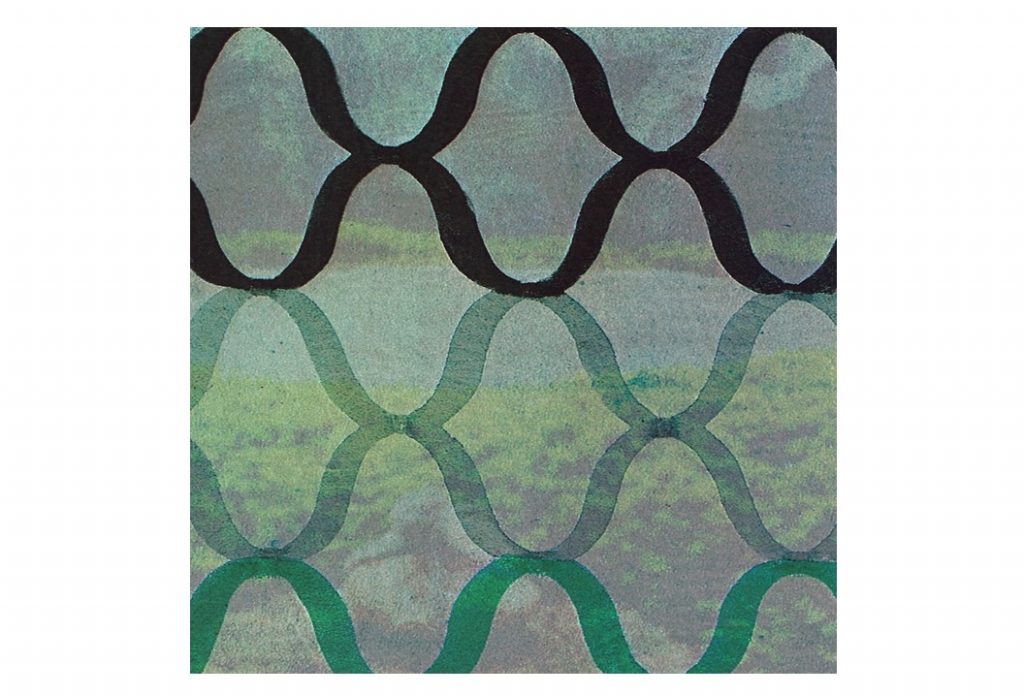 19.05.2019
Erinnert mich in Teilen irgendwie an Eno's 'The Ship', das nicht wenige wie einen heiligen Gral hüten und das zu Recht. Man darf aber mal Komplimente machen oder?
Bin froh hierauf gestoßen zu sein. Vinyl Bitte !!!
All music by Norihito Suda and Stijn Hüwels.
Mixed by Norihito Suda • Cover art by Norihito and Stijn.
Mastered by Ian Hawgood.

(via Jörn)
*** Belong to the cool Kids! It's Easy: Follow this Blog on Social Media like Twitter, Snapchat or Instagram for more Content of from Zwentner.com & about my Life ***