Simulating the PIN cracking scene in Terminator 2
Der großartige Geek und SLACK Entwickler Betrand Fan, hat dokumentiert, wie er versucht hat die "Easy Money-Szene" aus T2, in der John Connor mit seinem Kumpel eine ATM plündert zu simulieren.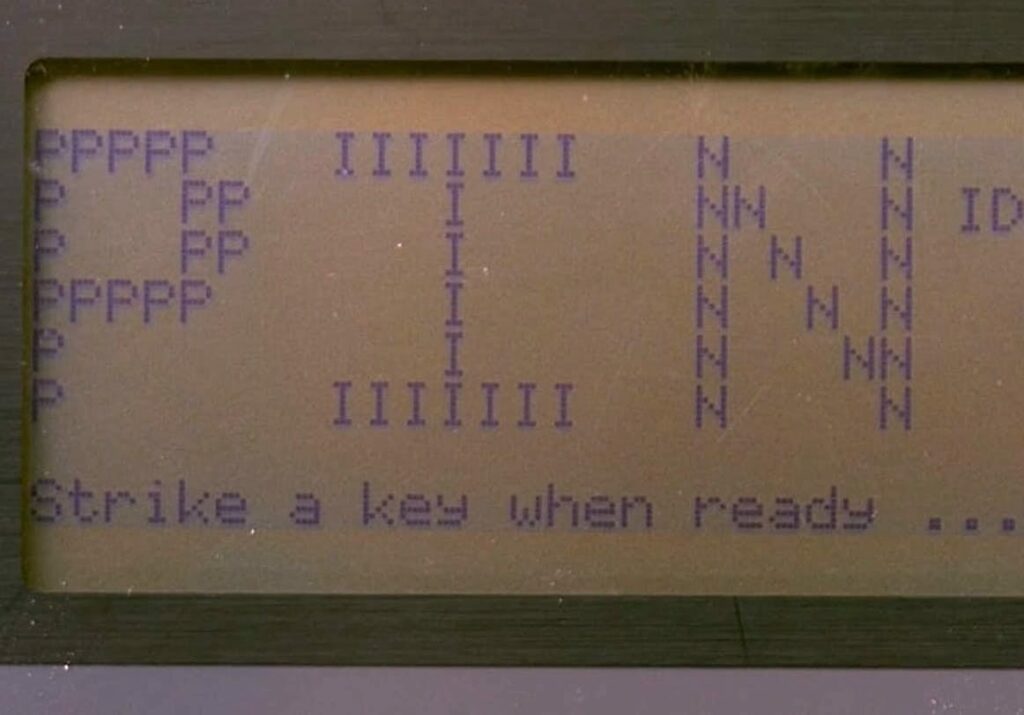 07.01.2021
Dazu hat er bisschen gecodet und recherchiert. Die Jungs im Film haben dan Hack z.B, mit einem Atari Portfolio durchgeführt.
Zu seiner Anleitung liefert er einen zehn Punkte Plan für die perfekte Nachstellung der Szene im "real life" an einem Geldautomaten des Vertrauens, da er an der Stelle aufgehört hat an der er sich mit den retro Gadgets hätte eindecken müssen. Trotzdem, volle Nerd-Punktzahl und "Easy Money" 💗
The next thing I wondered was, "How difficult would it be to write that program?" Not a program that actually cracks PIN numbers from debit cards, I don't think you can actually do that with a serial cable and some aluminum foil wrapped around a debit card, but a program that can simulate the output of the palmtop in that scene.
Terminator 2 - Easy Money Scene (HD Remastered)
*** Belong to the cool Kids! It's Easy: Follow this Blog on Twitter, experience ZWENTNERS's Life on Instagram and listen to our Podcast about Vinyl ***