Somewhere Between: Mutant Pop, Electronic Minimalism & Shadow Sounds of Japan 1980-1988
Light in the Attic bringt eine neue Compilation mit japanischer retro Musik an den Start. Es handelt sich um Musik die neben den beiden großen Strömungen um 'Citypop' und 'Ambient' in den 80ern irgendwo dazwischen lag, daher auch der Name.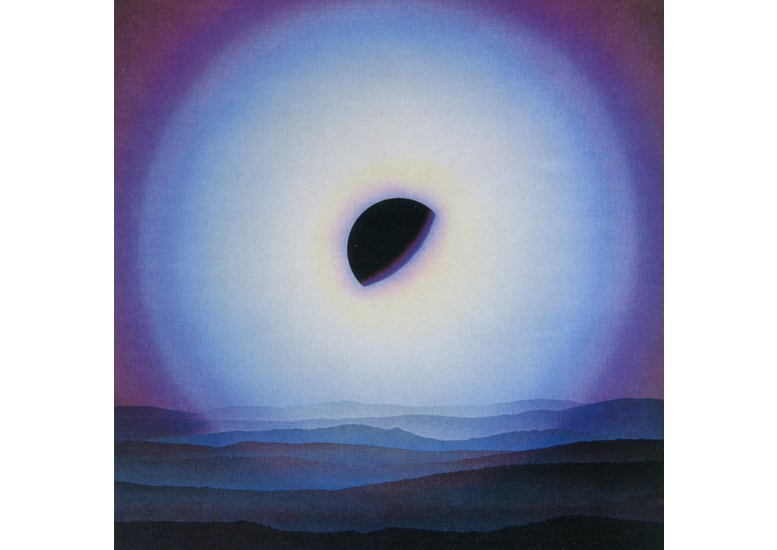 17.12.2020
'Outsider Music' sozusagen in einer musikalischen Welt, die fast fünfzig Jahre später gerade ihren dritten Frühling erlebt. Absolut spannend, große Vorfreude. Neben einigen bekannteren Interpreten wie Yoshio Ojima oder MKWAJU Ensemble , die viele Beobachter dieser Phase wohl kennen, ist auch jede menge Zeug dabei, in das man sich anschliessend wieder vertiefter graben kann.
Dazu kommt das ganze in zwei super nice Varianten auf Vinyl (beide inzwischen via HHV zu haben). Für mich bis jetzt eine der aufregendsten Ankündigungen für das neue Jahr.
Somewhere Between: Mutant Pop, Electronic Minimalism & Shadow Sounds of Japan 1980–1988 hovers vibe–wise between two distinct poles within Light In The Attic's acclaimed Japan Archival Series—Kankyō Ongaku: Japanese Ambient, Environmental & New Age Music 1980–1990 and Pacific Breeze: Japanese City Pop, AOR & Boogie 1976–1986. All three albums showcase recordings produced during Japan's soaring bubble economy of the 1980s, an era in which aesthetic visions and consumerism merged. Music echoed the nation's prosperity and with financial abundance came the luxury to dream.

Sonically, Somewhere Between mines the midpoint between Kankyō Ongaku's sparkling atmospherics and Pacific Breeze's metropolitan boogie. The compilation encompasses ambient pop, underground electronics, liminal minimalism and shadow sounds—all descriptors emphasizing the hazy nature of the nebula. Out–of–focus rhythms wear ethereal accoutrements, ballads are shrouded in static, and angular drums snake skyward on transcendent tones.
*** Belong to the cool Kids! It's Easy: Follow this Blog on Twitter, experience ZWENTNERS's Life on Instagram and listen to our Podcast about Vinyl ***