Sounds For The Supermarket (Shopping Musik aus dem Jahr 1975)
Compilation mit Shopping-freundlichen Tunes aus der heilen Kapitalismus-Welt der 70er Jahre. Im heutigen Kontext gleich doppelt meta.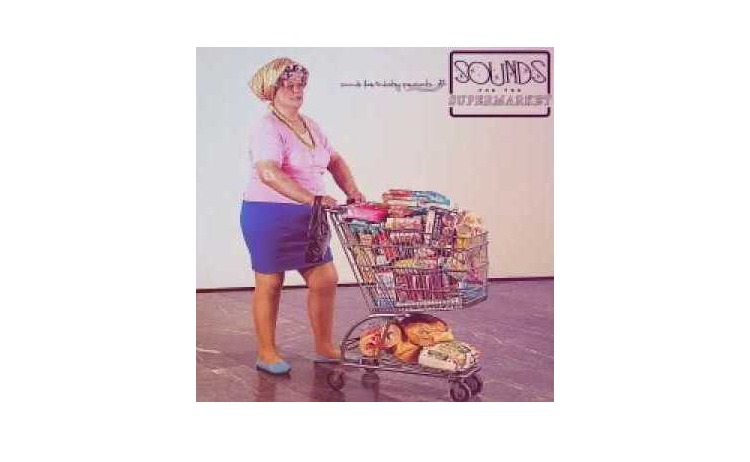 17.02.2019
Doppelt meta, weil sich in der Vaporwave-Szene mit 'Mallsoft' gleich ein ganzes Genre mit der Rekontextualisierung vertonter kapitalistischer Erlebniswelten beschäftigt und weil das ganze für sich dann doch aus einer Sphäre zu stammen scheint, die (zumindest empfinde ich das so) rein gar nichts mit dieser Neueinordnung zu tun hat. Und nicht zu vergessen: das war bestimmt auch 1975 schon meta.
Are you tired of waiting for ads to play when you're listening to your favorite sounds for the supermarket album? Do you just want to listen to sounds for the supermarket album free of interruption? then this video is just for you!
Sounds For The Supermarket Full Album

(via r/obscuremedia)
*** Belong to the cool Kids! It's Easy: Follow this Blog on Social Media like Twitter, Snapchat or Instagram for more Content of from Zwentner.com & about my Life ***