Seit ihr auf der Suche nach einem guten Trash-Film? Wie wäre es mit der italienischen Star Wars inspirierten Nonsens Nummer Starcrash and dem Jahr 1979? Ich hab mir die DVD auf jeden Fall gerade bestellt.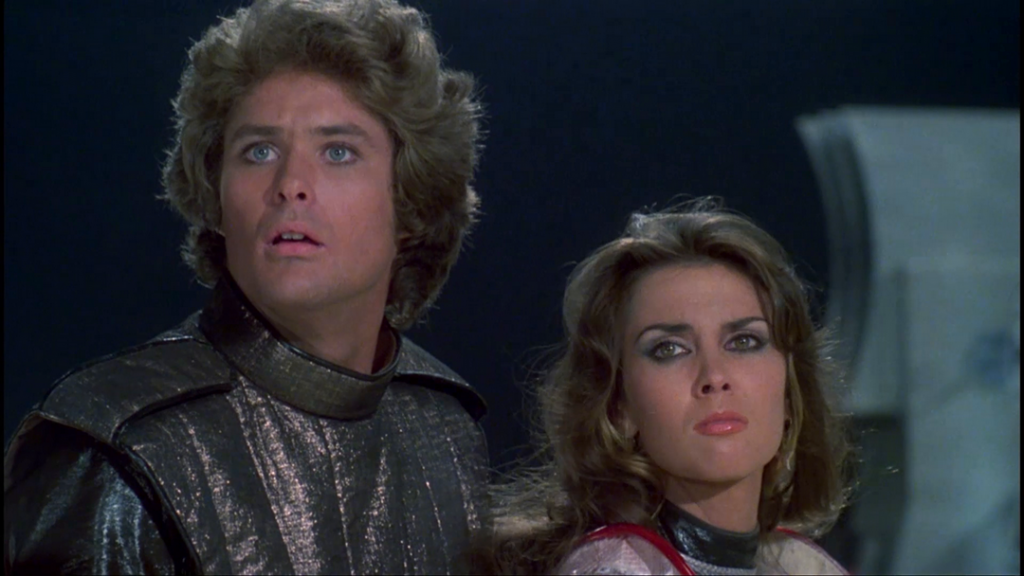 29.12.2018
Ehrlich gesagt ist mir fast egal worum es geht, weil der Trailer ungefähr alles verspricht was ich hier erwarte. Schlechte Special FX, leicht bekleidete Damen und Dialoge zum Fremdschämen. Hier aber trotzdem der Plot:
Outlaw smugglers Stella Star and Akton manage to pick up a castaway while running from the authorities, who turns out to be the only survivor from a secret mission to destroy a mysterious superweapon designed by the evil Count Zarth Arn. The smugglers are soon recruited by the Emperor of the Galaxy to complete the mission, as well as to rescue the Emperor's son, who has gone missing.
Überzeugt? Falls nicht guckt lieber schnell den Trailer und falls das immer noch nicht reicht, dann kommt jetzt das absolut vernichtende und einfach nicht ignorierbare Argument:
Bereit? Ok, David Hasselhoff spielt mit und das noch bevor er als 'Michael Knight' zu Weltruhm gelangte ?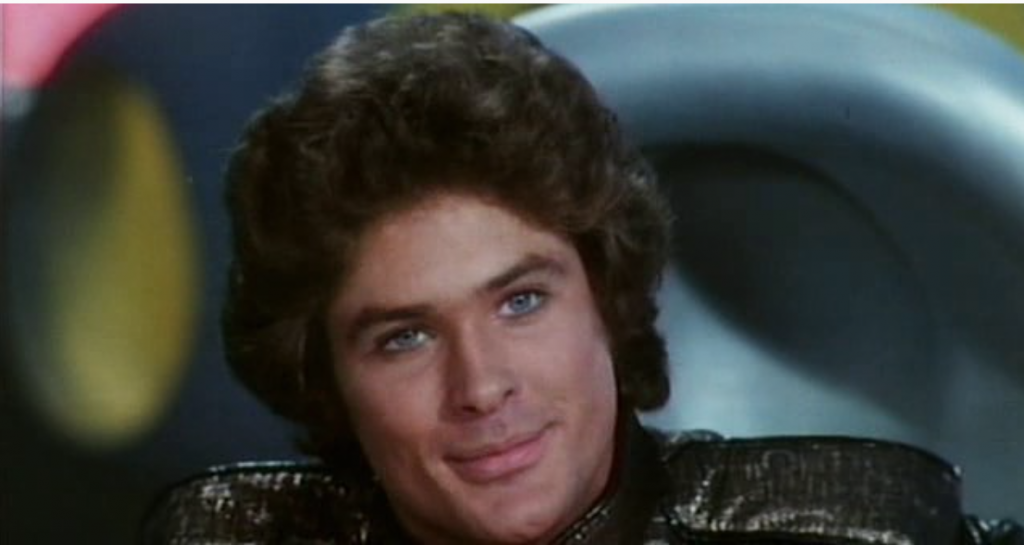 Den Film gibt es mehrfach in voller länge auf YouTube, falls ihr ihn sucht. Ich hab mir aber wie gesagt trotzdem die DVD bestellt, weil es sogar eine Fortsetzung gibt und die ist auf den Double Feature enthalten.
Ausserdem muss man sowas doch angemessen feiern, wenn man es schon entdeckt oder?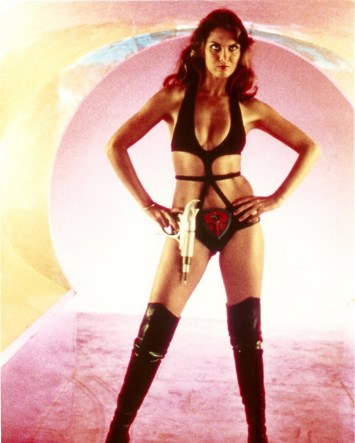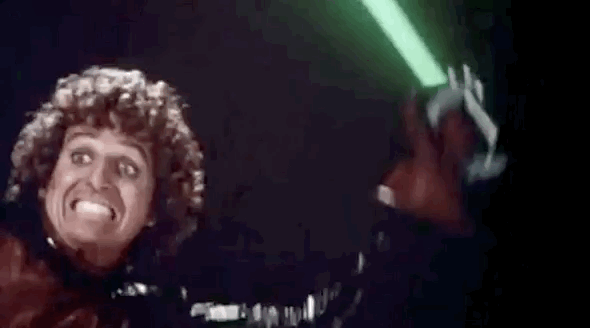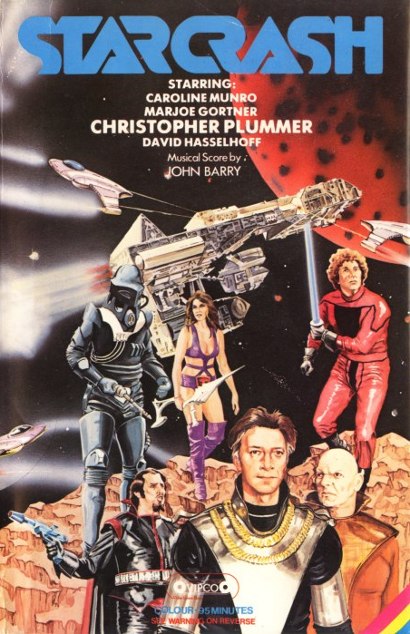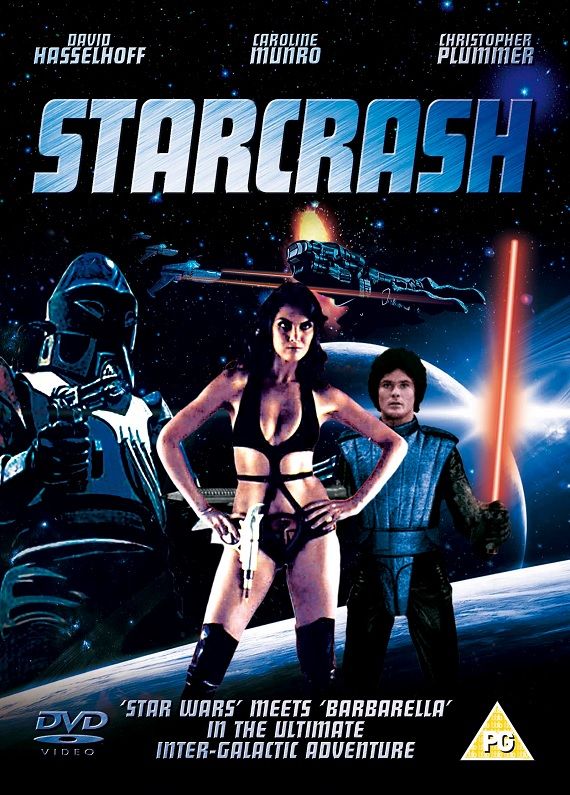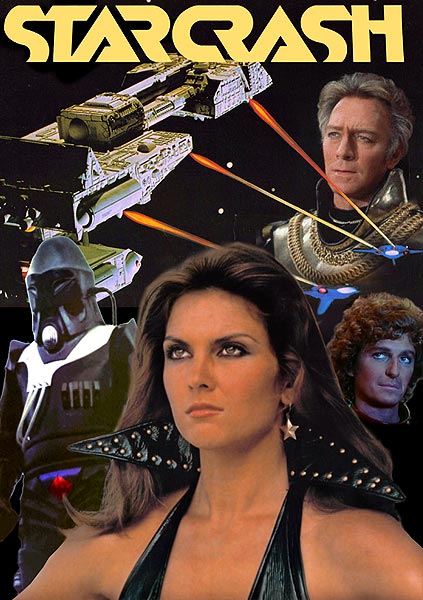 *** Belong to the cool Kids! It's Easy: Follow this Blog on Social Media like Twitter, Snapchat or Instagram for more Content of from Zwentner.com & about my Life ***