Switched on SNES: A Link to the Past (Extended Edition)
Neue Pressung von 'Switches On's' erfolgreicher Synth-Interpretation des SNES Zelda's 'A Link to the Past' in 'Rupee green, red, und blue'. Jetzt mit 17 Tracks und über vierzig Minuten Link-Tunes.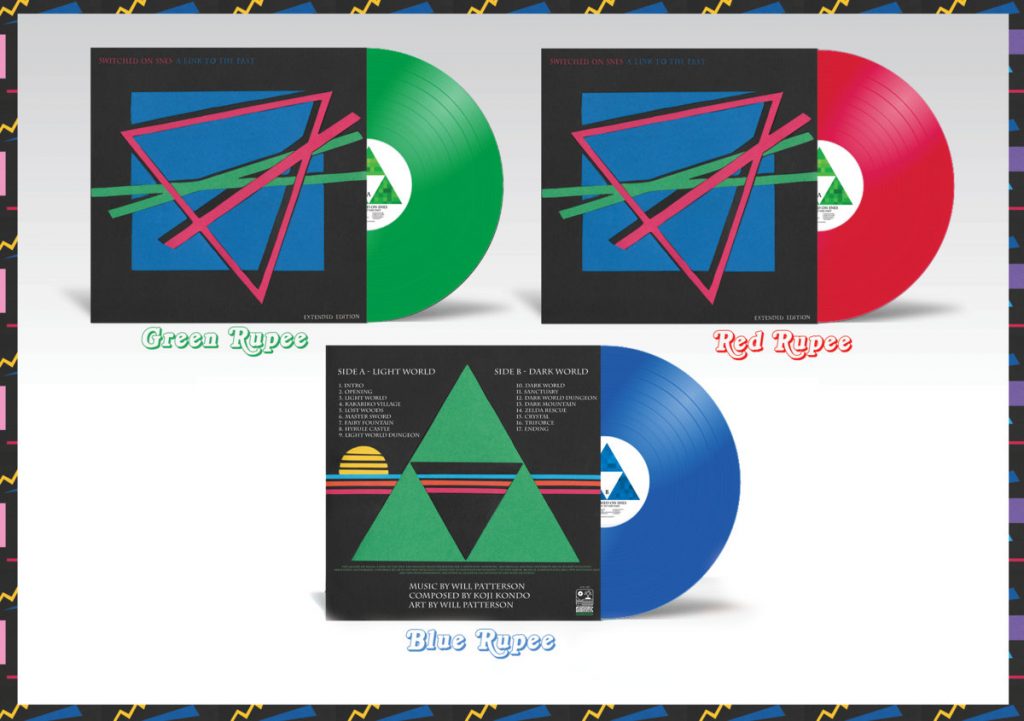 11.09.2019
Hab ich drauf gewartet, da ich die Originalversion verpasst hab. Das hier ist eigentlich auch viel besser weil mehr.
Ich gehe davon aus, das die Version demnächst bei VinylDigital verfügbar sein wird, zumindest hat der Künstler mir das erzählt… Falls nicht lohnt es sich aber auch das Teil für etwas mehr Versandkosten direkt bei ihm in US zu bestellen. Ich gehe übrigens auf 'grün' ?
Introducing a new extended version of A Link to the Past – now with hand constructed cover art and 17 tracks! The original edition is only around 15 minutes long, but this new extended version is 40 minutes and incorporates many new dark world and dungeon tracks.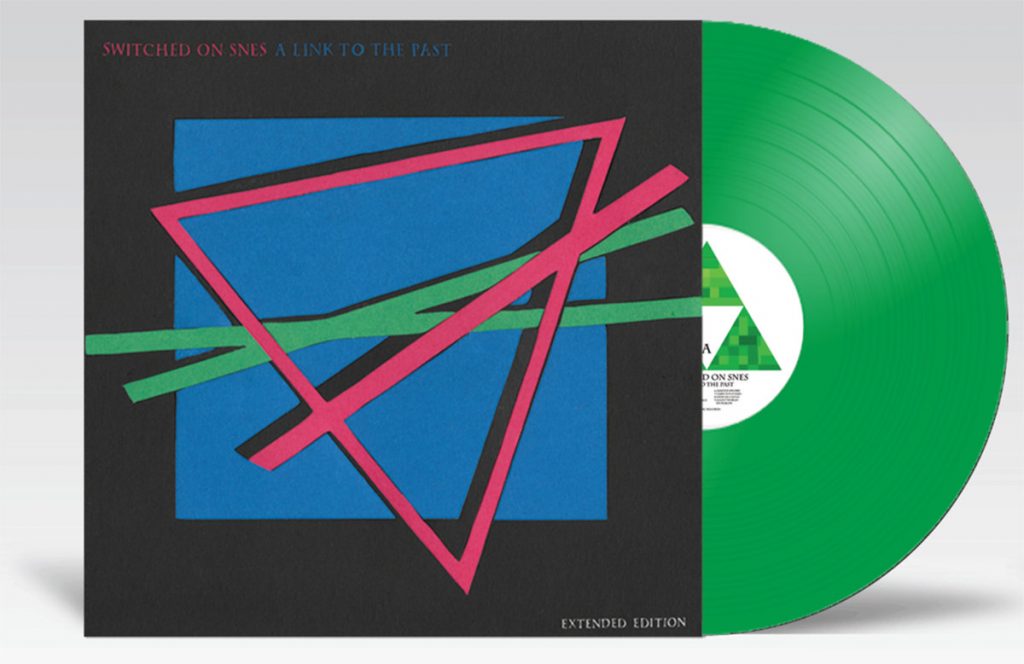 *** Belong to the cool Kids! It's Easy: Follow this Blog on Social Media like Twitter, Snapchat or Instagram for more Content of from Zwentner.com & about my Life ***