Wir brauchen nicht mehr geduldig sein: Tame Impala sind zurück! 'Patience' ist ihr erster neuer Song seit dem 2015er Album 'Currents'. Ein ganz und gar wunderbarer Track.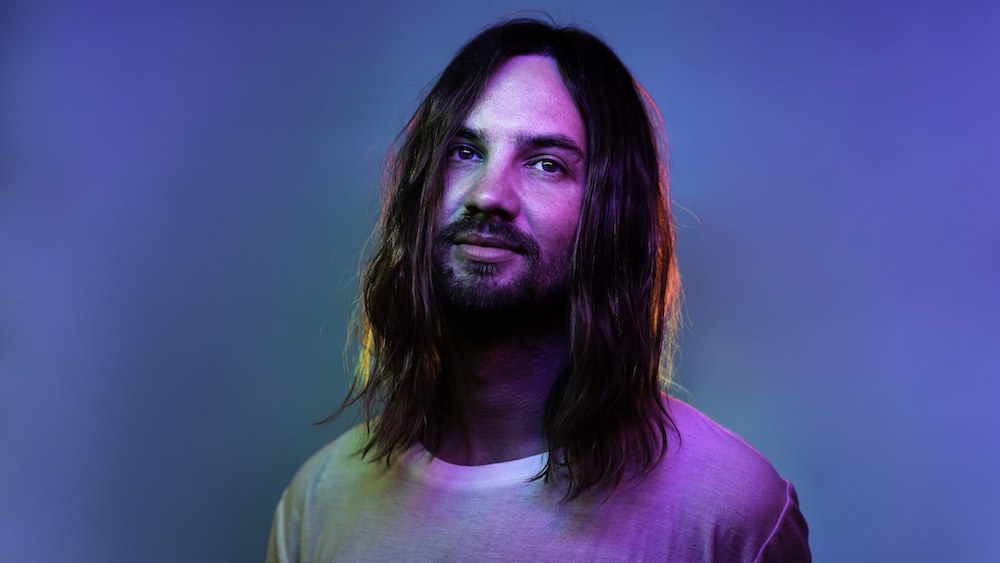 22.03.2019
Klanglich bekommen nicht wirklich etwas Neues geboten, vielmehr ist es als würde der gechillte pychedelic Pop in 'Currents' Manier zumindest mit 'Patience' erstmal fortgesetzt werden.
Doch sie ist gleich wieder da, diese treibende Euphorie. vielschichtige Gitarren, Keyboards viel 'wha wha', Wärme und Kevin Parker's sanfte Vocals machen jetzt schon Lust auf Laue Sommernächte. Vielleicht auch bald mit einem neue Album :)
Has it really been that long?Did I count the days wrong?
Tame Impala - Patience (Official Audio)
*** Belong to the cool Kids! It's Easy: Follow this Blog on Social Media like Twitter, Snapchat or Instagram for more Content of from Zwentner.com & about my Life ***