Teaser zu Disney's 'The Lion King" Live Action Movie
Jon Favreau verfilmt Disney's 'Lion King' als CGI Spektakel, die ersten Bilder sind schon beeindruckend. Will heißen der Funke springt über. Schwer ist das jedoch nicht, wenn man eins zu eins das Original nachstellt.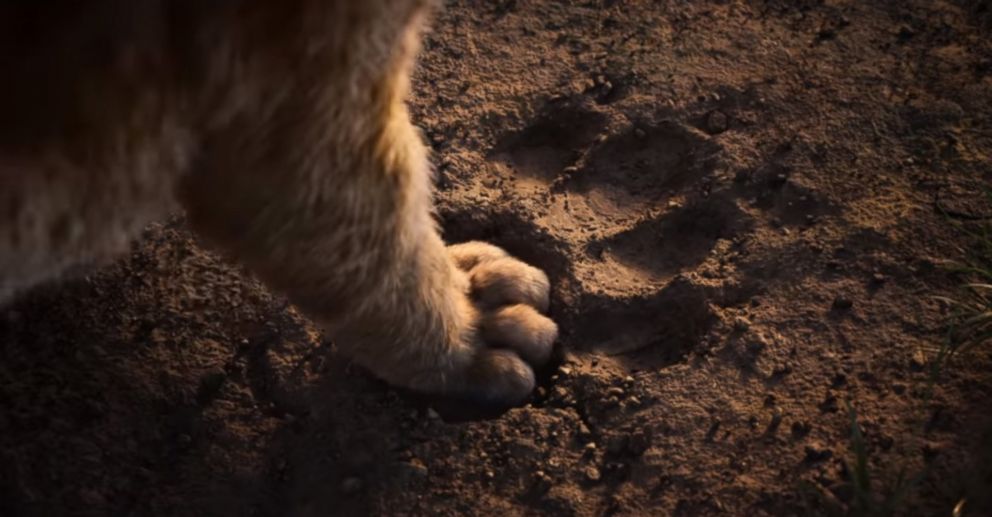 23.11.2018
Aber warten wir ab! Grundsätzlich habe ich kein Problem mit Remakes vor allem wenn sie mich dazu bringen in alten Kindheitserinnerungen zu schwelgen. Zusammen mit der anstehenden Realverfilmung von Aladdin ist das bereits die zweite Disney Produktion die mich in den letzten zehn Jahren (mal abgesehen von Star Wars), ernsthaft interessiert.
From Disney Live Action, director Jon Favreau's all-new "The Lion King" journeys to the African savanna where a future king must overcome betrayal and tragedy to assume his rightful place on Pride Rock.
The Lion King Official Teaser Trailer
*** Belong to the cool Kids! It's Easy: Follow this Blog on Social Media like Twitter, Snapchat or Instagram for more Content of from Zwentner.com & about my Life ***