The Crow OST (RSD 2019 Vinyl Release)
Der Soundtrack zu Alex Proya's (I-Robot, Dark City)  'The Crow' Verfilmung mit Bruce Lee's Sohn Brandon Lee in der Hauptrolle, wird zum RSD19 zum ersten mal auf Vinyl erscheinen. Auf der Platte befinden sich musikalische Hochkaräter wie 'Stone Temple Pilots', 'Nine Inch Nails', 'Rage against the Machine' oder 'The Cure'.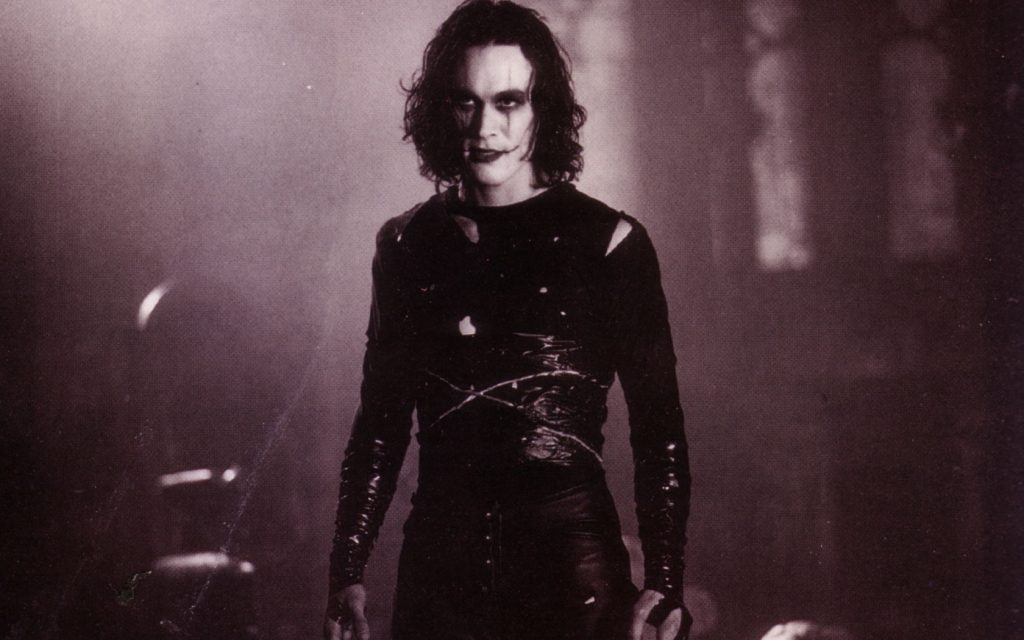 11.04.2019
Der Film traf damals wie kein zweiter den schwarzen Teil meiner Teenie-Seele und die tragische Geschichte um Brandon Lee, der bei den Dreharbeiten zu 'The Crow' durch ein fehlgeleitetes Projektil ums Leben kam, befeuerte den Kult um den Streifen natürlich zusätzlich.
Hab den Soundtrack noch irgendwo auf CD rumfliegen und freue mich schon darauf ab Samstag wieder in die musikalisch harte und düstere Welt der Krähe eintauchen zu können.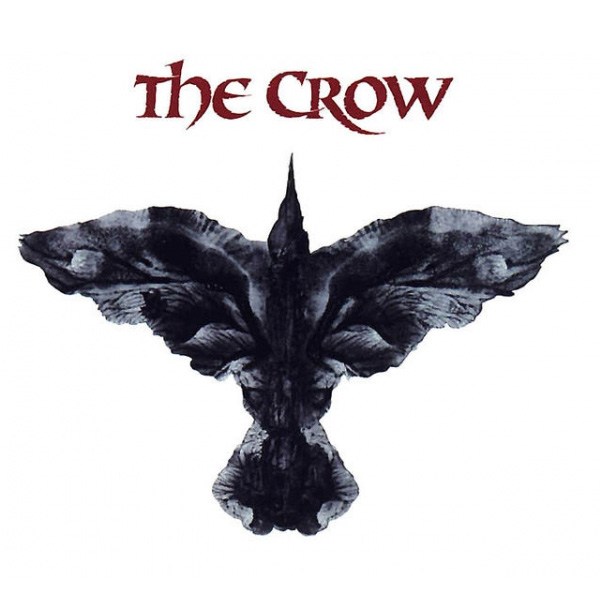 'Burn' ist bis heute relativ weit oben auf meiner persönlichen Liste der besten 'The Cure' Songs aller Zeiten zu finden, deshalb  Grund genug dazu nochmal in ein paar Szenen des Films abzurutschen. Übrigens: Die Platte ist 'schwarz' und ich könnte mir kaum einen Soundtrack vorstellen bei dem das besser passen würde ?
The Cure. "Burn" music video.
Original motion picture soundtrack to the movie of the same title, to be released on vinyl for the first time ever! Peaking at the top of the Billboard Top 200 Albums Chart, the album has sold 3.8 million copies in the United States, and has been certified 3x-Platinum by the RIAA. The album features covers, including Nine Inch Nails who covered Joy Division's "Dead Souls", Pantera who covered Poison Idea's "The Badge", and Rollins Band who covered Suicide's "Ghost Rider", and Rage Against the Machine re-recorded their 1991 B-side "Darkness of Greed" and renamed it "Darkness" for this soundtrack. Limited to 8000 copies worldwide.
UPDATE:
Nachdem ich mein Exemplar nun in den Händen halte, sei erwähnt, dass eine Platte "weiss" und eine "schwarz" ist. Die schwarze ist nur einseitig mit Musk bespielt und Seite D enthält ein Etching in Form der markanten "Krähe".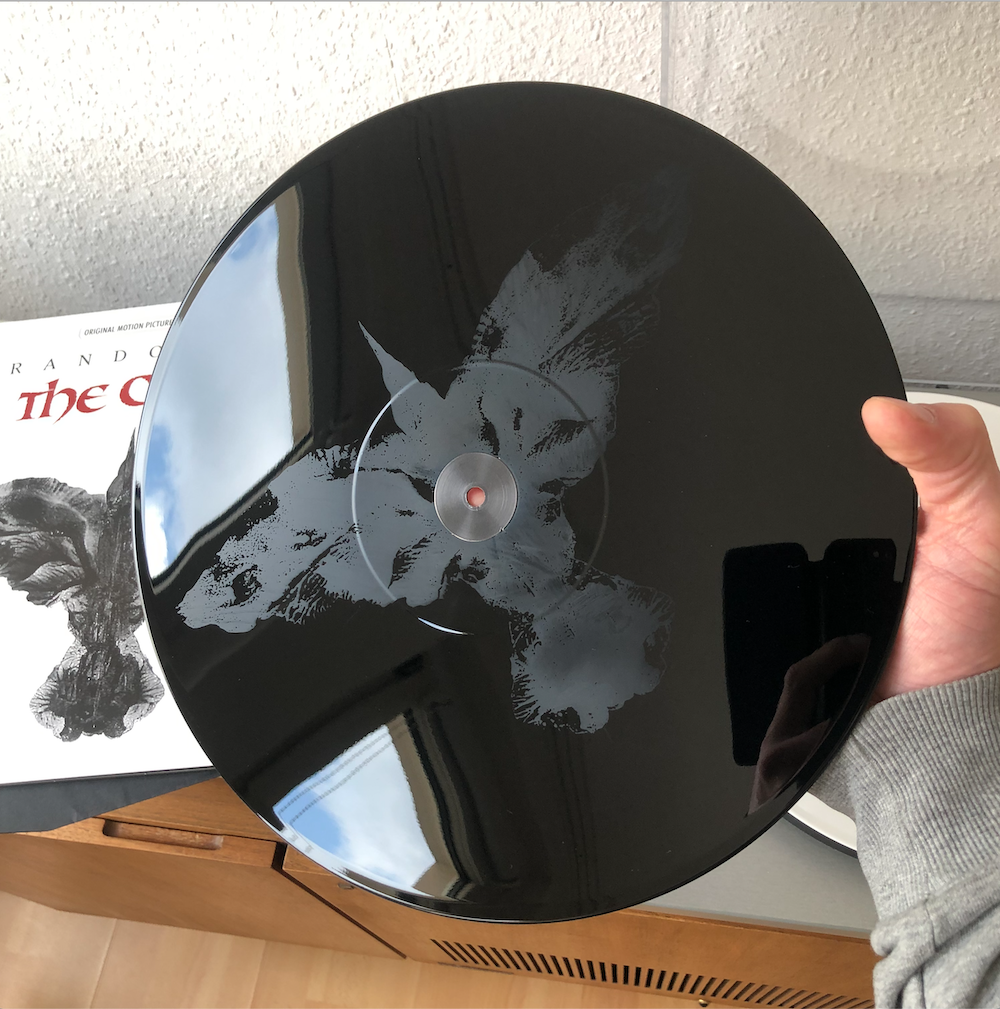 Über 'The Crow' und ein paar andere RSD Releases spreche ich übrigens in der aktuellen Folge Lost in Vinyl, falls jemand noch Podcast-Futter braucht. ?
*** Belong to the cool Kids! It's Easy: Follow this Blog on Social Media like Twitter, Snapchat or Instagram for more Content of from Zwentner.com & about my Life ***