The Cult Of Remute: SNES Music on Cartridge
Remute ist ein Hamburger Elektro Musiker und er hat ein Album produziert, dass man in Form einer SNES Cartridge kaufen kann. Abgespielt wird das ganze dann über den SNES Soundchip, no Tricks!

12.01.2020
Erscheint am ersten März 2020 und die ersten Besteller erhalten eine limitierte "rote" Spielkassette. Ich gebe 10/10 Punkten für Idee und Umsetzung. Der erste Track den man auf Bandcamp hören kann ist aber mal so garnicht mein Ding.
Ich halte mal ein Auge drauf…
'The Cult Of Remute' is the first ever plug and play music album on a SNES / SFC cartridge and Remute's 10th album.
16 songs (+ 2 bonus tracks) + code and eye-candy by talented SNES-programmer Molive.
And yes: songs get played back by the console's SPC700 soundchip in realtime – no microSD, no USB, no WAV-file streaming. Just pure chip. :)
Region-free, will fit and work on PAL / NTSC SNES + SFC.
First batch comes as a RED cartridge – so hurry up!
Full tracklist will unlock on March 30th and of coure your purchase includes a download (MP3/FLAC/…) of this album too!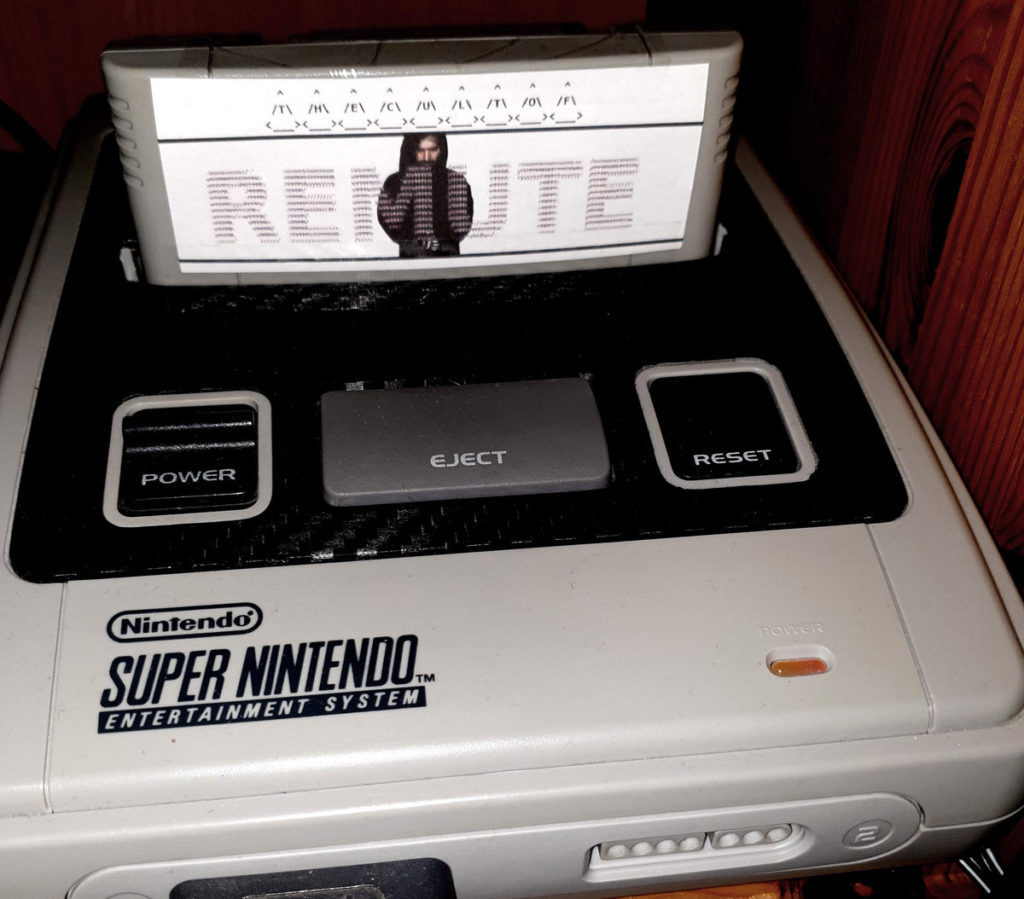 (via fersehersatz)
*** Belong to the cool Kids! It's Easy: Follow this Blog on Social Media like Twitter, Snapchat or Instagram for more Content of from Zwentner.com & about my Life ***