Torn Down (Mixed Up Extra): The Cure bringen neues Remix-Album zum RSD 2018
Zum diesjährigen Record Store Day sind "The Cure' erneut mit zwei Veröffentlichungen am Start. Neben der Neuauflage ihres 1990er Remix Albums 'Mixed Up' erscheint die nagelneue Fortsetzung 'Torn Down' (Mixed Up Extra) mit sechzehn neu abgemischten Cure Klassikern.
10.03.2018
Robert Smith hat dieses zweite Remix Album schon vor fast zehn Jahren erwähnt, das Projekt dann aber immer wieder verworfen. Ursprünglich sollten es mal andere Musiker sein, die je einen Cure Song veredeln sollten.
Torn Down ist letzten Endes aber jetzt komplett von Smith selbst remixed worden. Mit dabei sind einige meiner favourite Cure Tracks wie 'From the Edge of the Deep Green Sea', 'The Last Day of Summer' oder Three Imaginary Boys (Seht die komplette Tracklist unten).
Ich bin überaus neugierig auf die neuen Abmischungen. Das 'Mixed Up' Original ist jetzt 28 Jahre alt und es ist davon auszugehen, dass die Titel der Fortsetzung vielleicht nicht mehr ganz so im 90's Stil daherkommen werden. 'Mixed Up' war für mich schon immer eines der rundesten Remix Album aller Zeiten und ich bin gespannt was Smith jetzt aus dem neuen Material gemacht hat.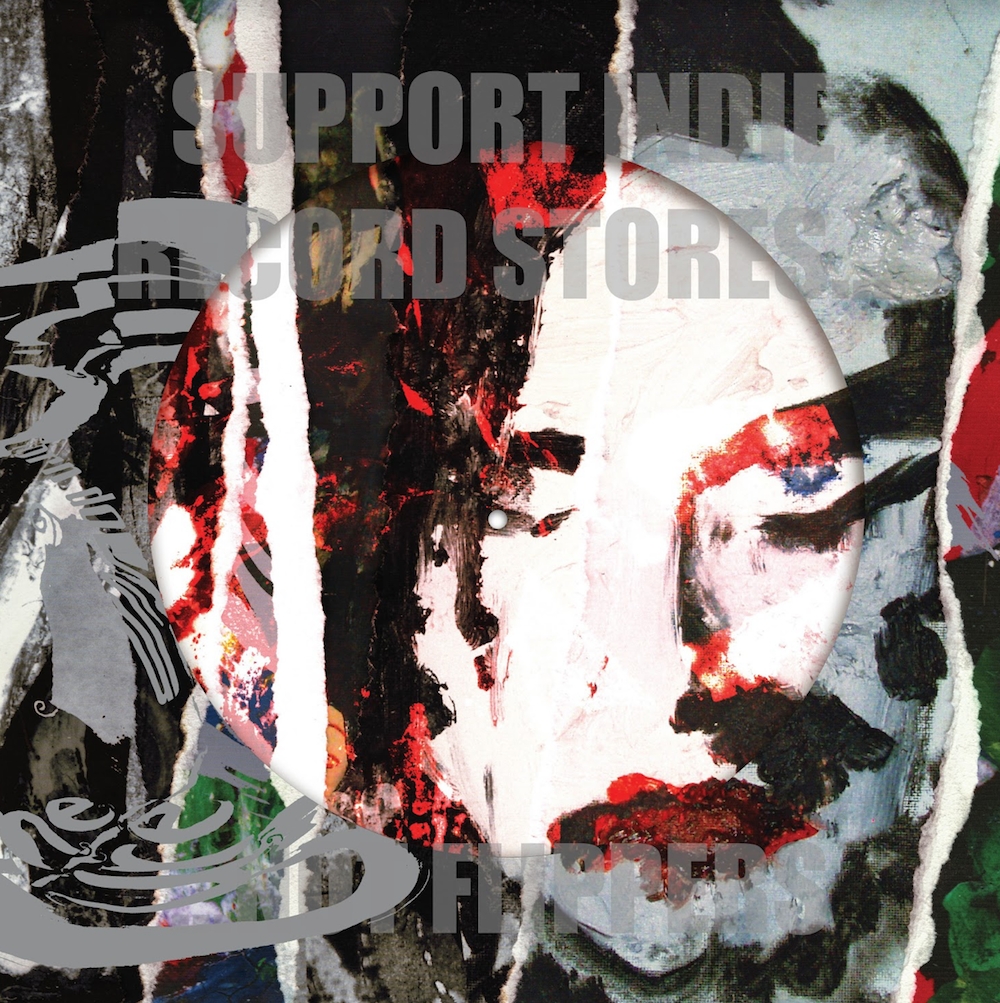 Beide Compilations sind für mich ein echter Pflichtkauf beim diesjährigen RSD und ja, beide kommen wieder als Picture Disc, die ja bei vielen nicht gerade beliebt sind für ihre Sound-Qualität. Da 'The Cure' aber bereits letztes Jahr zwei Picture Discs zum RSD veröffentlicht haben (Die Greatest Hits Alben in Studio und Acoustic Version) und ich an denen akustisch rein gar nichts auszusetzen hatte, hoffe ich einfach darauf, dass es diesmal genauso sein wird. Beide kommen in einer weltweiten Auflage von 7750 Kopien.
Ebenso wie letztes Jahr ist davon auszugehen, dass beide Compilations im laufe des Jahres auch noch auf 'black' Vinyl kommen werden. Da finde ich die Picture Discs insgesamt cooler. Doch das ist ja nur meine Meinung. Ich denke egal in welchem Format: The Cure Fans haben Grund zur Freude :)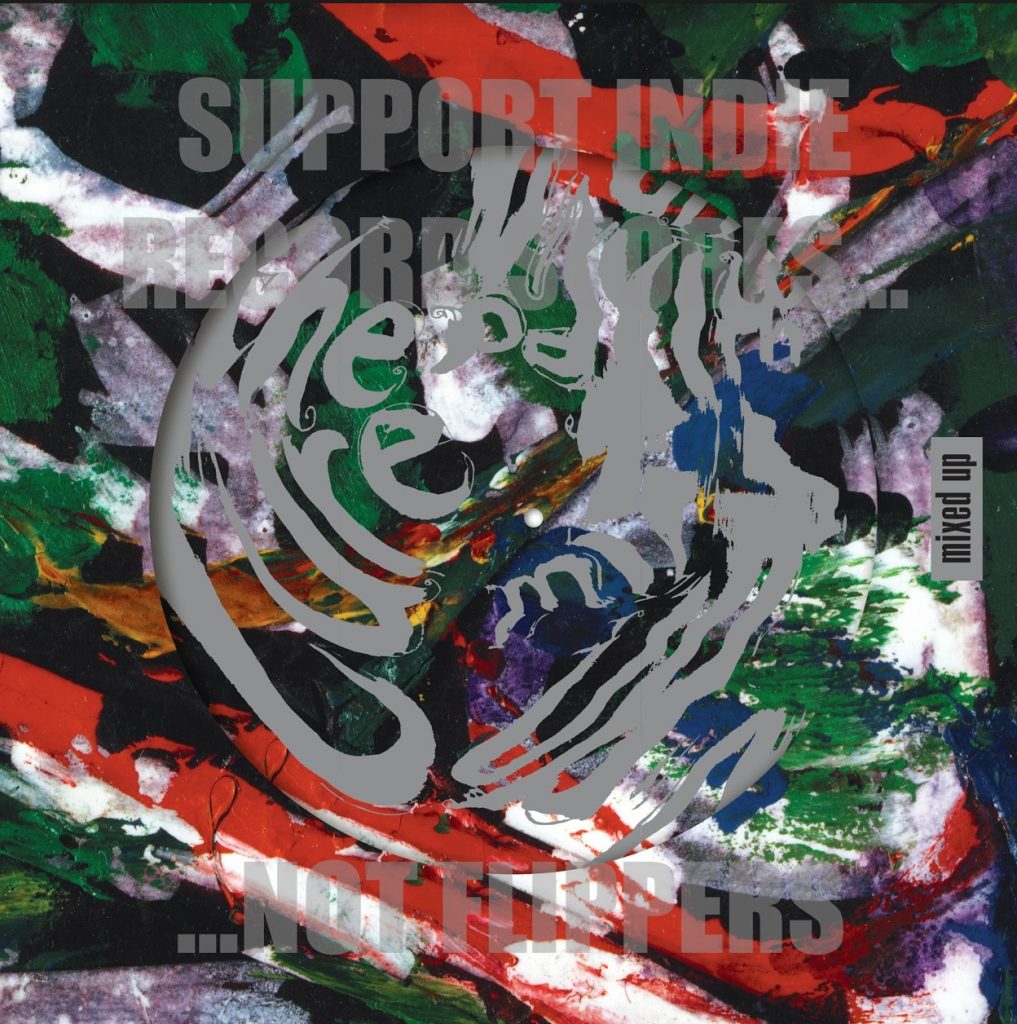 Torn Down (Mixed Up Extras) Tracklist:
01. Three Imaginary Boys
02. M
03. The Drowning Man
04. A Strange Day
05. Just One Kiss
06. Shake Dog Shake
07. A Night Like This
08. Like Cockatoos
09. Plainsong
10. Never Enough
11. From the Edge of the Deep Green Sea
12. Want
13. The Last Day of Summer
14. Cut Here
15. Lost
16. It's Over
+++ Belong to the cool Kids! It's Easy: Follow ZWENTNER.com on Social Media like Twitter, Facebook, Snapchat or Instagram for more Content of this Blog & about my Life +++