THE CURE – WANT (40 LIVE – CURÆTION-25 + ANNIVERSARY)
Fantastische Live Aufnahme von The Cure's Wild Mood Swings-Track 'Want'. Zu finden auf der neuen gigantischen Konzert Box 'CURE 40 LIVE.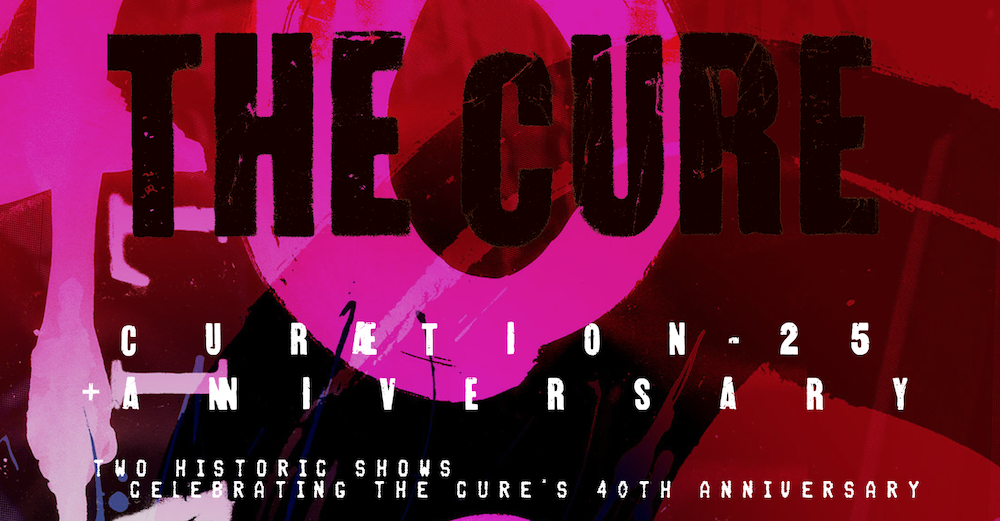 08.10.2019
Ich warte ja immer noch sehnsüchtig auf ein Vinyl-Repress der jüngeren  Cure Alben wie eben 'Wild Mood Swings', Bloodflowers oder 'The Cure'. Der Tag wird kommen, ich bin mir sicher ?
40 LIVE is a double concert film set that captures the two historic shows performed by The Cure in 2018 in celebration of their 40th Anniversary. The first film CURÆTION-25: From There To Here | From Here To There – was captured on the tenth and final night of the 25th Meltdown Festival (curated by lead singer Robert Smith) at London's Royal Festival Hall in June 2018. The band performed a song from each of their 13 studio albums with new, unreleased songs at the core of the set, offering a glimpse into the bands' future.
THE CURE - WANT (40 LIVE - CURÆTION-25 + ANNIVERSARY)
*** Belong to the cool Kids! It's Easy: Follow this Blog on Social Media like Twitter, Snapchat or Instagram for more Content of from Zwentner.com & about my Life ***