Die Interaktion zwischen Hannibal Lecter und Clarice Starling als Beispiel für gelungenes Screenplay
Lessons from the Screenplay seziert die Interaktion von Dr. Hannibal Lecter und Clarice Starling in einer ihrer filmischen Begegnungen in 'Das Schweigen der Lämmer' und analysiert sie aus Aspekten des 'Storytellings'.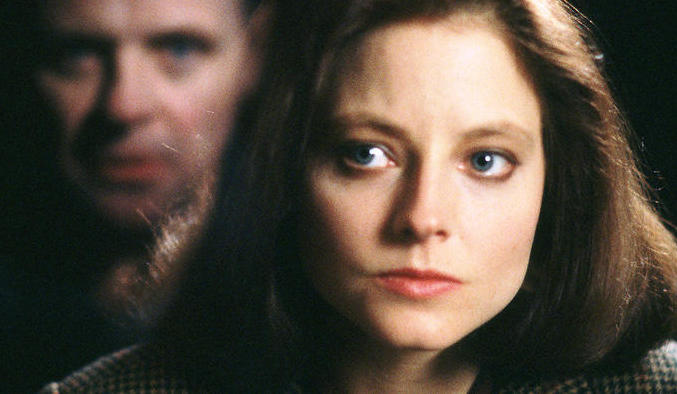 04.03.2019
Ein faszinierendes Beispiel dafür, was gute Filme zu guten Filmen macht. Wenn in einer einzigen Szene eine eigene kleine Geschichte erzählt wird, die Motivation und das Innenleben der Charaktere beleuchtet wird und diese dann auch noch die Handlung des ganzen Filmes vorantreibt, ist alles erreicht.
The Silence of the Lambs is filled with compelling, tense scenes between Dr. Hannibal Lecter and Clarice Starling. In this video, we look at the anatomy of a scene. How each follows a three act structure, and plays a larger role in the narrative.
The Silence of the Lambs — Dissecting a Scene
*** Belong to the cool Kids! It's Easy: Follow this Blog on Social Media like Twitter, Snapchat or Instagram for more Content of from Zwentner.com & about my Life ***