Wie Spielberg close-ups von Gesichtern benutzt um Emotionen auszudrücken und die Vorstellungskraft des Zuschauers zu aktivieren.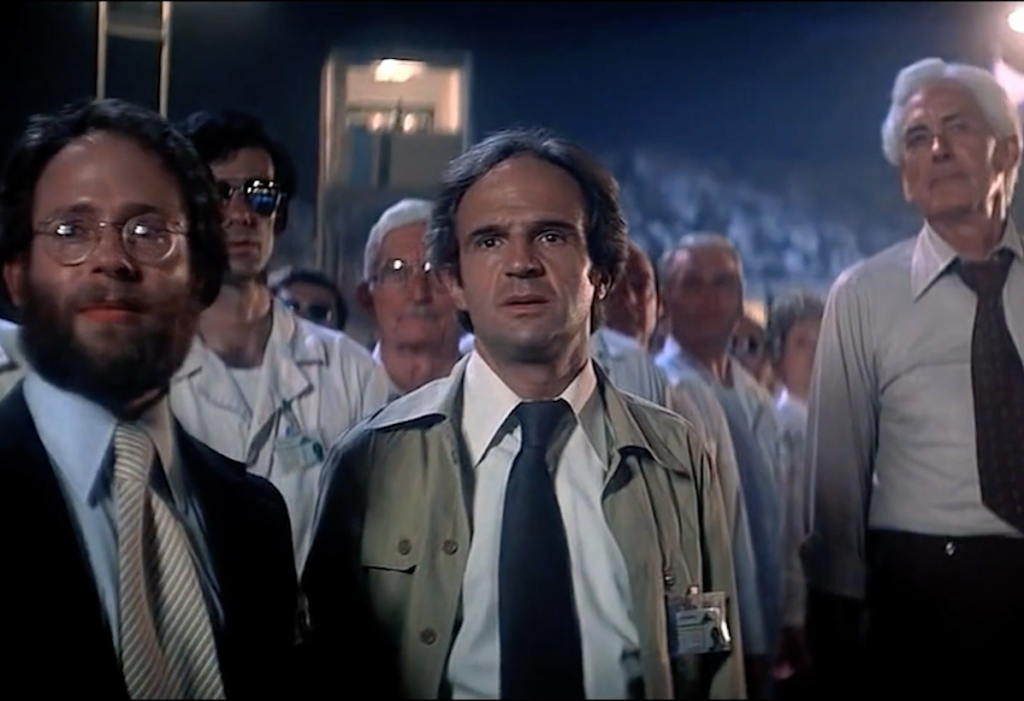 10.05.2020
Seinen Durchbruch hatte das 'Spielberg-Face' in 'Close Encounter of the third Kind' erweiterte sich um den sog. 'Dolly-Shot' einen ebenfalls klassisch gewordenen Kameraschwenk um den Darsteller herum und wurde danach zum Hollywood Cliché. Ein (wie immer) großartiges Essay von Fandor.
Video Essay Catalog No. 91 by Kevin B. Lee. Featured on the New York Times and other outlets. Originally published December 13, 2011 on Fandor.
(via nagonthelake)
*** Belong to the cool Kids! It's Easy: Follow this Blog on Social Media like Twitter, Snapchat or Instagram for more Content of from Zwentner.com & about my Life ***