The Toys That Made Us – retro Spielzeug 4teiler auf Netflix
Dokureihe über die Toys zu Star Wars, Masters of the Universe, Barbie und G.I. Joe, ihre Macher und ihre Fangemeinde.

06.01.2018
Hab mir gerade die erste Episode von Netflix 'The TOYS that made us'  zum Thema Star Wars Spielzeug angesehen und fand es ziemlich nice. Jetzt weiss ich auch warum der Raketen abfeuernde Boba Fett unter Sammlern die wertvollste Figur ist.
Bin schon sehr gespannt auf die 'Masters of the Universe' Folge, denn meine große Spielzeug Passion seinerzeit waren die He-Man Figuren.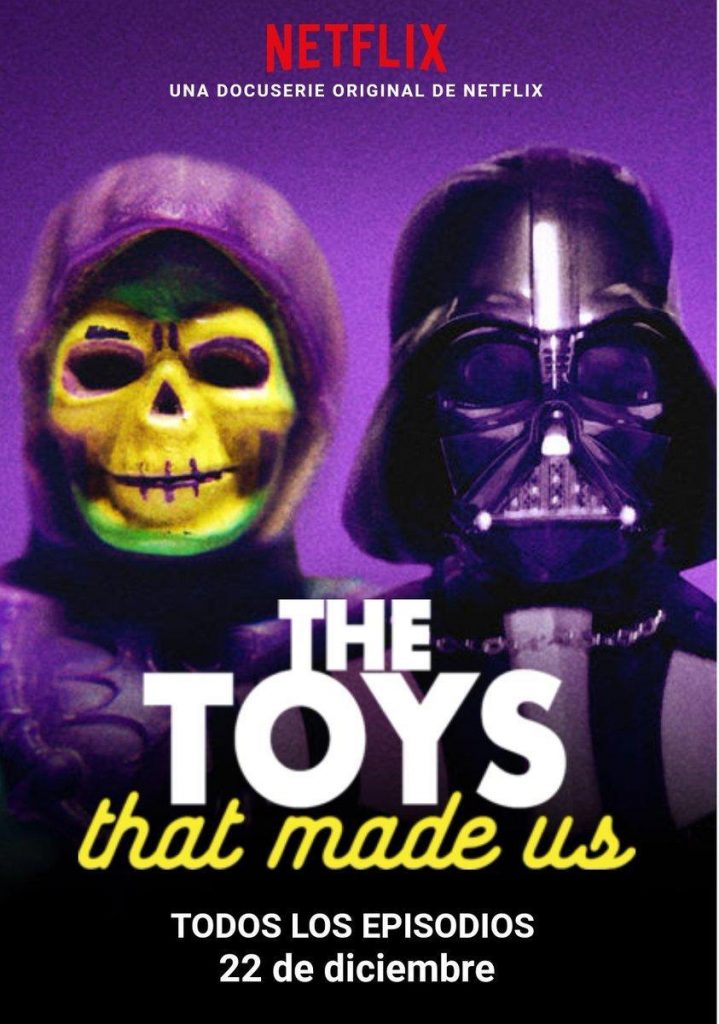 +++ Belong to the cool Kids! It's Easy: Follow ZWENTNER.com on Social Media like Twitter, Facebook, Snapchat or Instagram for more Content of this Blog & about my Life +++