Tokyo melody: un film sur Ryuichi Sakamoto
Großartige Dokumentation von Elizabeth Lennard die sich mit dem Kult um Ryuichy Sakamoto im Japan der 1980er Jahre befasst. Ein fantastisches Zeitdokument das zusätzlich den heute viel zitierten Retro-Vibe Nippons in der sog. 'Bubble Economy' einfängt.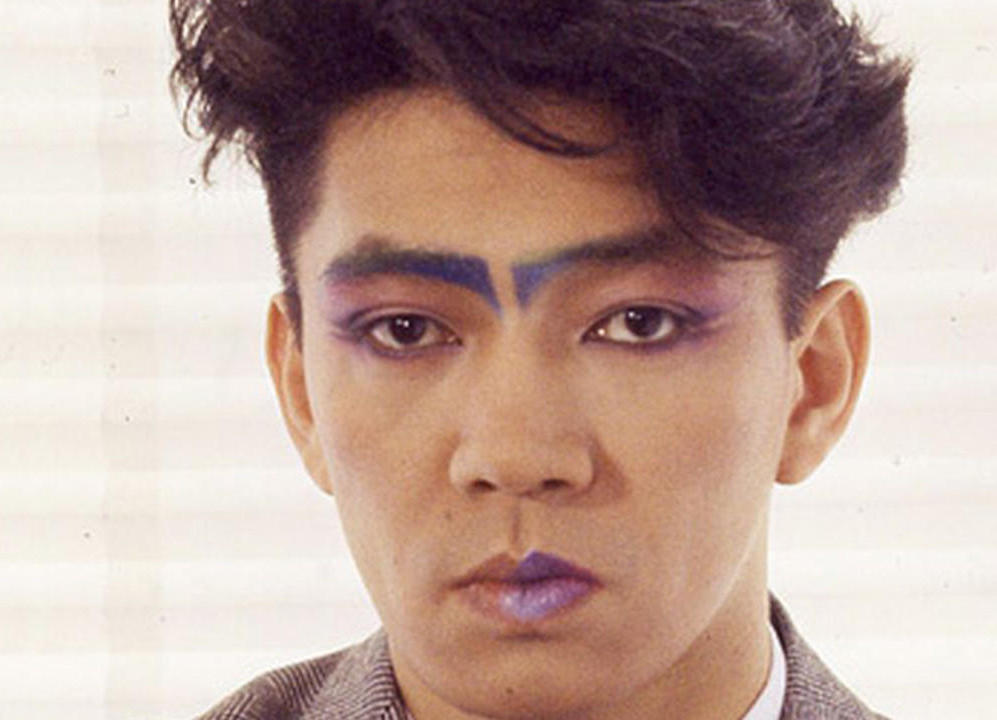 31.05.2020
Neben seinen YMO Bandmates sind z.B. auch Regisseur Takeshi Kitano, seine spätere Frau Akiko Yano und David Bowie zu sehen, mit dem Sakamoto 1983 für "Merry Christmas Mr. Lawrence (Furyo)" vor der Kamera stand. Zudem gibt es Einblicke in die Entstehung des Soundtracks zu diesem Film, der ebenfalls aus der Feder Sakamoto's stammt.
Zu den, besonders aus heutiger Sicht, wirklich grandiosen Bildern sinniert Sakamoto aus dem off über die rasante Entwicklung des Kapitalismus in Japan und beschreibt seine Technikoffenheit aber auch Skepsis, die er sich bis heute erhalten hat. Dieser Dualismus von Tradition und Moderne drückt sich seit jeher auch in seiner Musik aus.
Besonders grandios sind die Szenen in denen man dem Meister "live" dabei zusehen kann wie er die Musik mit damals hochmoderner Synthesizer Technik (computergestützt mit fetten 17 Zoll Disketten auf denen Sound Samples gespeichert waren) für sein Album "Illustrated Musical Encyclopedia" produzierte.
Sagte ich schon großartig? ?
Documentary directed by French photographer Elizabeth Lennard featuring the eclectic Japanese composer Ryuichi Sakamoto during the recording sessions of his 1984 album "Illustrated Musical Encyclopedia".
Tokyo melody: un film sur Ryuichi Sakamoto
*** Belong to the cool Kids! It's Easy: Follow this Blog on Social Media like Twitter, Snapchat or Instagram for more Content of from Zwentner.com & about my Life ***