Visible Cloaks, mir bisher nur bekannt durch ihr grandioses Album 'Reassemblage' Im Release-Jahr 2017 sie aber noch eine EP namens 'Lex' an den Start gebracht und die läuft hier schon den ganzen Tag.

17.11.2018
Das Duo aus Portland hat sich in den letzen Jahren nicht nur als neuzeitlicher Pionier in Sachen Ambient entwickelt sondern auch als Gralshüter der Avantgarde Electronica Szene vor allem in Asien einen Namen gemacht.
So ist Bandmitlgied Spencer Doran u. A, für die Zusammenstellung der im Februar 2019 erschienenen Compilation Kankyō Ongaku mit verantwortlich, über die ich hier schon gebloggt habe.
'Lex' knüpft für mich da an wo Reassemblage' aufgehört hat und fühlt sich ebenfalls an wie ein futuristischer Dialog zwischen Ost und West.
Hab mit direkt mal das Vinyl bestellt. Auf Bandcamp gibt sogar noch ein paart Expemplare der "limited Edition inkl. Poster.
Lex is the next look into Visible Cloaks' enduring environment design through limitless sound. On Lex, speech centralizes and synthesizes as multiversal melody embedded across generative landscapes under open liquid skies. A hopeful glimpse into the future inter-being of human and post-human inhabitants.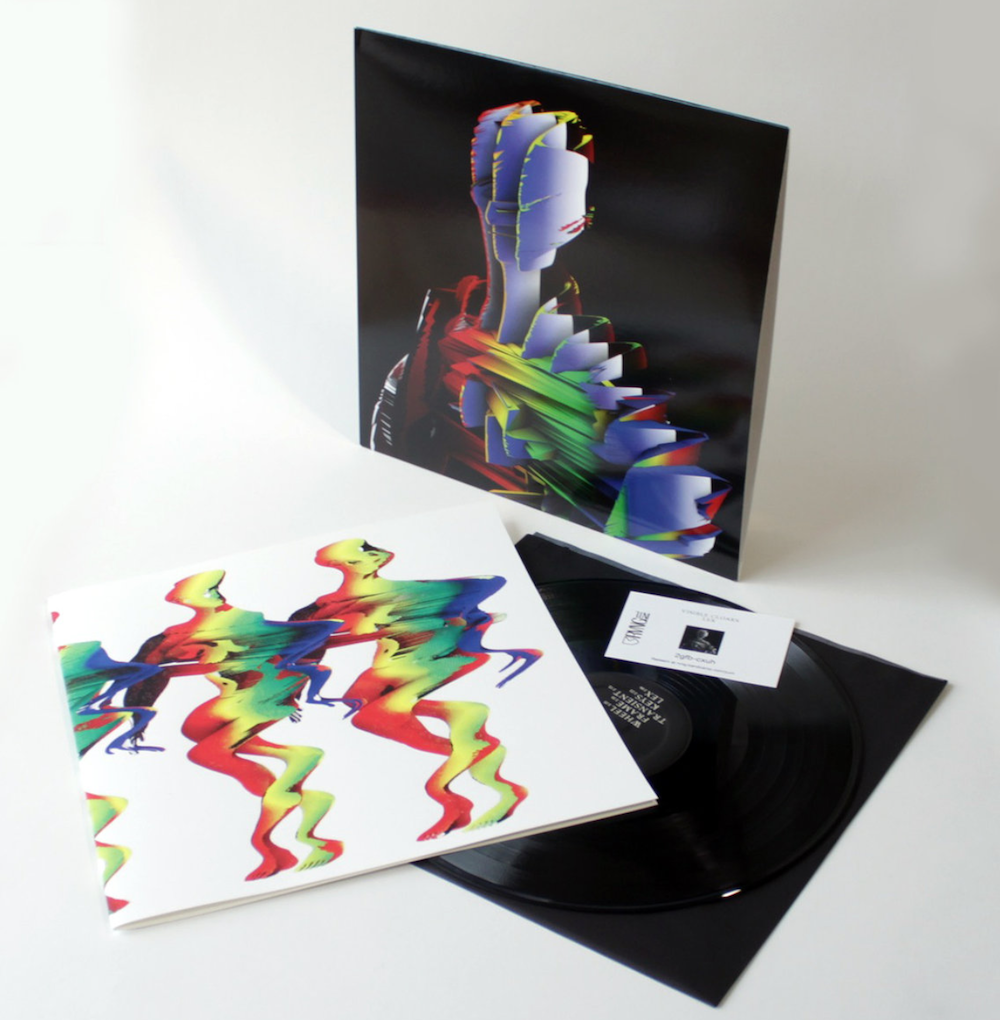 *** Belong to the cool Kids! It's Easy: Follow this Blog on Social Media like Twitter, Snapchat or Instagram for more Content of from Zwentner.com & about my Life ***