'Dreamy' Dystopia-Ambient aus Shenzen. ?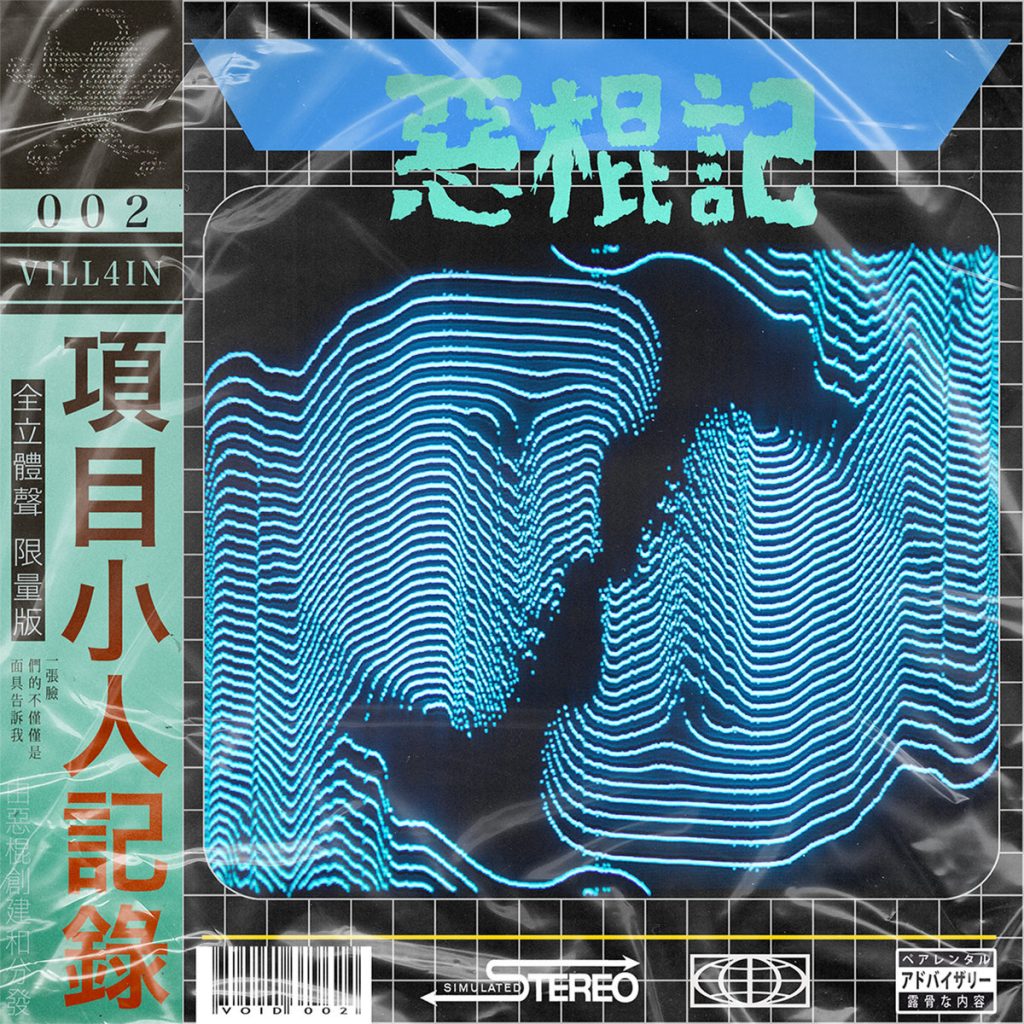 14.04.2019
Special Sea-Blue Vinyl mit coolen Boni wie Artbook, DVD mit Visuals und Bonus Vinyl ((TH30RY EP) BY 暗号零 AKA C1PH3R) und mehr.
Cooles Projekt und Shipping nach GER ist fair ??
Includes:
+ 12″ SPECIAL SEA-BLUE VINYL
+ FREE 12″ 180G VINYL BY 暗号零 AKA C1PH3R at 45 RPM (TH30RY EP). [must go, never to be pressed again, only 300 copies]
+ DVD THAT INCLUDES A FULL LENGTH VISUAL EXPERIENCE OF THE ALBUM WITH NARRATION (Visuals created by FR4ME, RED, and _hy0)
+ 2ND SPECIAL EDITION MAGAZINE (with poetry by Y4M4-UB4 + _hy0 and artwork entirely from Polygon1993). 26 Pages of full color art.
+ VILL4IN MASK
Preorders will receive a special gift for their early support.
*** Belong to the cool Kids! It's Easy: Follow this Blog on Social Media like Twitter, Snapchat or Instagram for more Content of from Zwentner.com & about my Life ***