Ambient Cyberpunk ?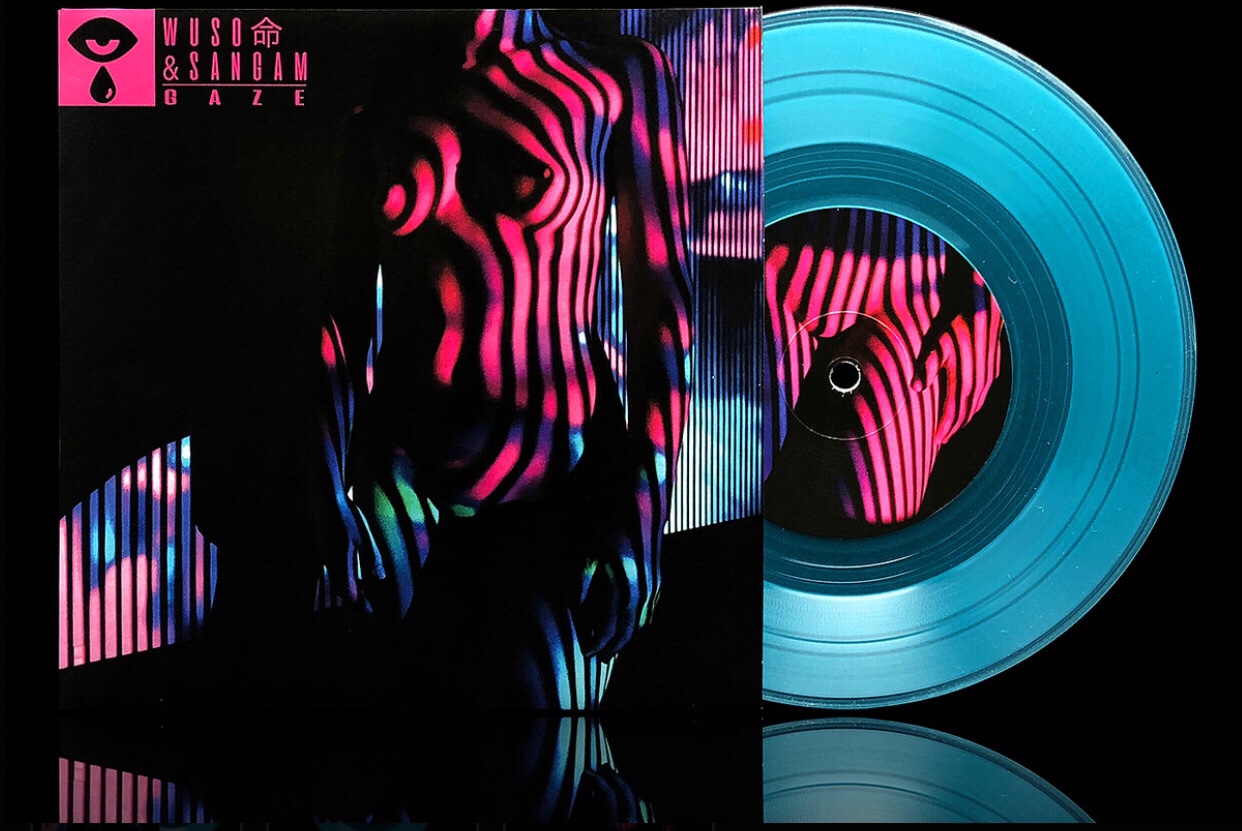 23.07.2018
Gefällig mir richtig gut, etwas schade das die wirklich sehr schicke Plastikscheibe auf 7″ kommt. Ein Traum wäre eine 12″ EP mit Etching auf Seite B gewesen. Finde die "normale" Version übrigens schöner als die "limited"
Wundervolle synth-drone Mucke. Lädt zum träumen von anderen Welten ein.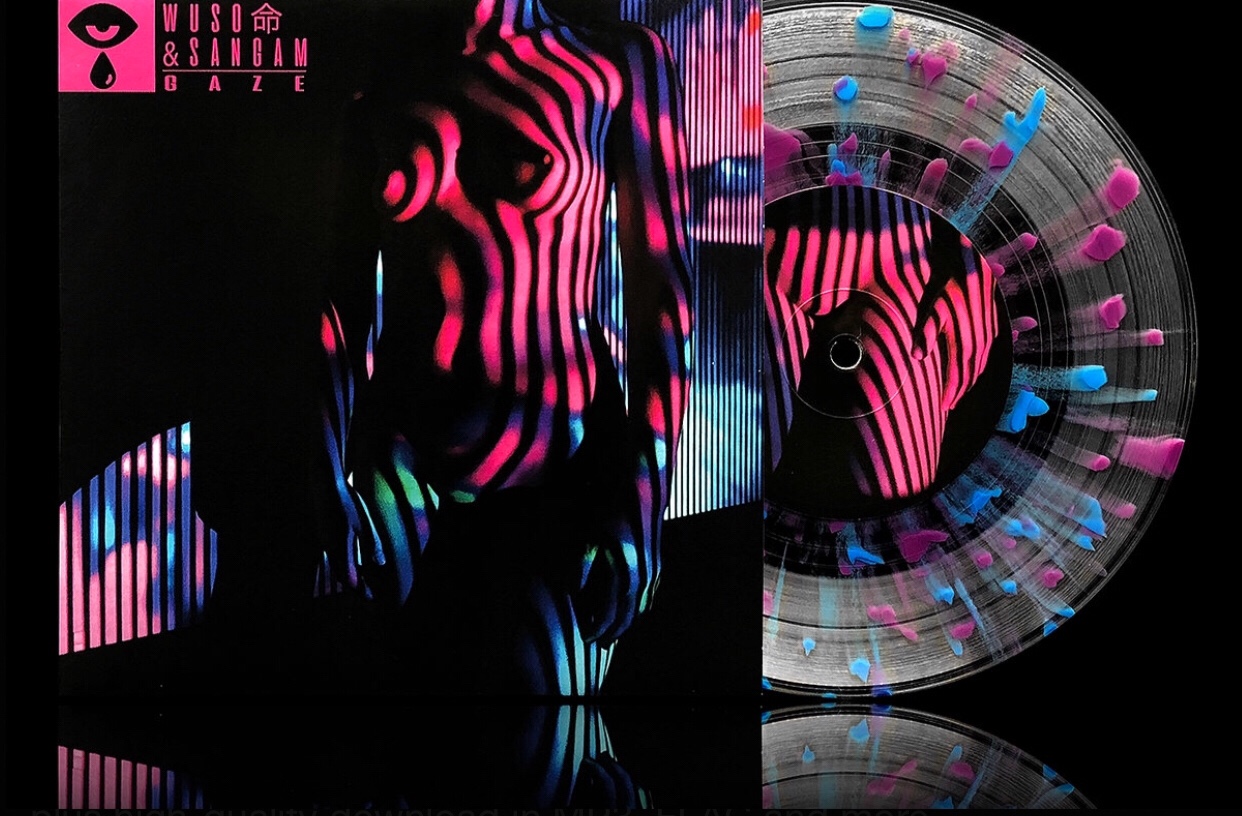 "Gaze", the first collaboration from acclaimed ambient producers w u s o 命 & Sangam, marks the first in the "BLUD DROP" series – collaborative mini-albums from BLUDHONEY artists pressed on 7″ vinyl. The two artists' chemistry is immediate and undeniable – across 13 minutes and 5 tracks, every moment of "Gaze" is intimate, organic, and vibrant. Rain-soaked synthesizers and etheral textures evoke late-night cyberpunk cityscapes and dimly lit hotel rooms. Spellbinding and somber, "Gaze" is an essential cut of hypnagogic synth.
+++ Belong to the cool Kids! It's Easy: Follow ZWENTNER.com on Social Media like Twitter, Facebook, Snapchat or Instagram for more Content of this Blog & my Life +++