What The Internet Did To Garfield
Super Eyepatch Wolf pitched einen massiven Take auf den guten alten Garfield und dem was die Netzgemeinde über die letzten zwanzig Jahre aus faulen Comic-Katze gemacht hat. Die meisten sollten wissen dass Garfield eine extrem creepige Horror-Seite angemacht wurde. Aber warum?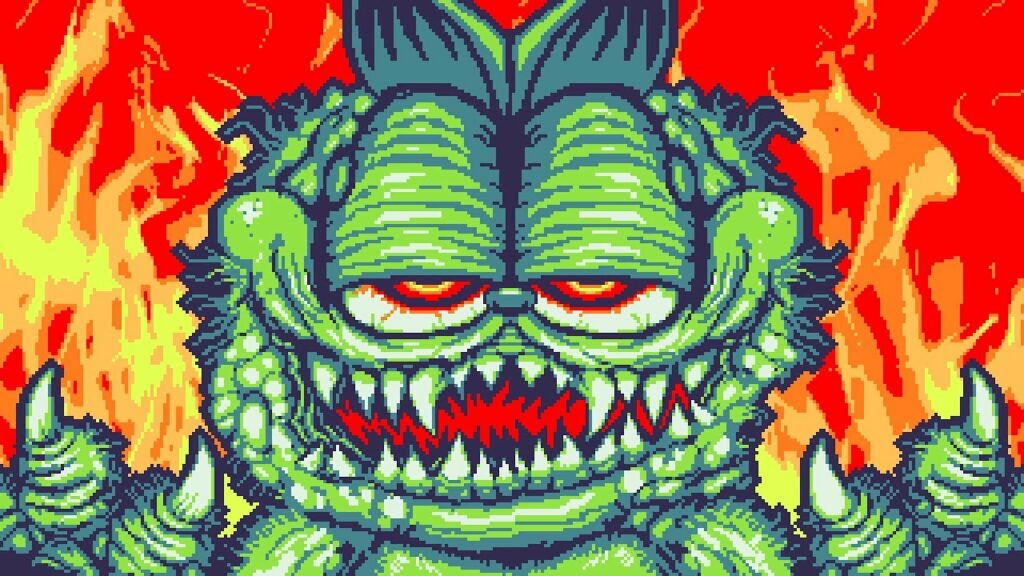 20.12.2021
Beim schauen dieses mit 80 Minuten wirklich umfangreichen und von Sezierfreude geprägten Deep-Dive's, verlies mich nie dieser latente Schauer den ich das erste Mal fühlte als ich z.B. die Garfield Gameboy'd Sachen gesehen habe.
Das Internet ist ein dunkler, psychotischer, kreativer und durchgeknallter Ort und das ist auch gut so…
What The Internet Did To Garfield
*** Belong to the cool Kids! It's Easy: Follow this Blog on Twitter, experience ZWENTNERS's Life on Instagram and listen to our Podcast about Vinyl ***