Why You Keep Using Facebook, Even If You Hate It
Facebook is the Network-Effect on Steroids!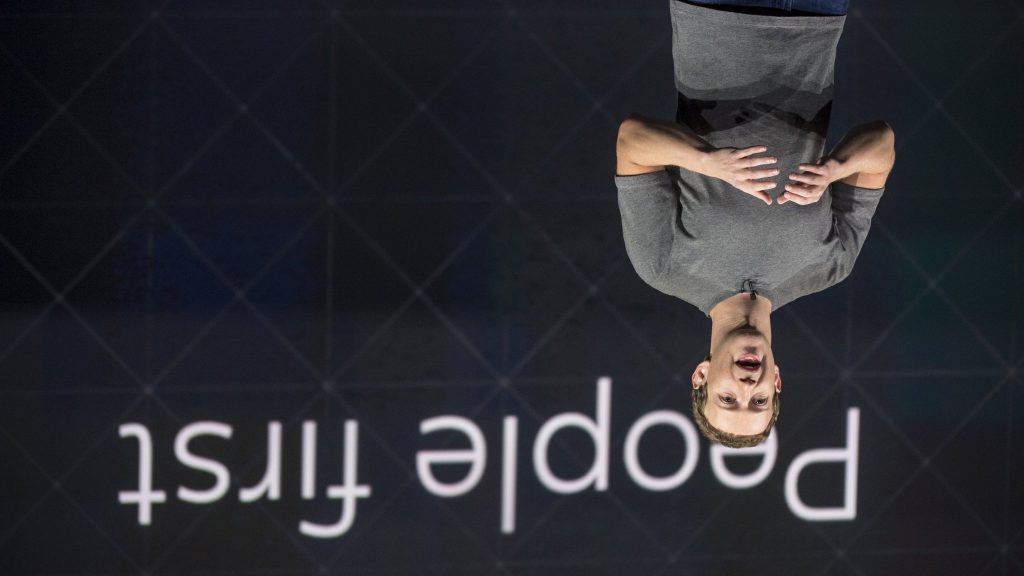 13.04.2018
Bei mir ist es inzwischen schon rund drei Jahre her, seitdem ich beschlossen habe, mir keine Informationen mehr aus dem FB zu ziehen und auch keine mehr dort preiszugeben. Bis auf meinem ZWENTNER.com Newsfeed, den ich da hineinpumpe, spielt der blaue Riese schon lange keine Rolle mehr in meinem Online-Leben und das ist auch gut so!
Beim Schauen des Clips unten fühlte ich den alten Selbstekel beim benutzen von Facebook jedoch sofort wieder, als wäre es erst gestern, dass ich Stunden um Stunden meiner kostbaren Lebenszeit damit verschwendet habe.
Die Argumentation ist nicht neu, doch die von VOX bringen sie angesichts des aktuellen Aufruhrs ums die Sicherheit der eigenen Persönlichkeitsrechte im Prall Gefüllten Datenbauchladen von Mark Zuckerberg in dem wir alle nur Candy's sind, noch einmal schön auf den Punkt.
What happened with Cambridge Analytica highlights this perfectly. Before many people join a network, it may not be so useful. But the more people join, the more useful it becomes. That's the network effect. Facebook is a step beyond that — it's the network effect on steroids. This is what makes facebook so great — it knows everything about you! — and what makes facebook so awful — IT KNOWS EVERYTHING ABOUT YOU. And while its network of 2.13 billion monthly users doesn't pay any money to use the core service, Facebook makes plenty of money — millions daily — *buy providing advertisers access to that user data*. And everyone on the site agreed to this when they signed up.
Why you keep using Facebook, even if you hate it
+++Belong to the cool Kids! It's Easy: Follow ZWENTNER.comon Social Media like Twitter, Facebook, Snapchat or Instagram for more Content of this Blog & about my Life +++