Wild Nothing – Gemini (10th anniversary repress)
Wild Nothings Erstling 'Gemini' wird zehn Jahre alt. Zur Feier gibt es eine Vinyl Nachpressung in 'translucent blue'. 1000 Stück 'foilstamped' und mit Liner Notes von Jack Tatum.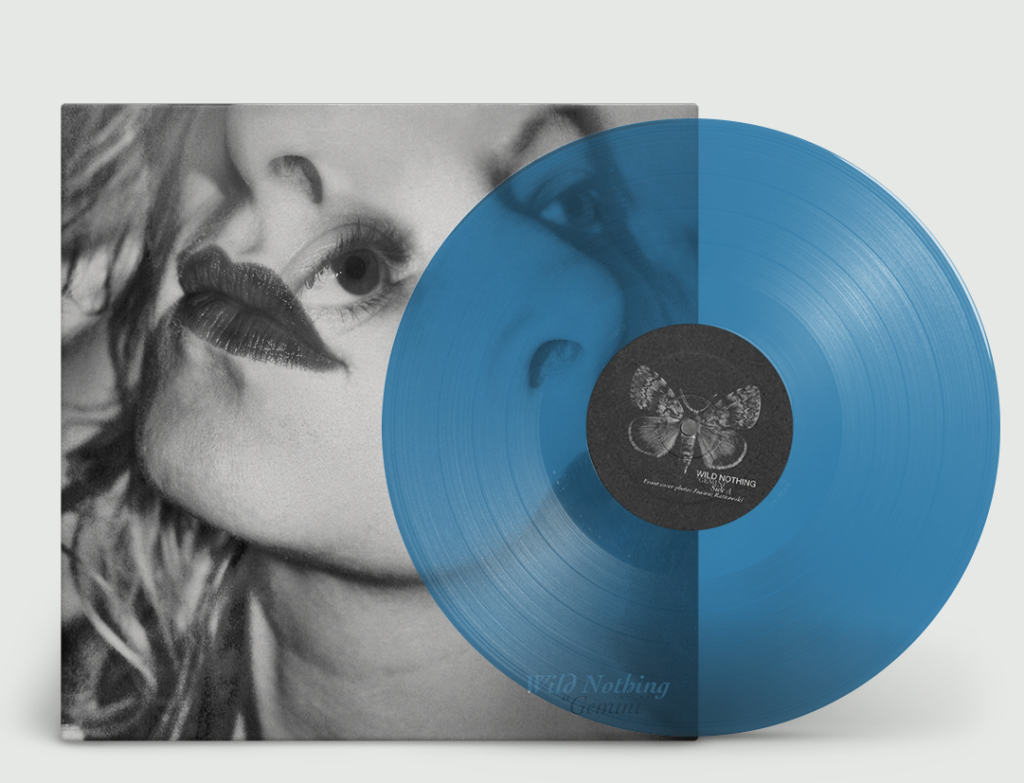 18.04.2020
Dreampop-Klassiker, der bei mir ins Regal gehört, was bis jetzt noch nicht der Fall gewesen ist. Und schon wieder denkt man: "What? Ist das schon wieder zehn Jahre her?"
Erhältlich bei diversen deutschen Retailern (z.B. hier), vermutlich aber nicht mehr sehr lange…
Wild Nothing – the project of Richmond, VA-based Jack Tatum – announces a 10th Anniversary Version of debut album Gemini (2010), out physically on May 22nd. The Gemini 10th Anniversary Version is a new, limited edition of the vinyl. Pressed on translucent blue vinyl, the album is housed in a silkscreened jacket with hand-stamped numbering and includes new liner notes from Tatum along with a 11″ x 17″ show poster from 2010.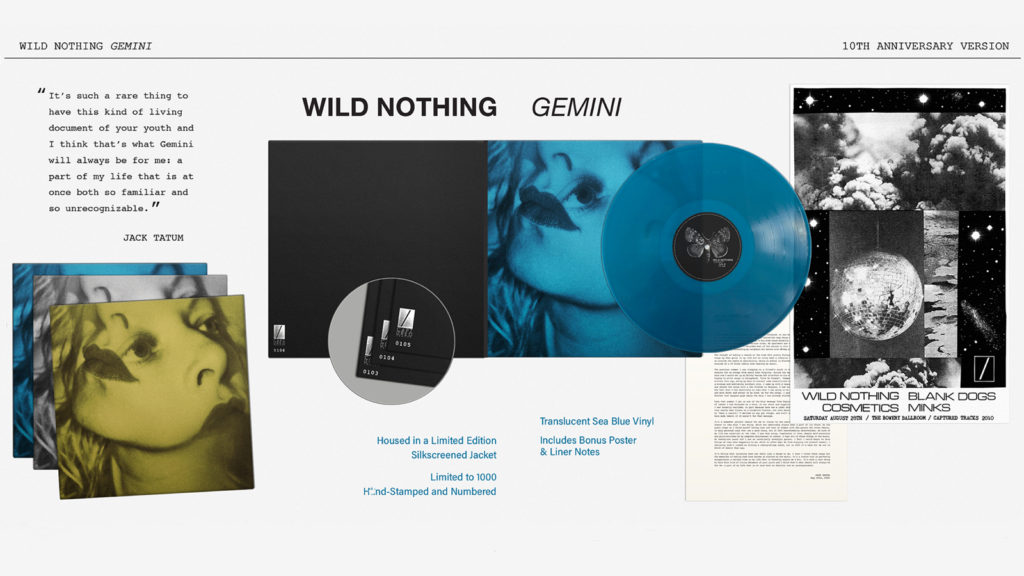 Wild Nothing - Gemini (Full Album)
*** Belong to the cool Kids! It's Easy: Follow this Blog on Social Media like Twitter, Snapchat or Instagram for more Content of from Zwentner.com & about my Life ***