Hiraeth Records nächstes Release könnte spannend werden. Der belgische Artist Zer0 れい macht in 'Dungeon Synth'.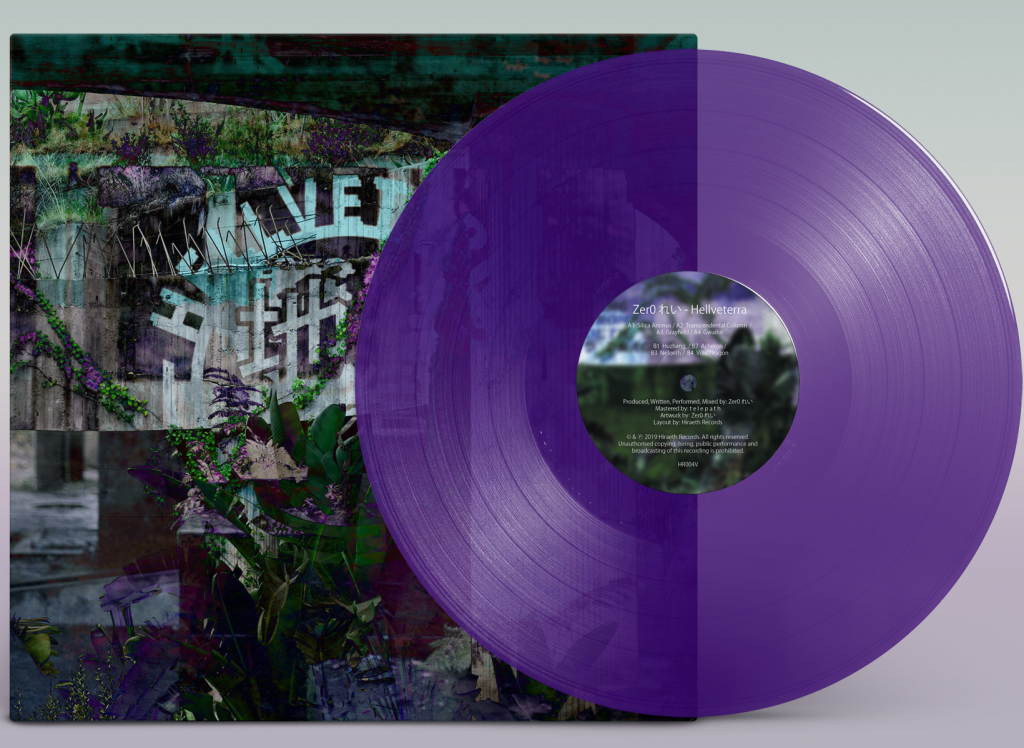 21.09.2019
Dungeonsoft from the depths of the forgotten mall
⚔️
Hellveterra is the latest brainchild of Belgian producer Zer0 れい and his second vinyl release to date. Taking a sharp thematic and sonic departure from early 2019's "ブラックマジック (Black Magic)", which had heavy oriental themes and a more cinematic approach, Zer0 れい now sinks his teeth into the controversial legacy of the Dungeon Synth genre.

The album combines heavy swathes of Dark Ambient with a playful yet respectful take on Black Metal riffage that eschews guitars in favor of wobbly, gritty and sometimes playful synth chords. Underneath these dungeonous riffs there swirls a myriad of new-age inspired pads, panflutes and chiptune-esque accents. The sound can be described as post-mallsoft; a darker side of luxurious shopping malls.
HR003: Zer0 れい - Hellveterra
*** Belong to the cool Kids! It's Easy: Follow this Blog on Social Media like Twitter, Snapchat or Instagram for more Content of from Zwentner.com & about my Life ***